Image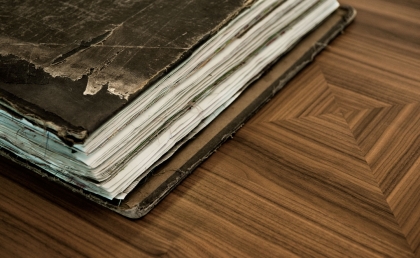 Image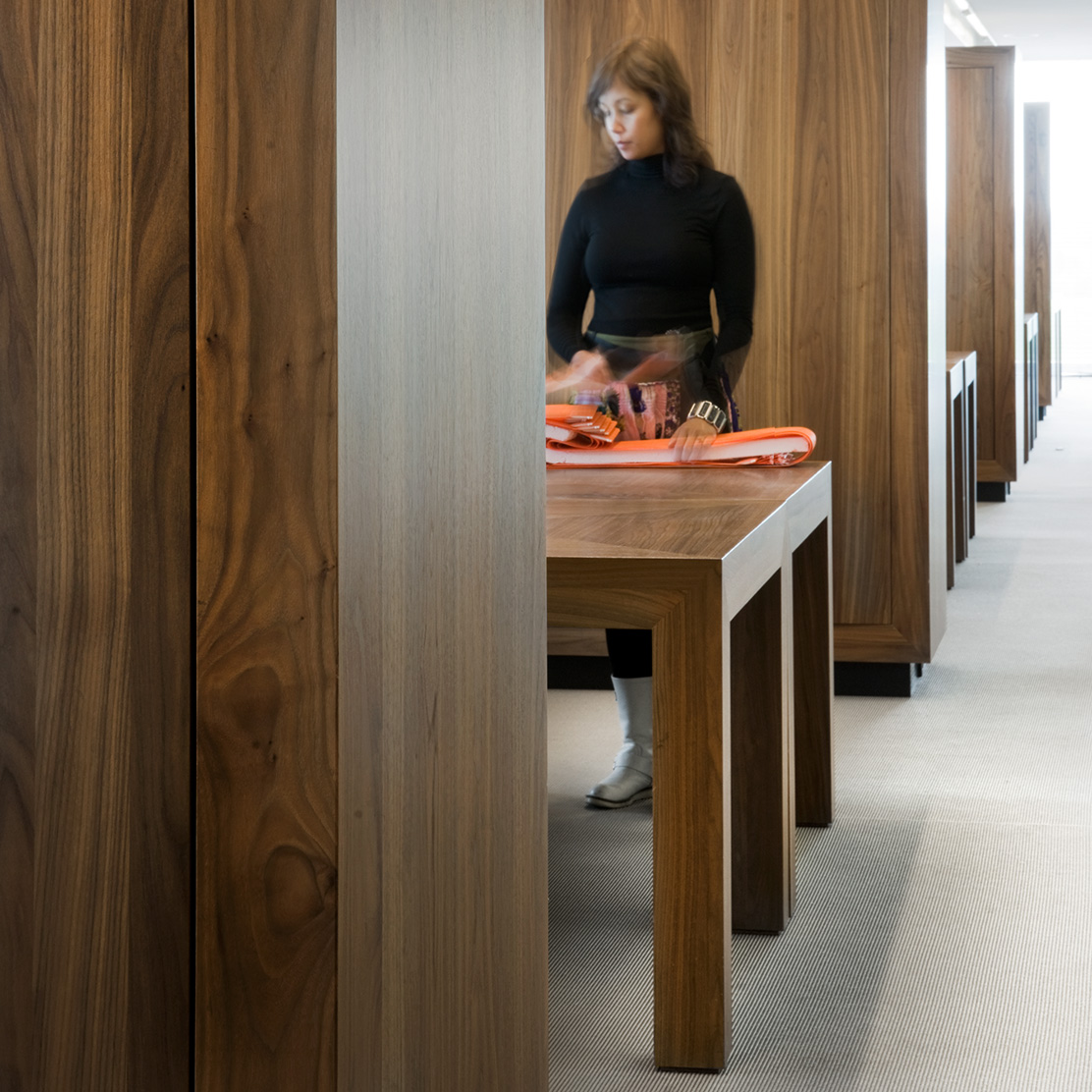 QUARTO COLLECTION
The Quarto concept is a modular system based on the shape of a square; an idea that evolved from combining stacks of individual cupboards, each with their own function. And finds its application in cupboards, wardrobes, individual furniture and tables, doors and panelling.
SEE THE QUARTO COLLECTION
Image
Image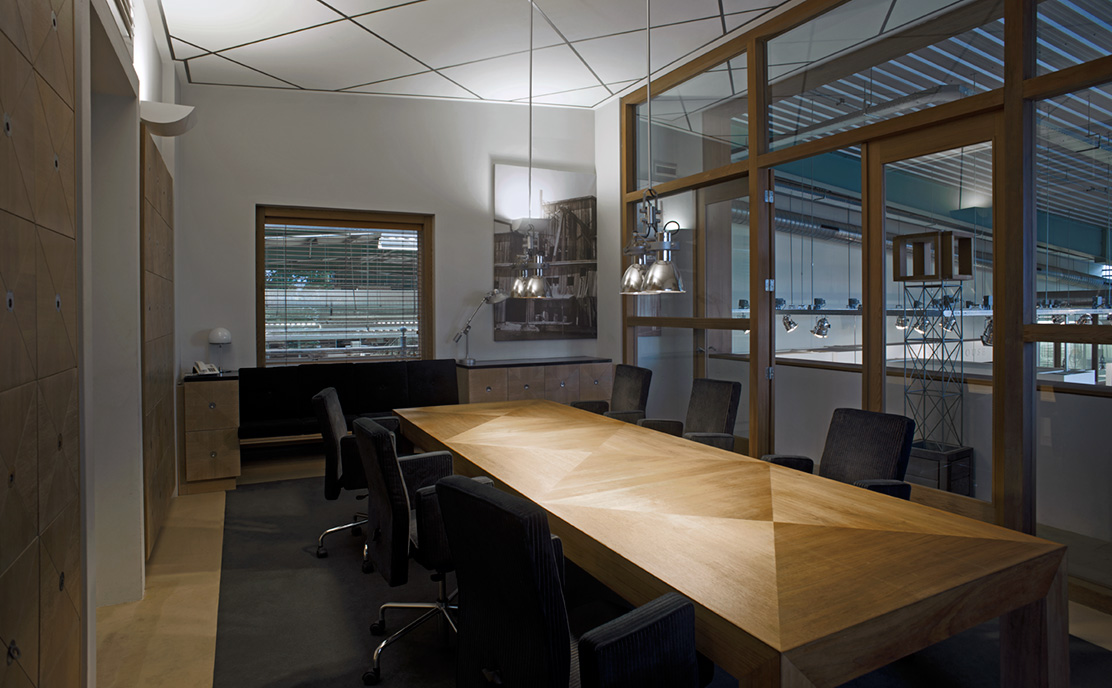 Image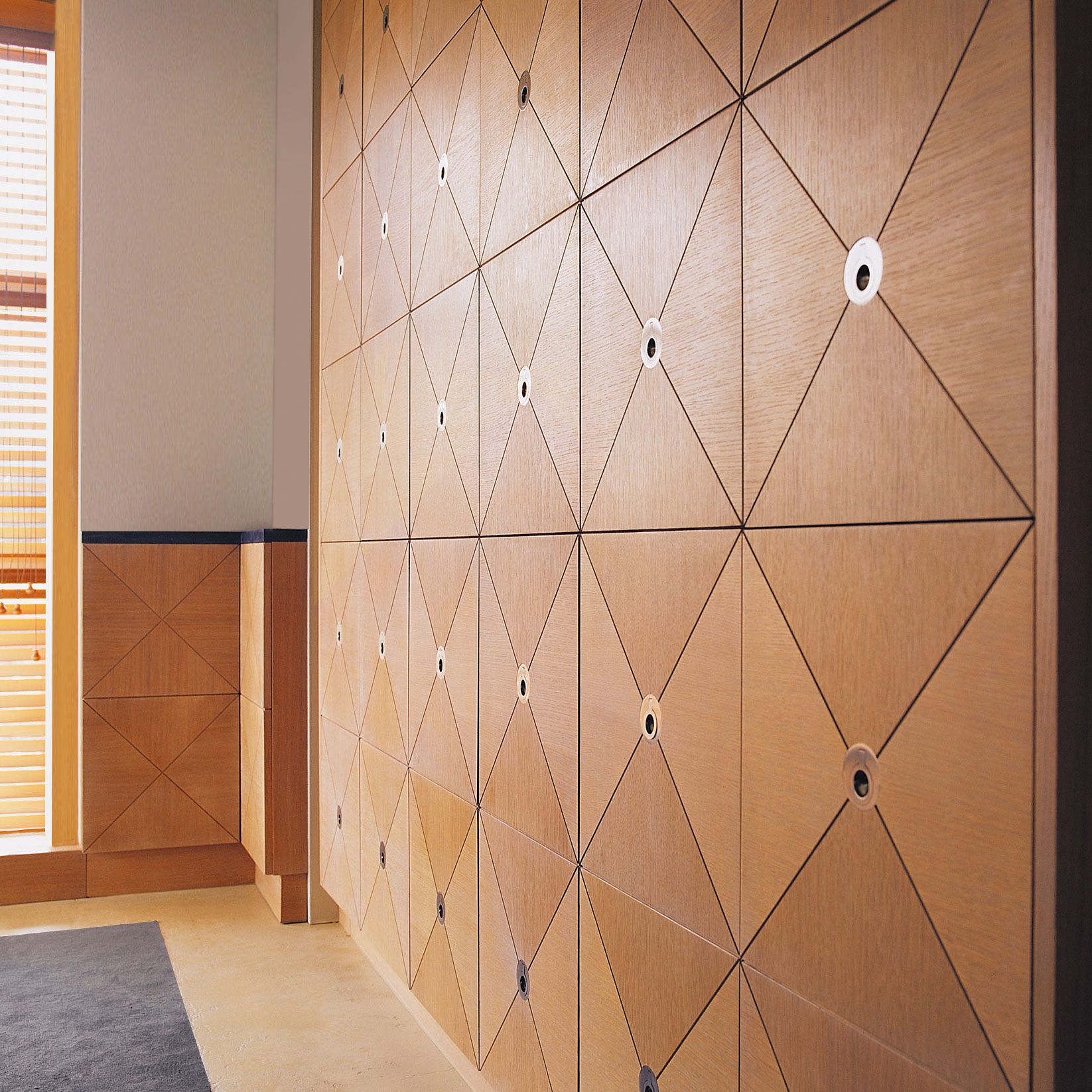 Image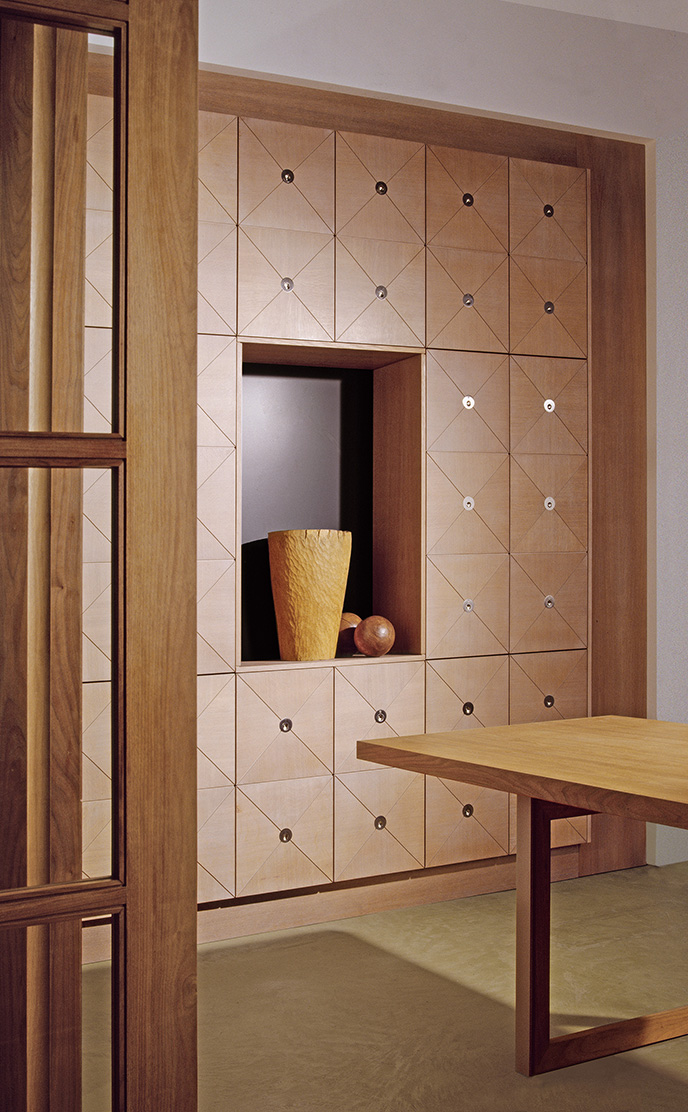 Image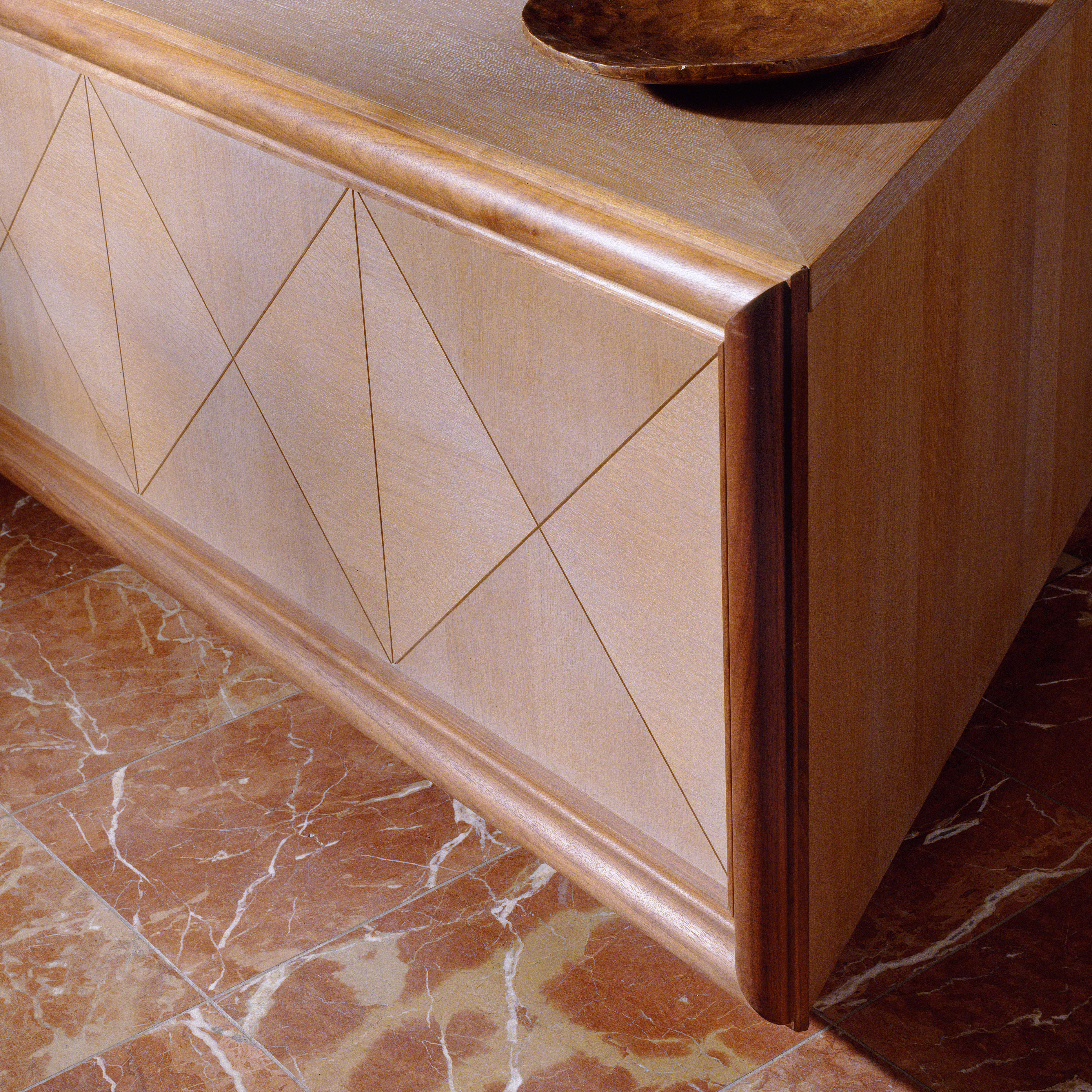 Image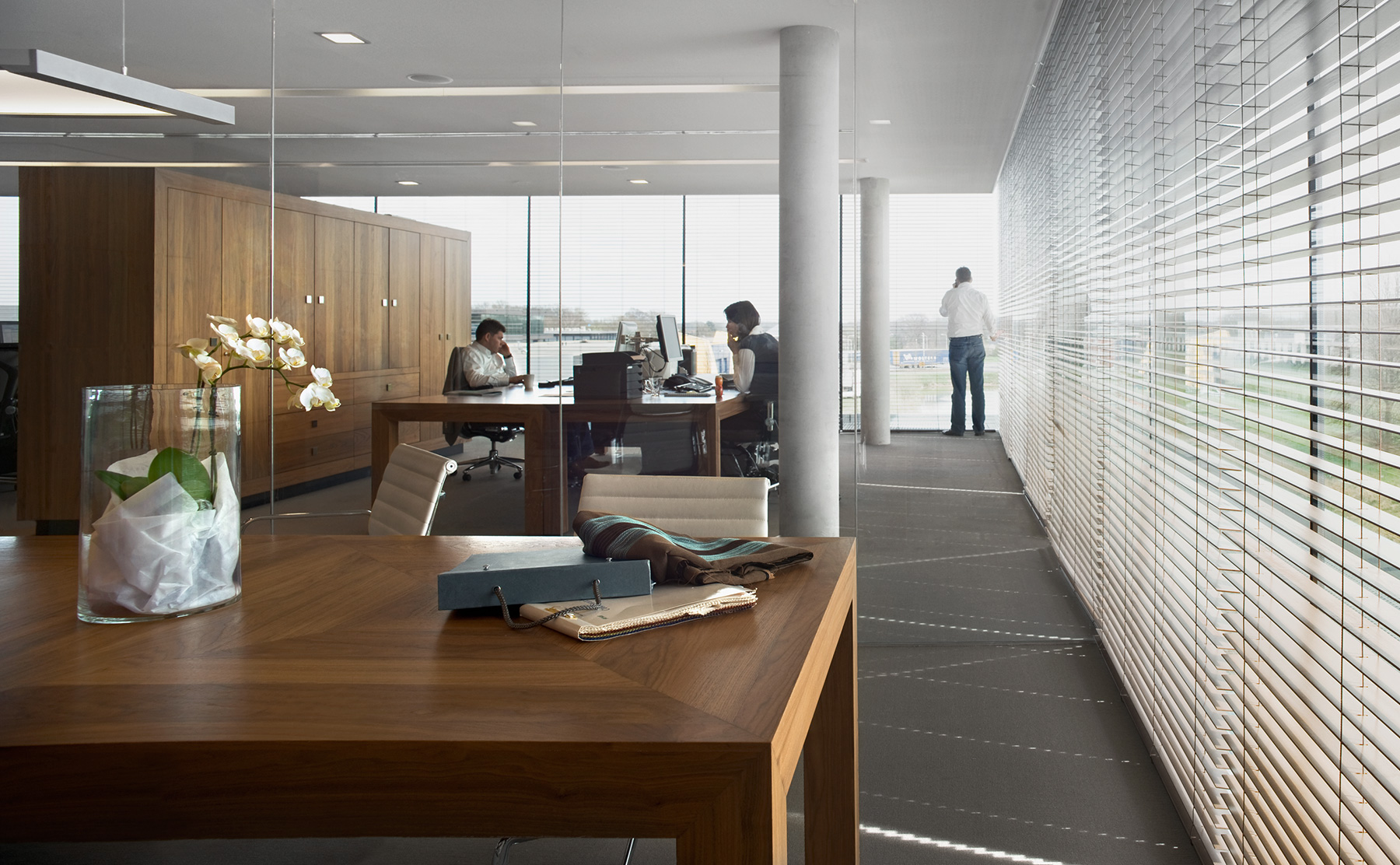 Image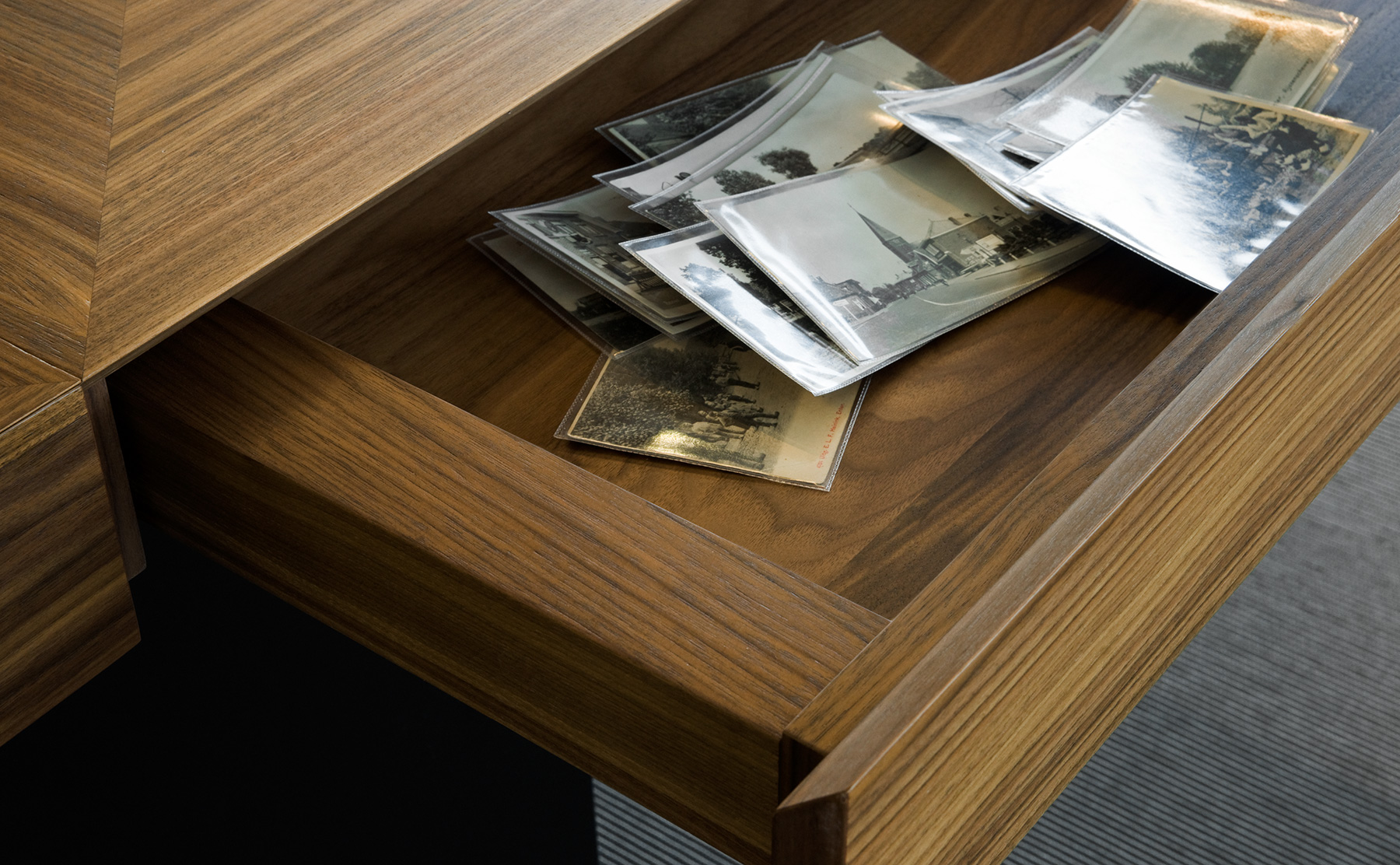 Image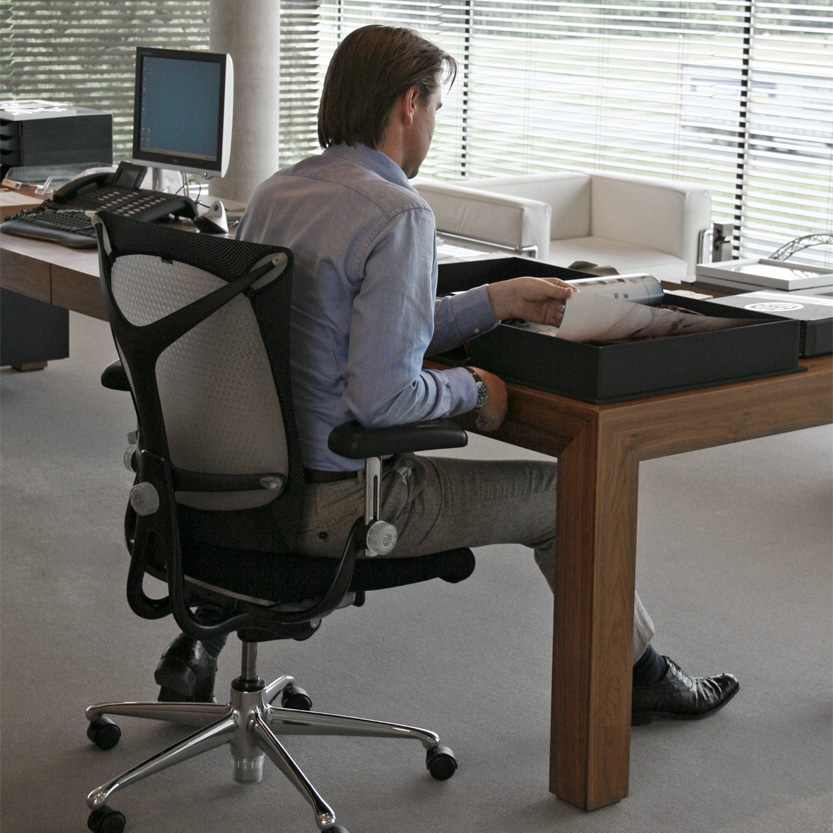 Image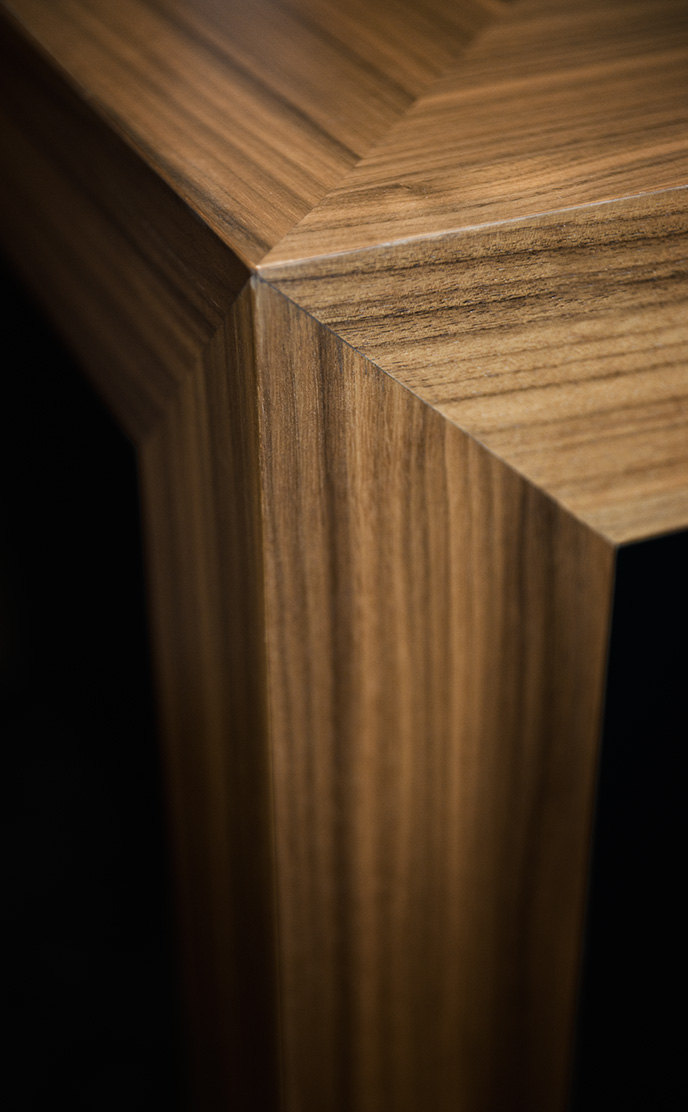 Image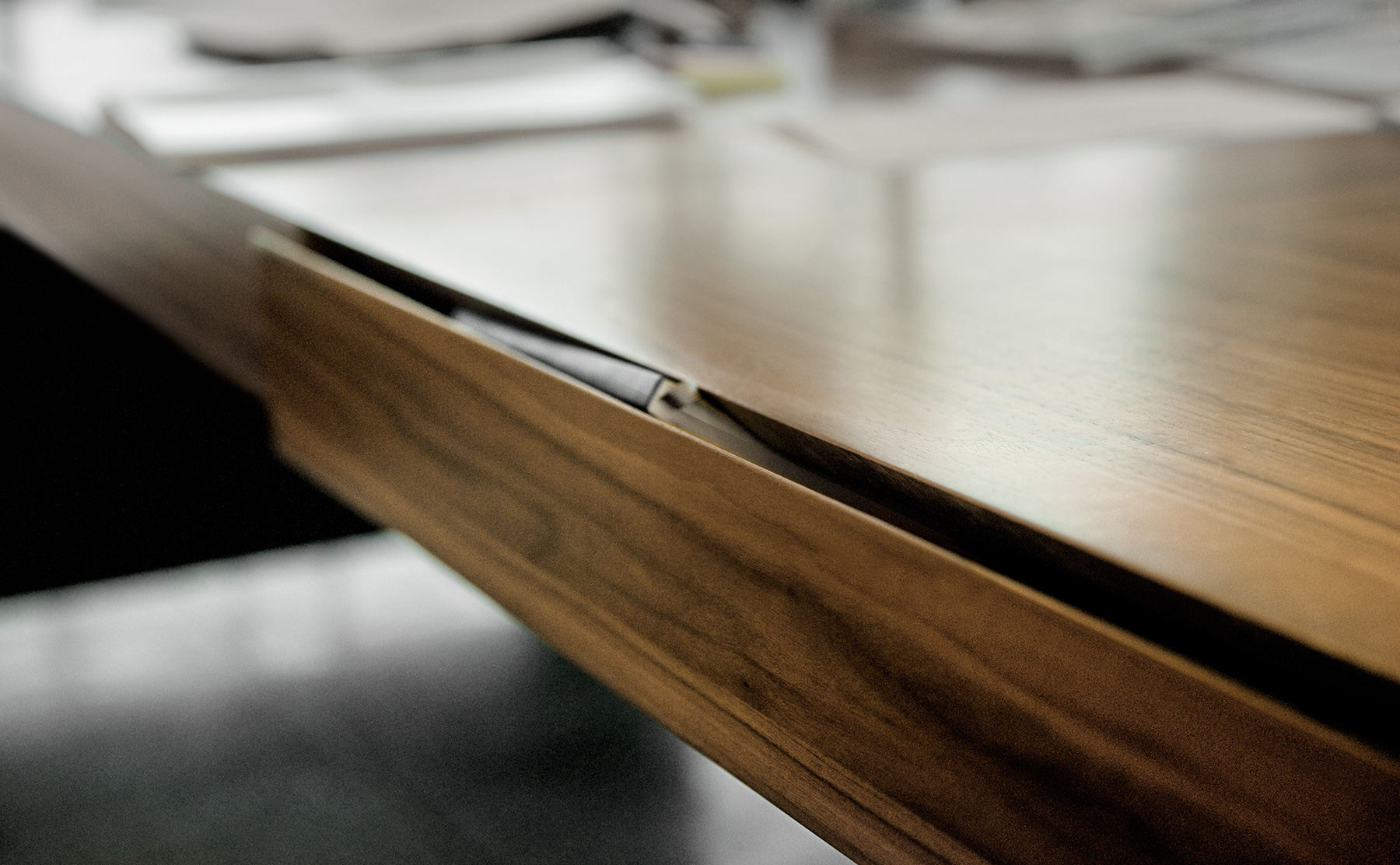 Image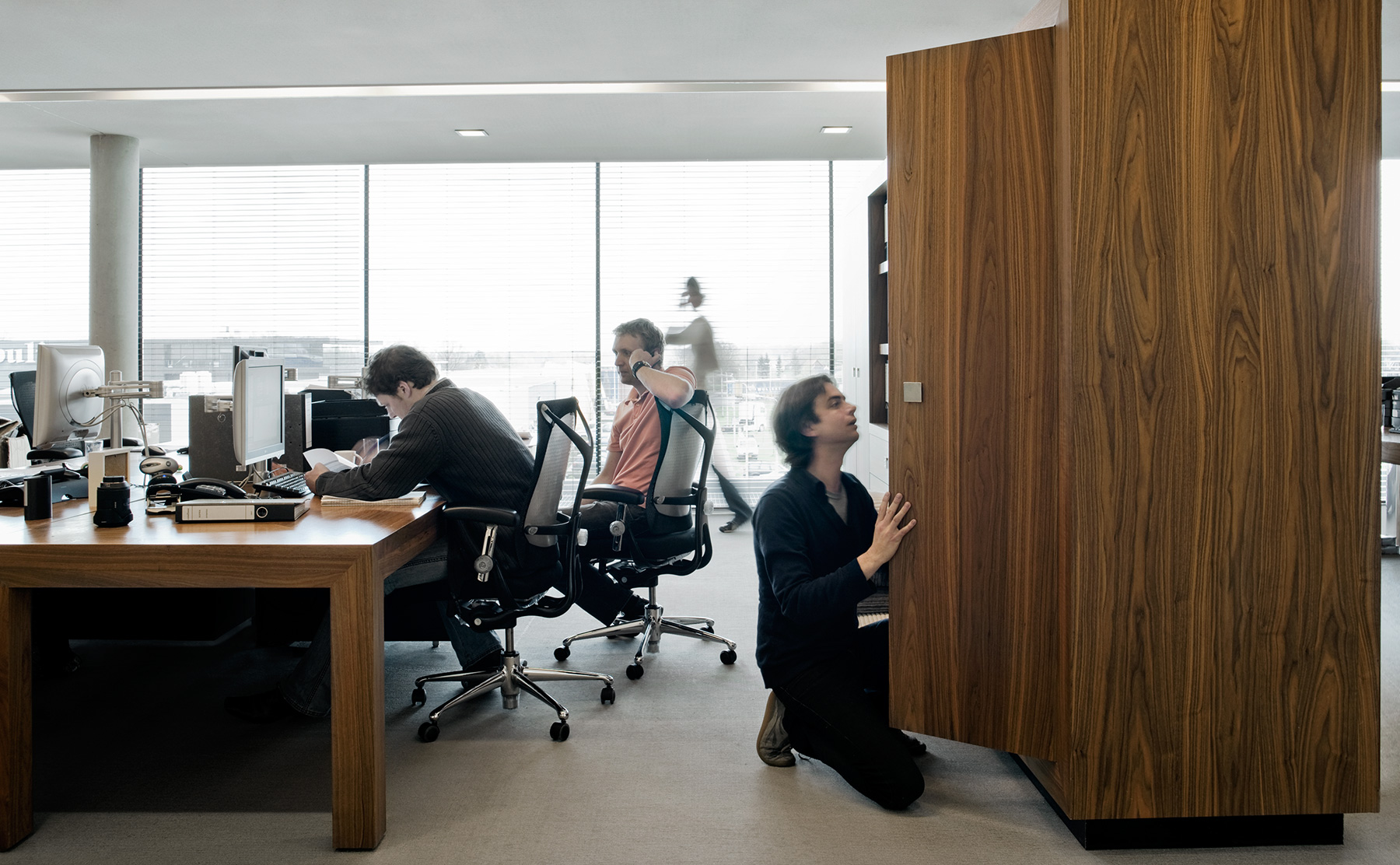 Image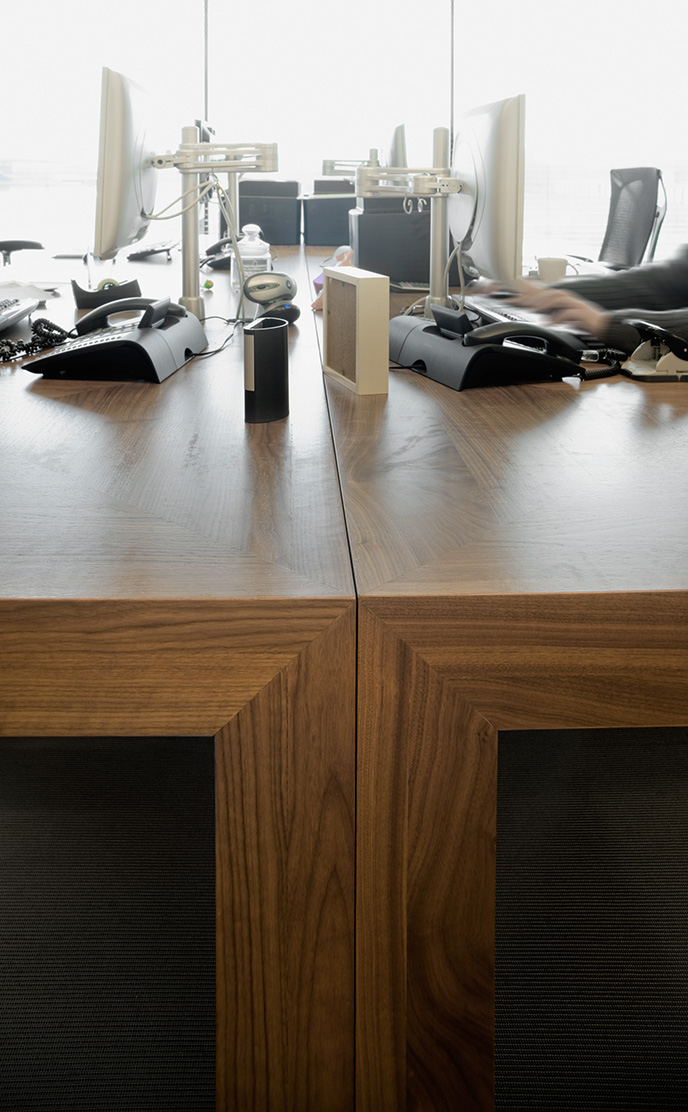 Image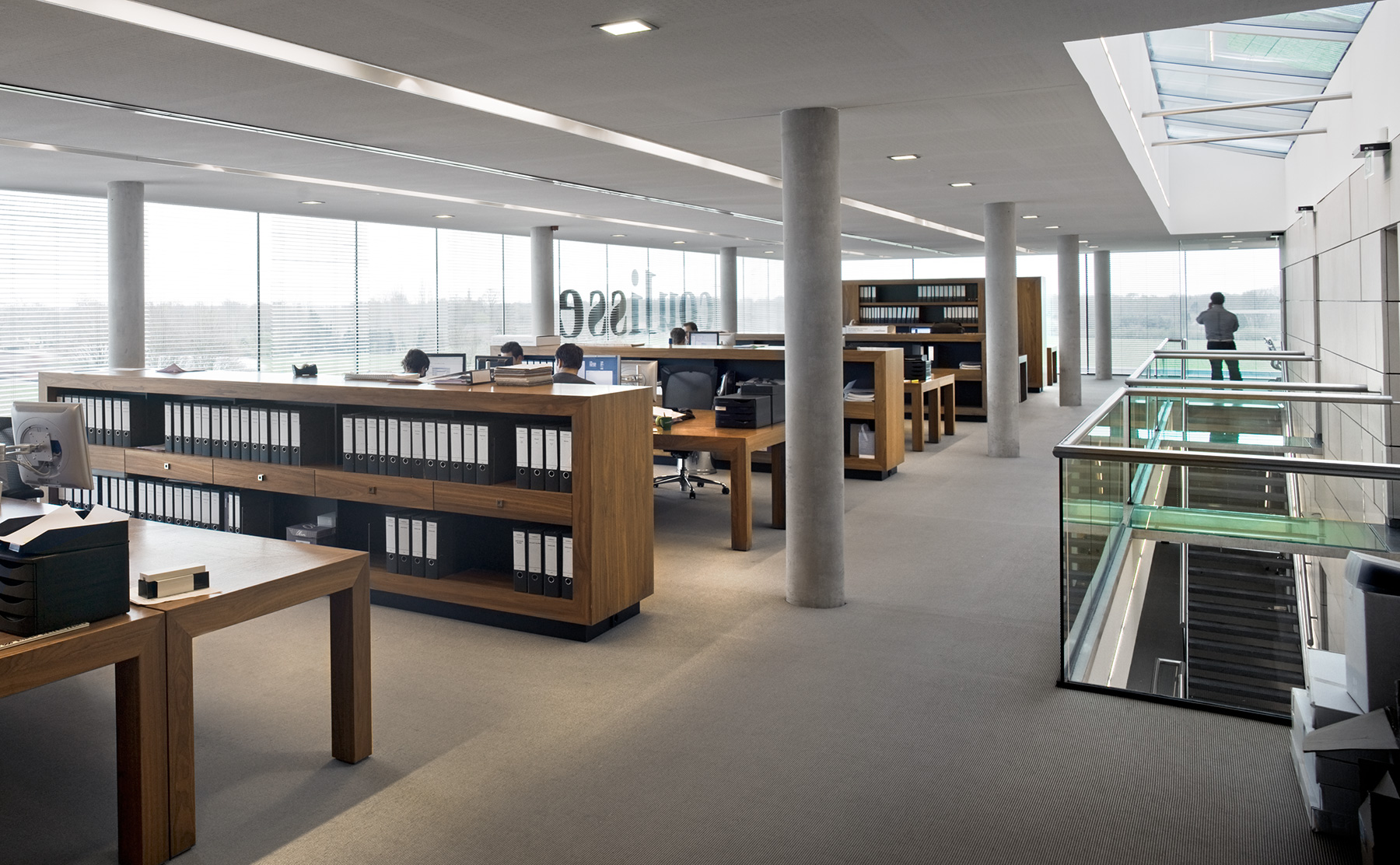 Image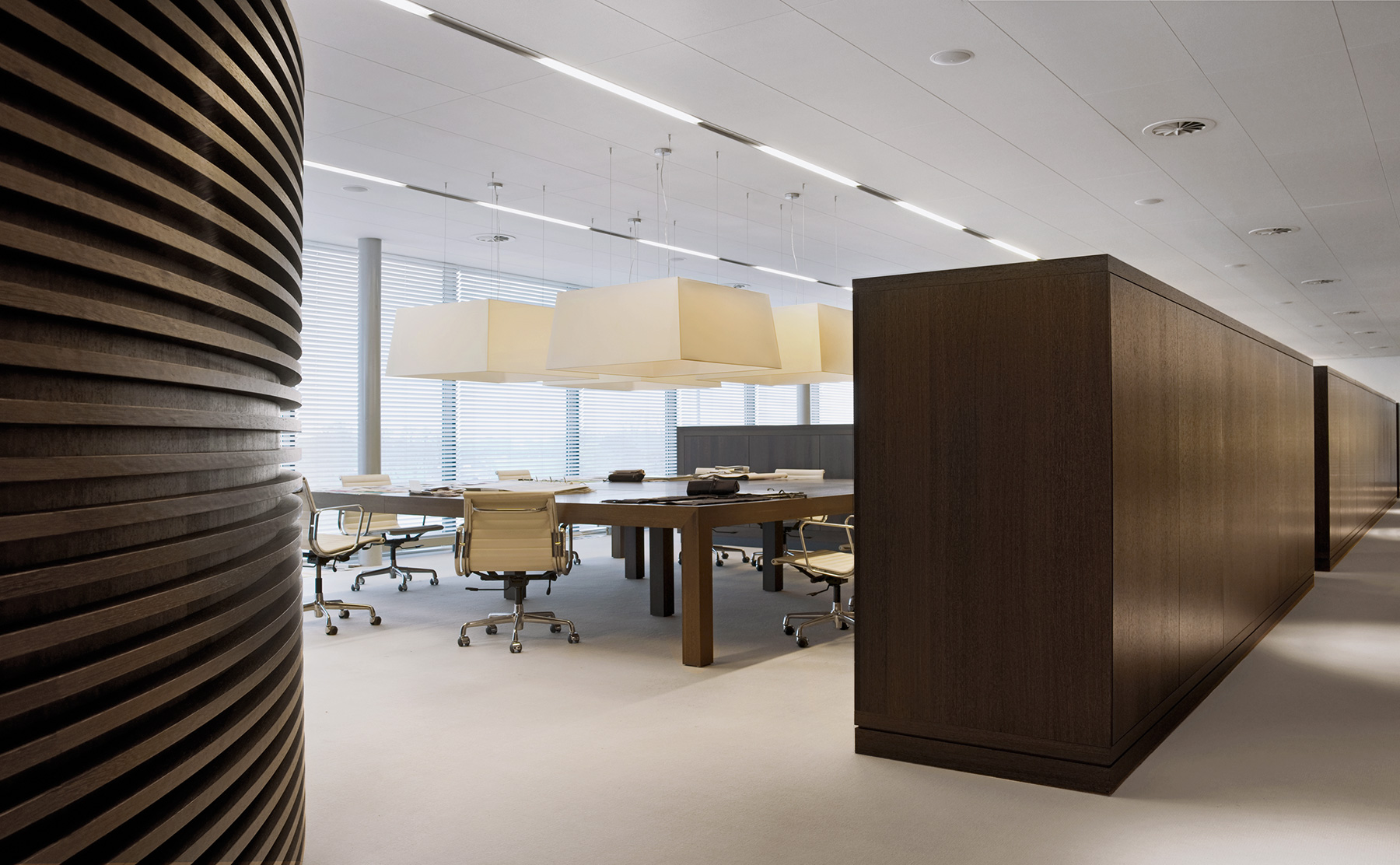 Image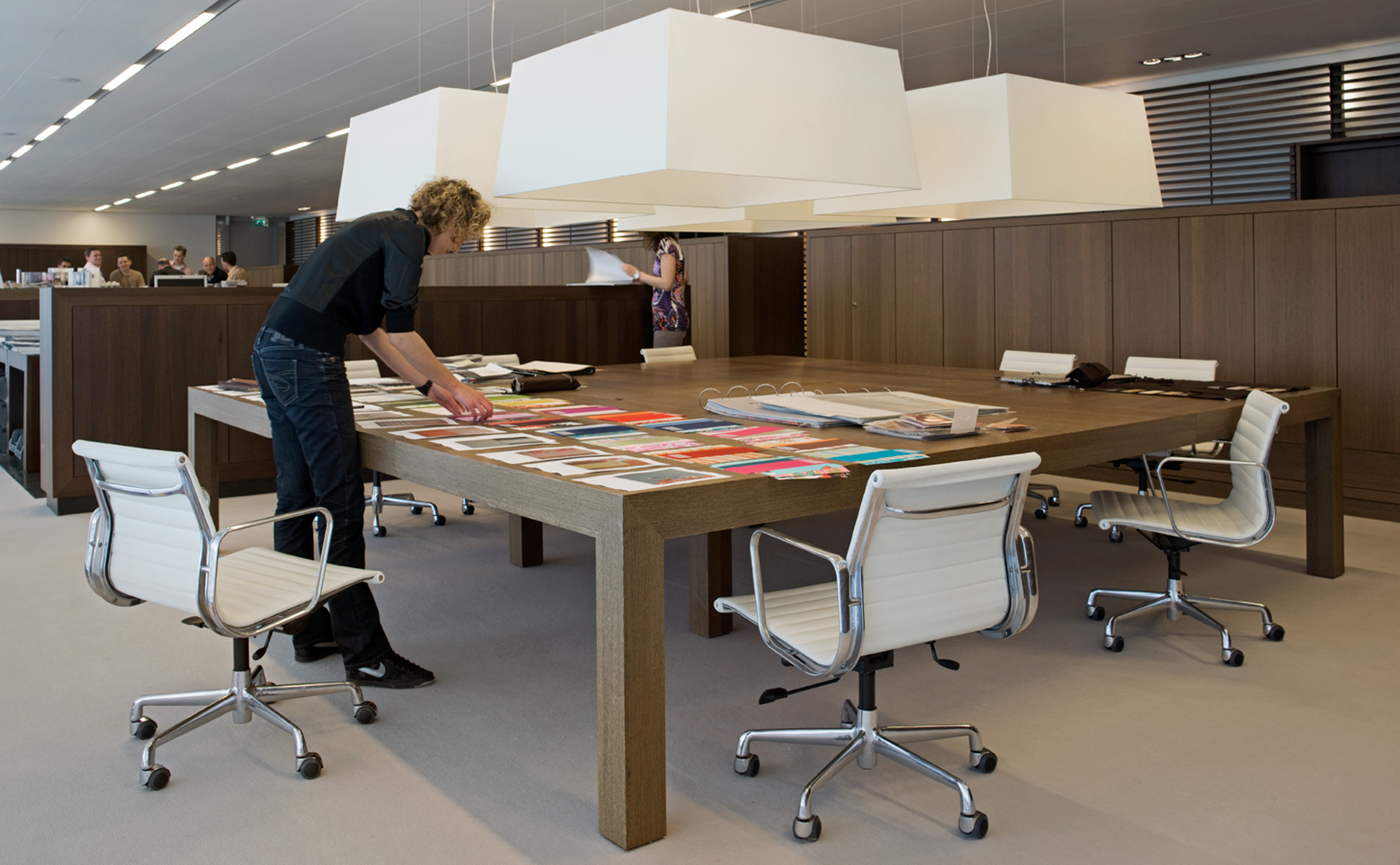 CRAFTSMANSHIP AND TECHNIQUES
Quarto furniture is usually made of wood such as oak, cherry or American walnut. The beautiful wood structure creates an attractive quilted effect.a quilted effect. Whether matt, silk or high-gloss, a spray finish brings out the very best in the furniture.
Image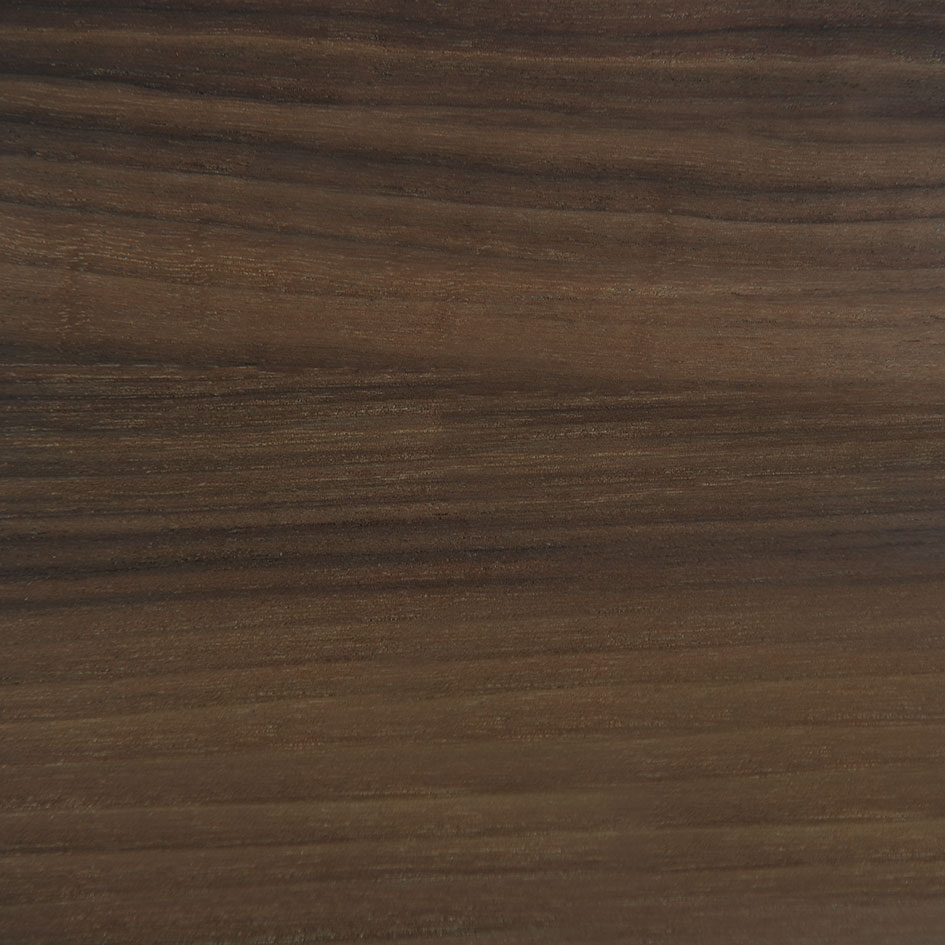 walnut natural
Image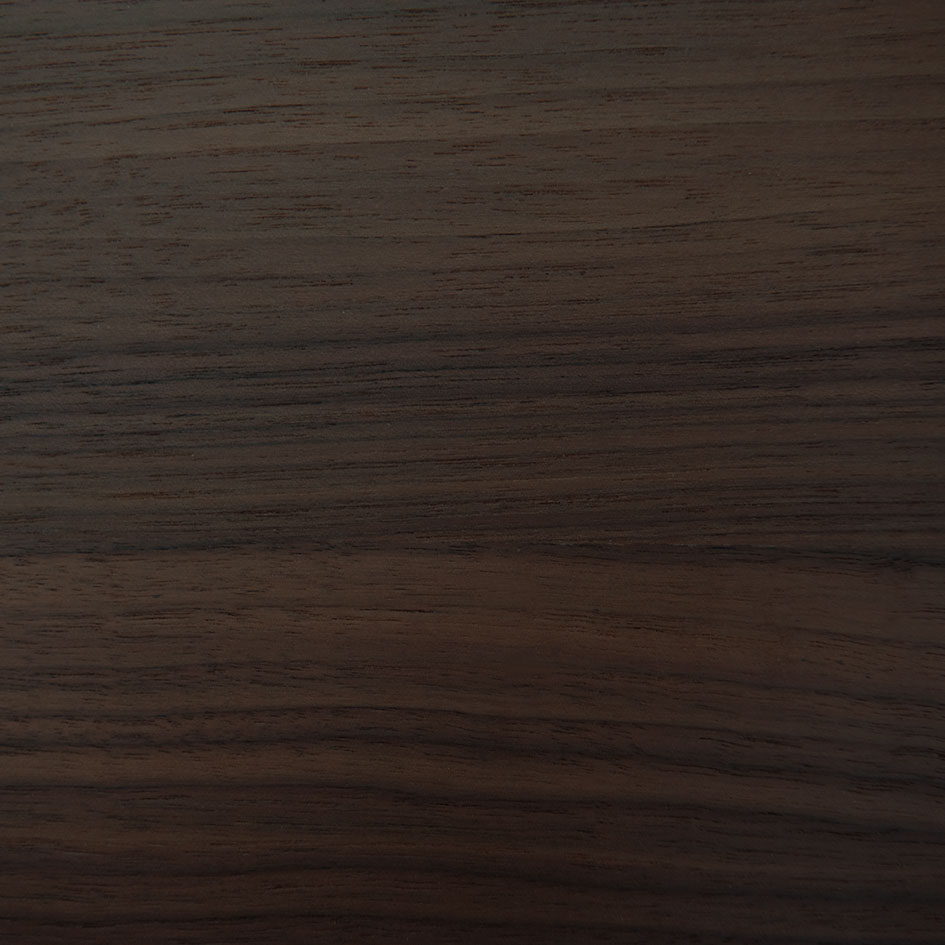 walnut dark
Quarto items are made from mitred wood. A Quarto panel is composed of four triangles, cut from one piece of faux quarter-sawn wood. To ensure that the grain matches, the four separate parts must be taken from the same area of the trunk wherever possible, which necessitates a careful selection of the wood. The meticulous positioning of the triangles at right angles to one another results in a quilted effect.
Image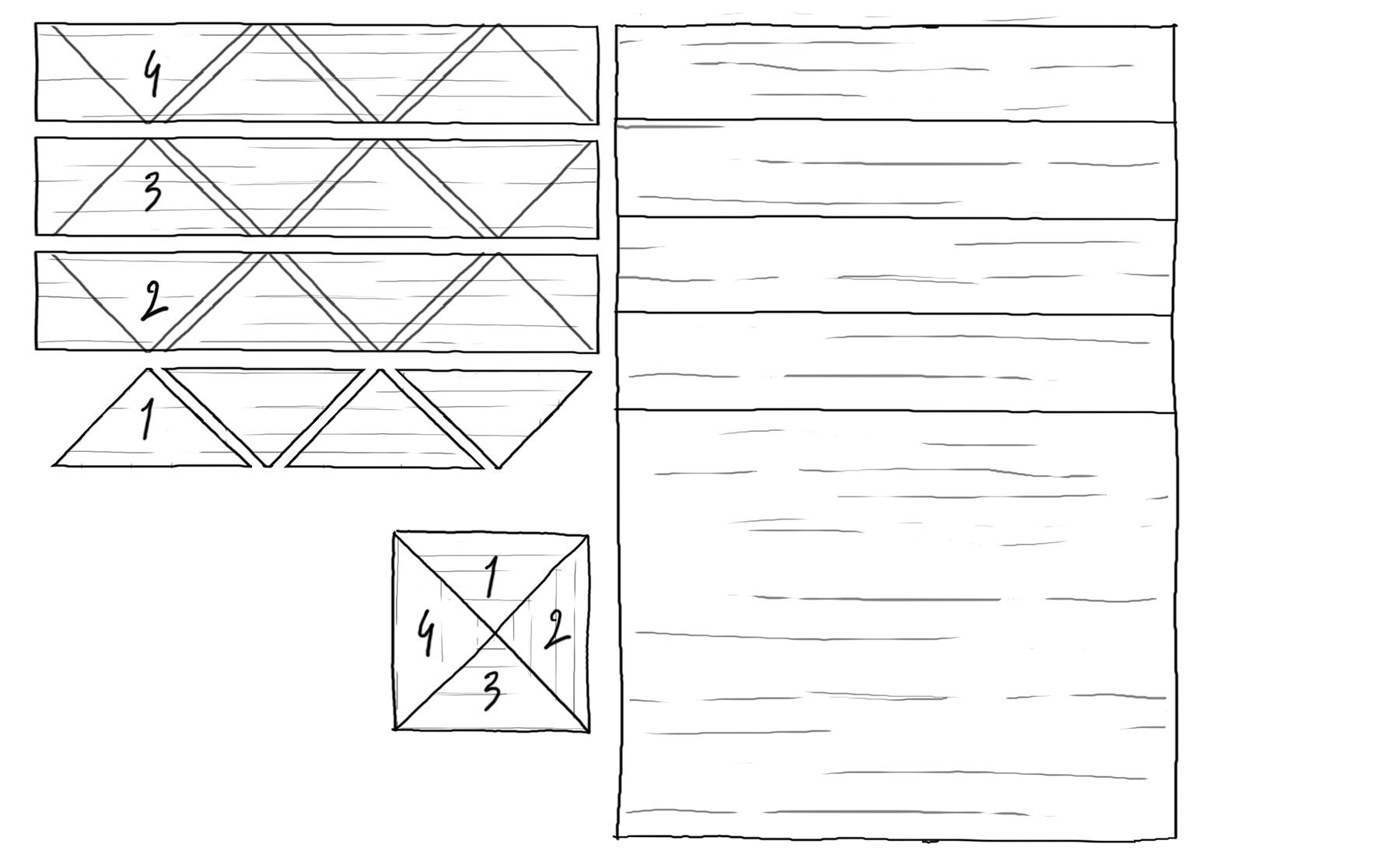 SEE MORE COLLECTIONS BY VONDER