Image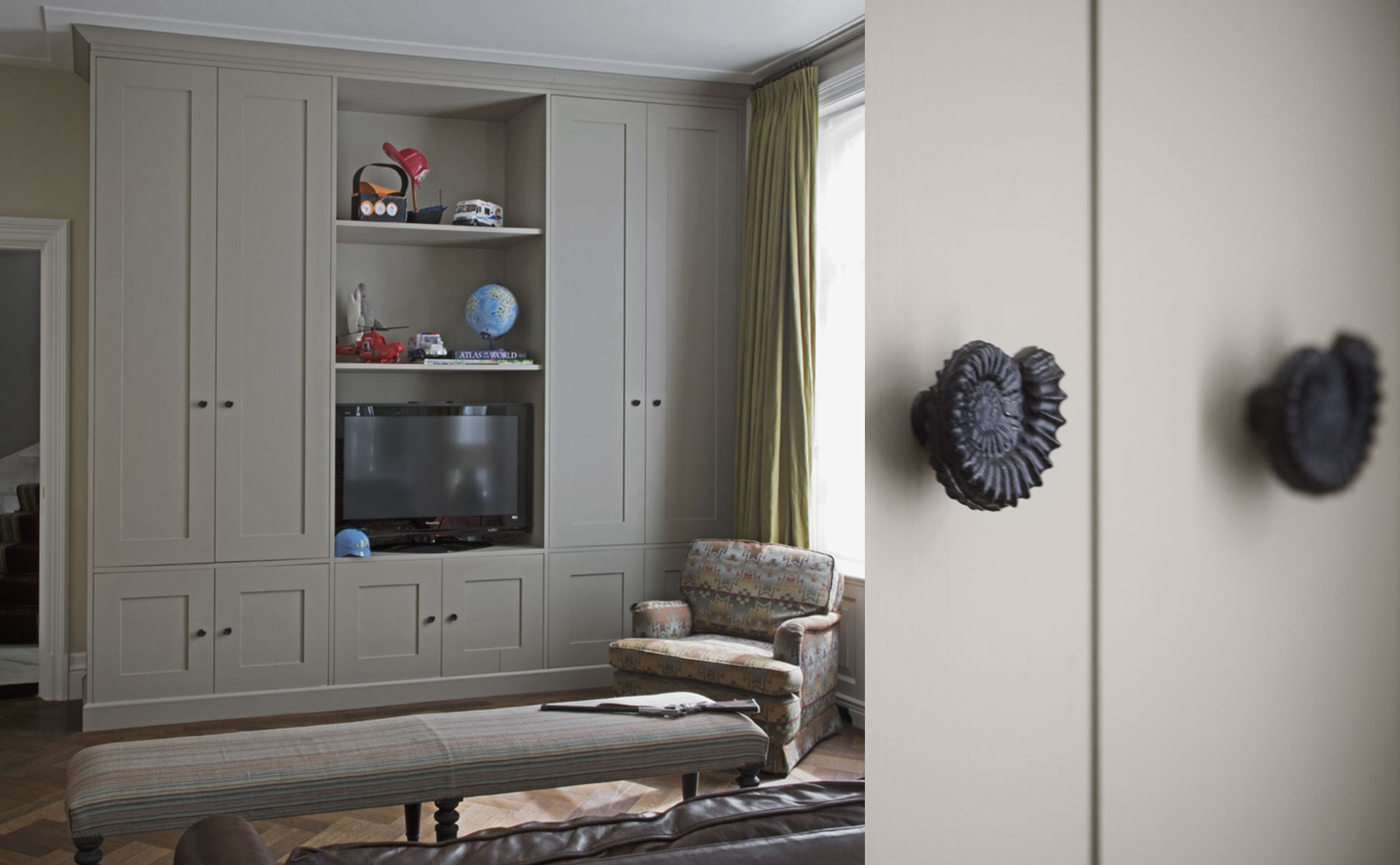 Image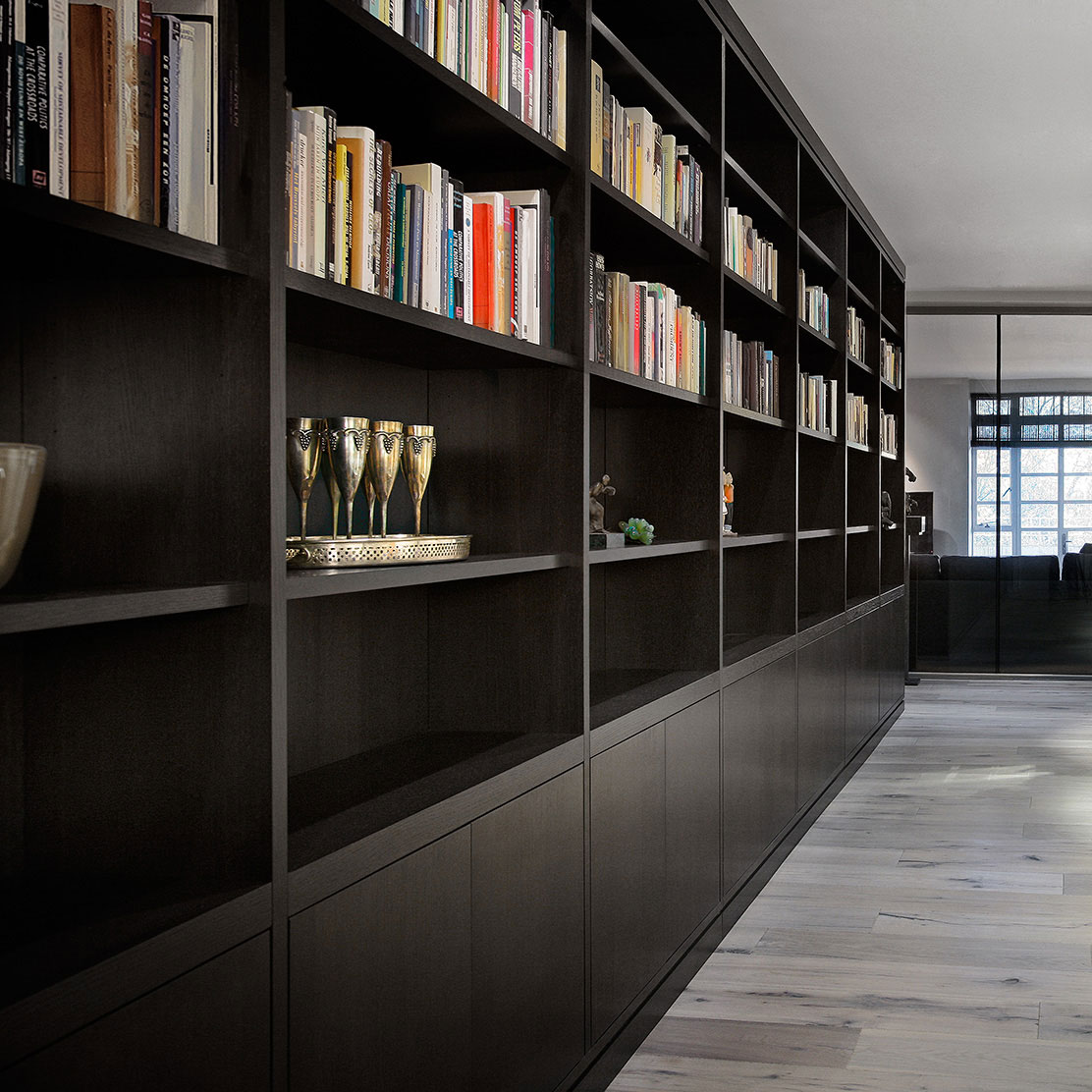 LIBRARY COLLECTION
Vonder developed the Library Collection by reducing the classic Manorhouse Collection to its purest form, in line with the motto 'Less is more'. This timeless collection is characterised by clean and simple lines. The appearance of the unit is defined by the shelves, plus the supports of either 25 or 50mm wide. This results in the rugged 'Library 50' and the more refined 'Library 25'. The collection is a source of inspiration for wooden cupboards, cabinets, wall units, wardrobes, kitchens, doors and panelling. The Library Collection has also been developed as a free-standing cupboard unit without a baseboard. It can include an integrated desk or fireplace if desired.
SEE THE LIBRARY COLLECTION
Image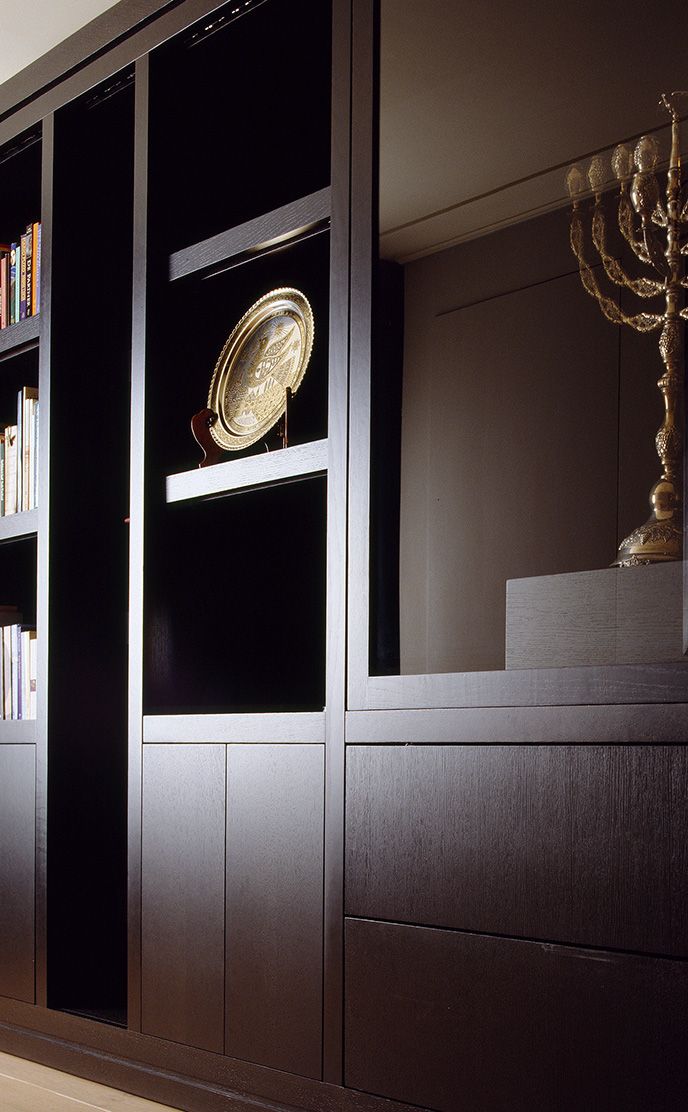 Image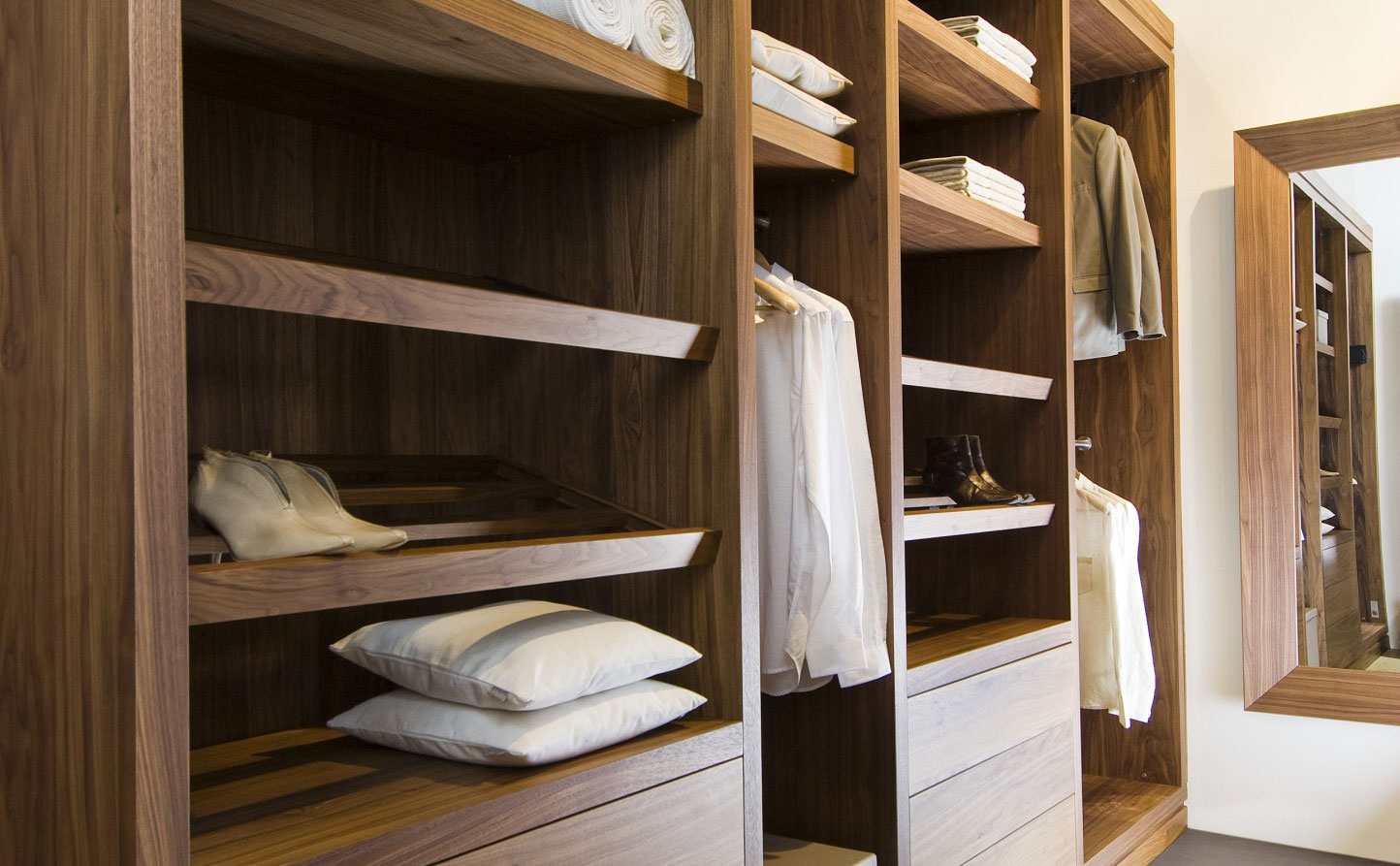 Image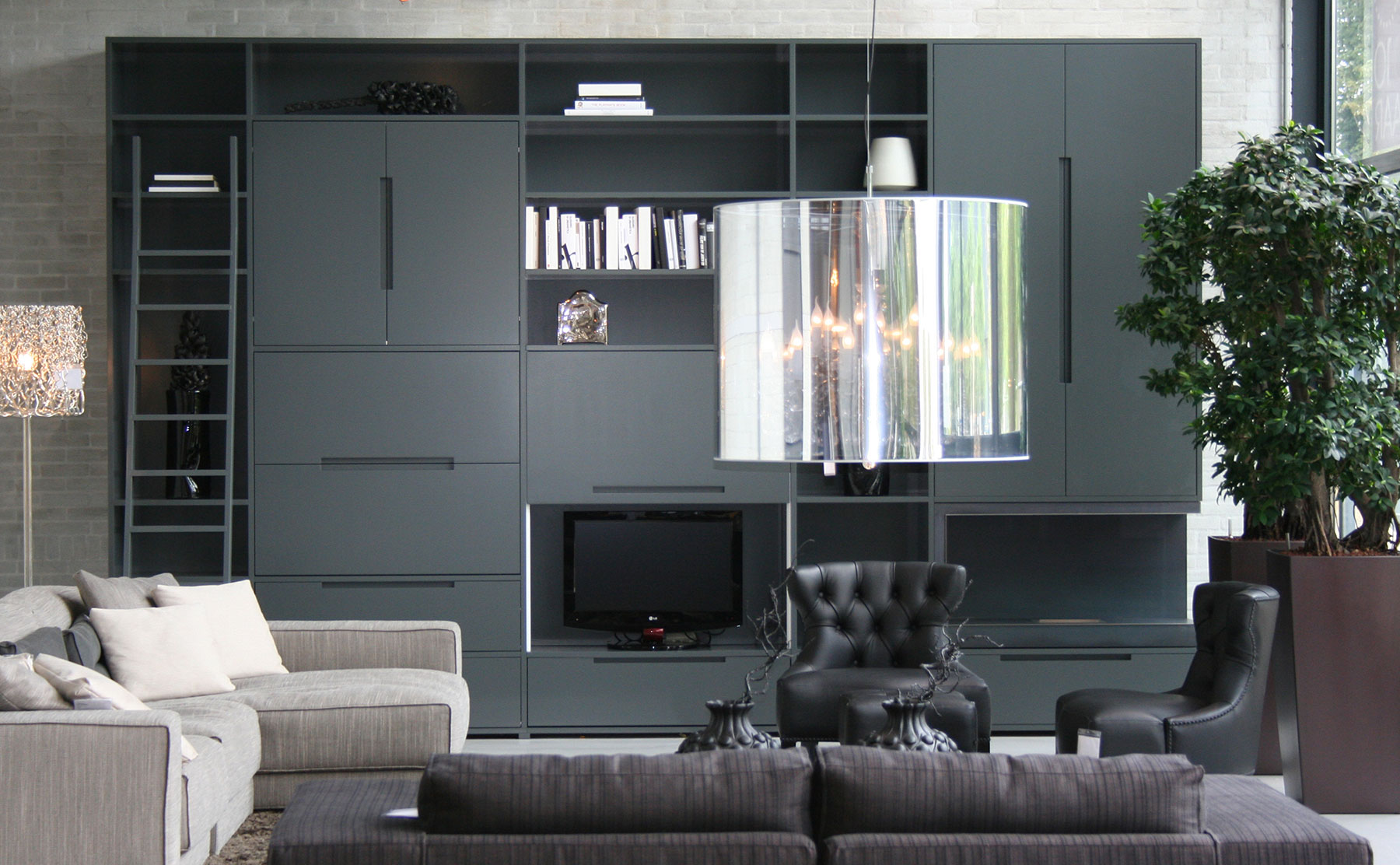 Image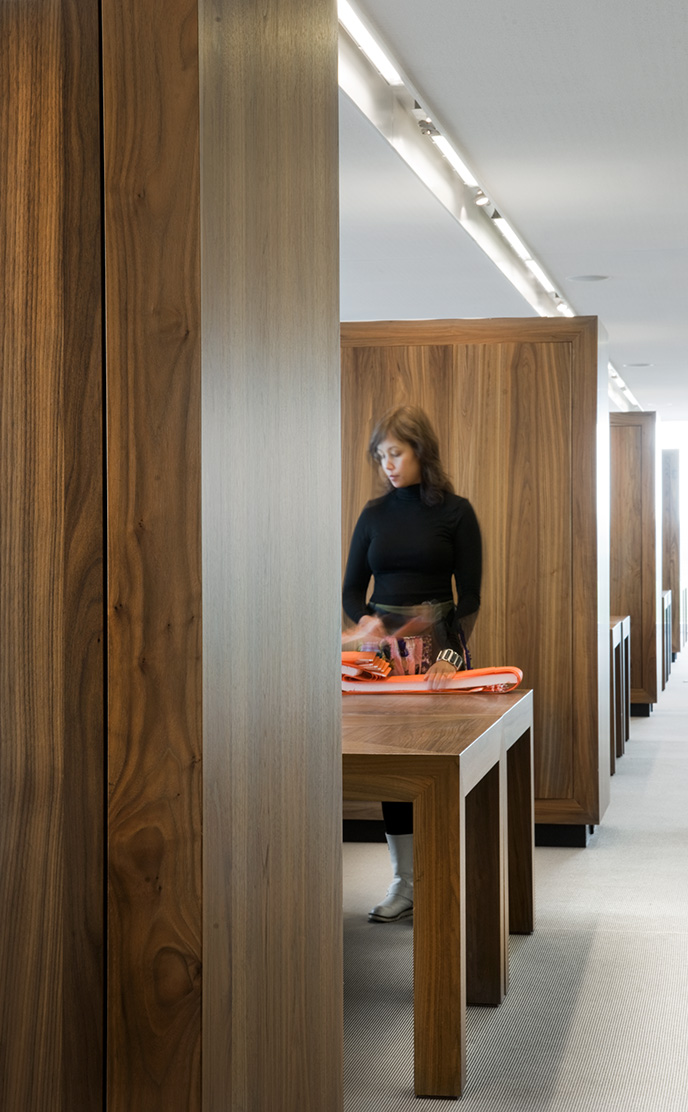 Image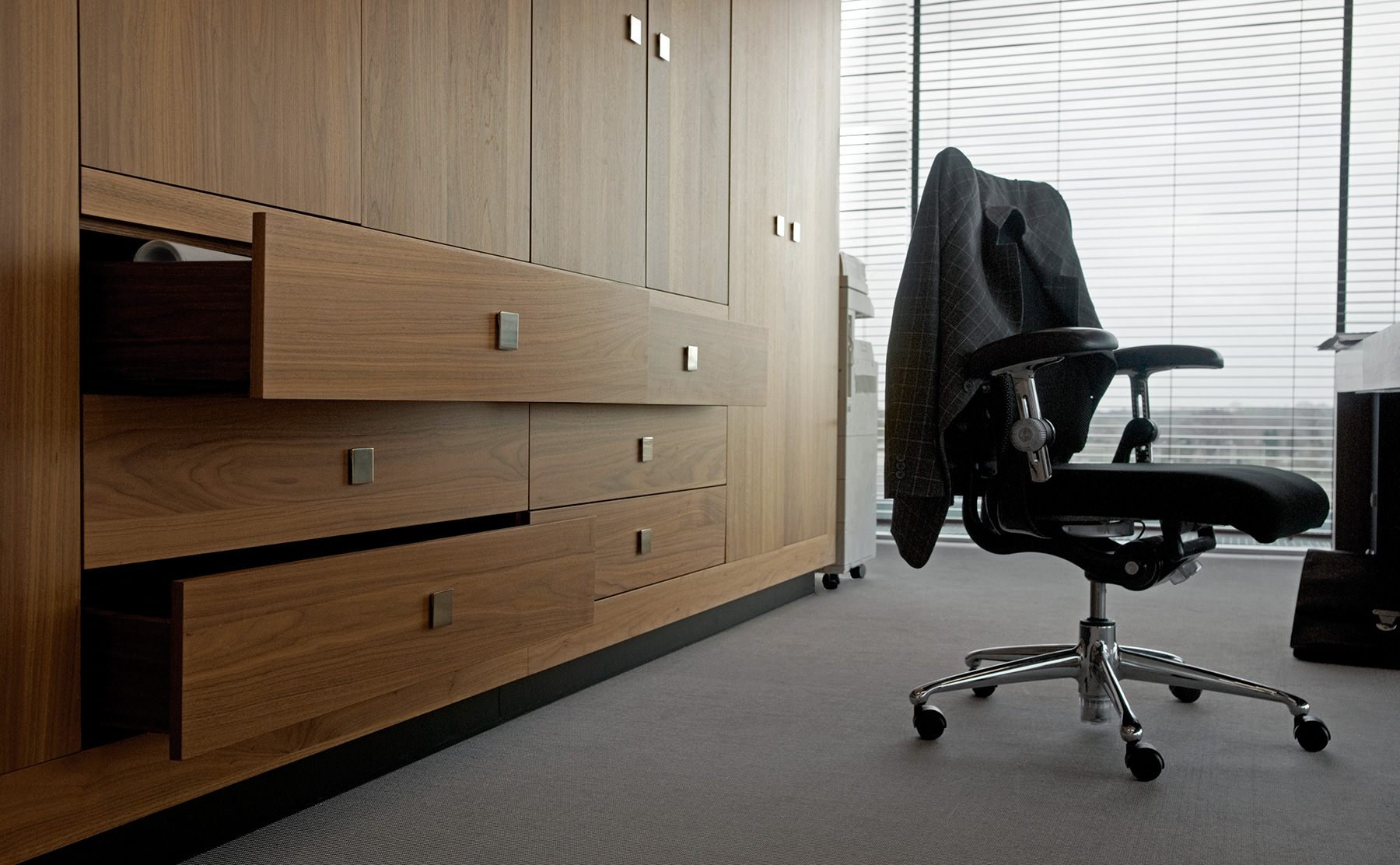 Image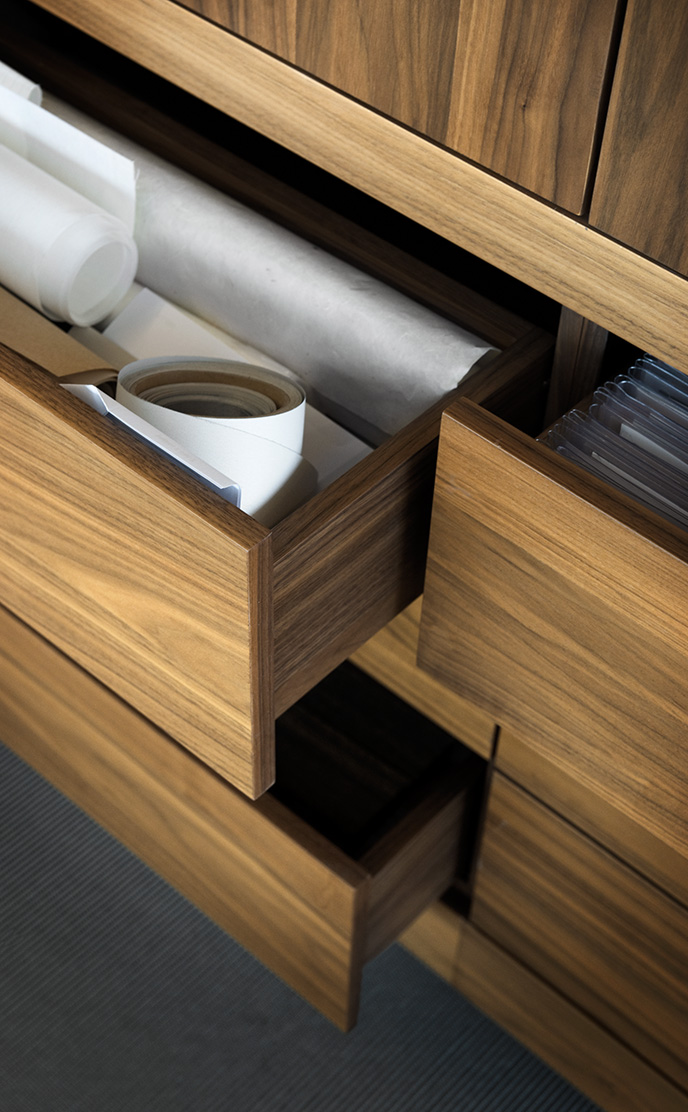 Image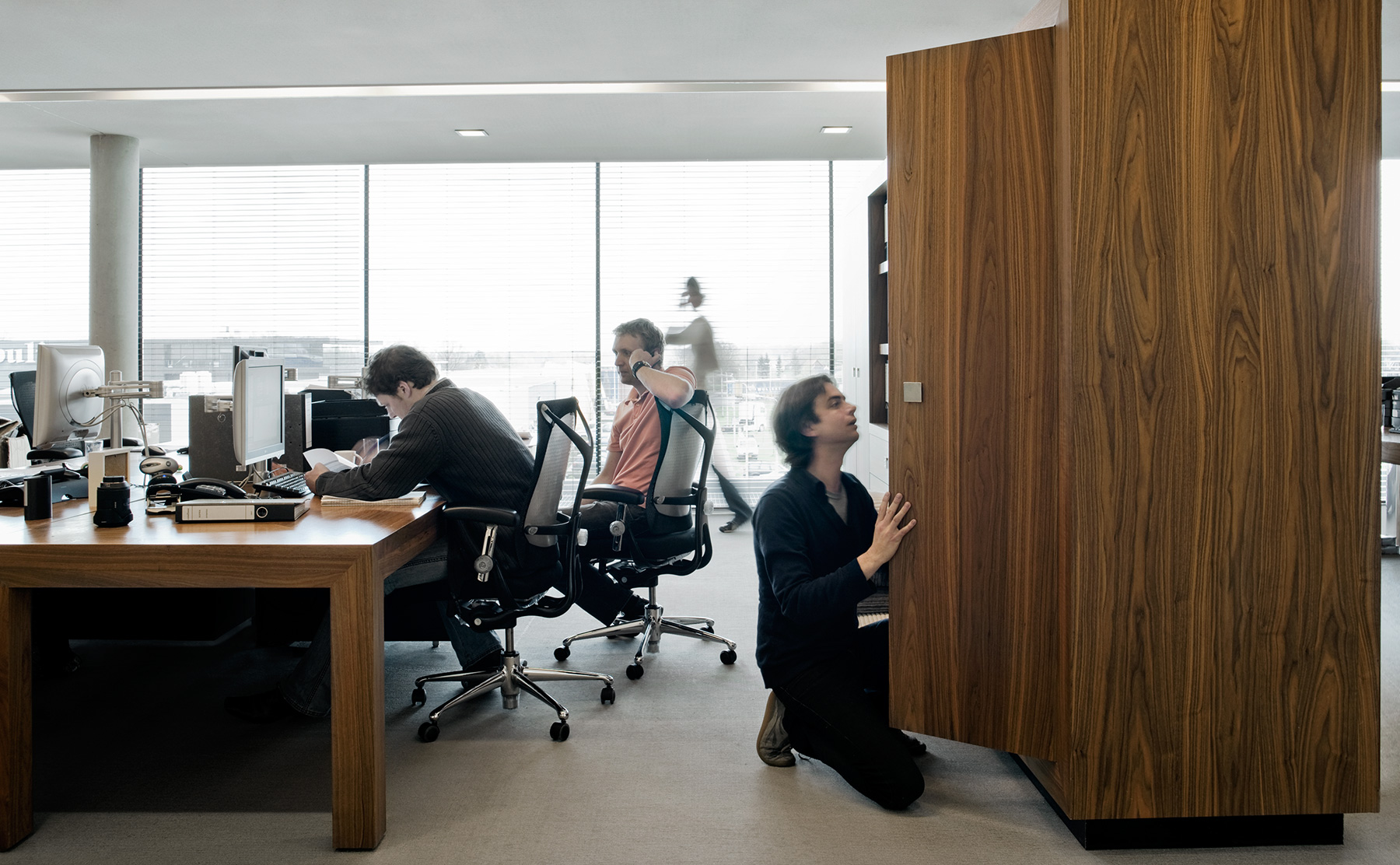 Image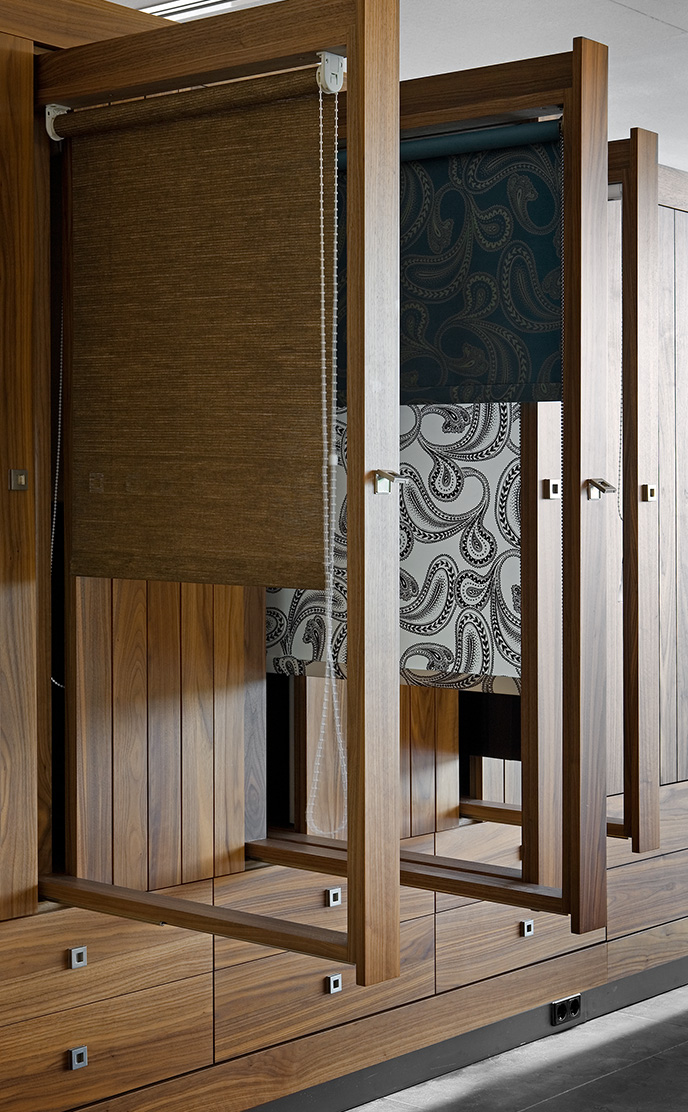 Image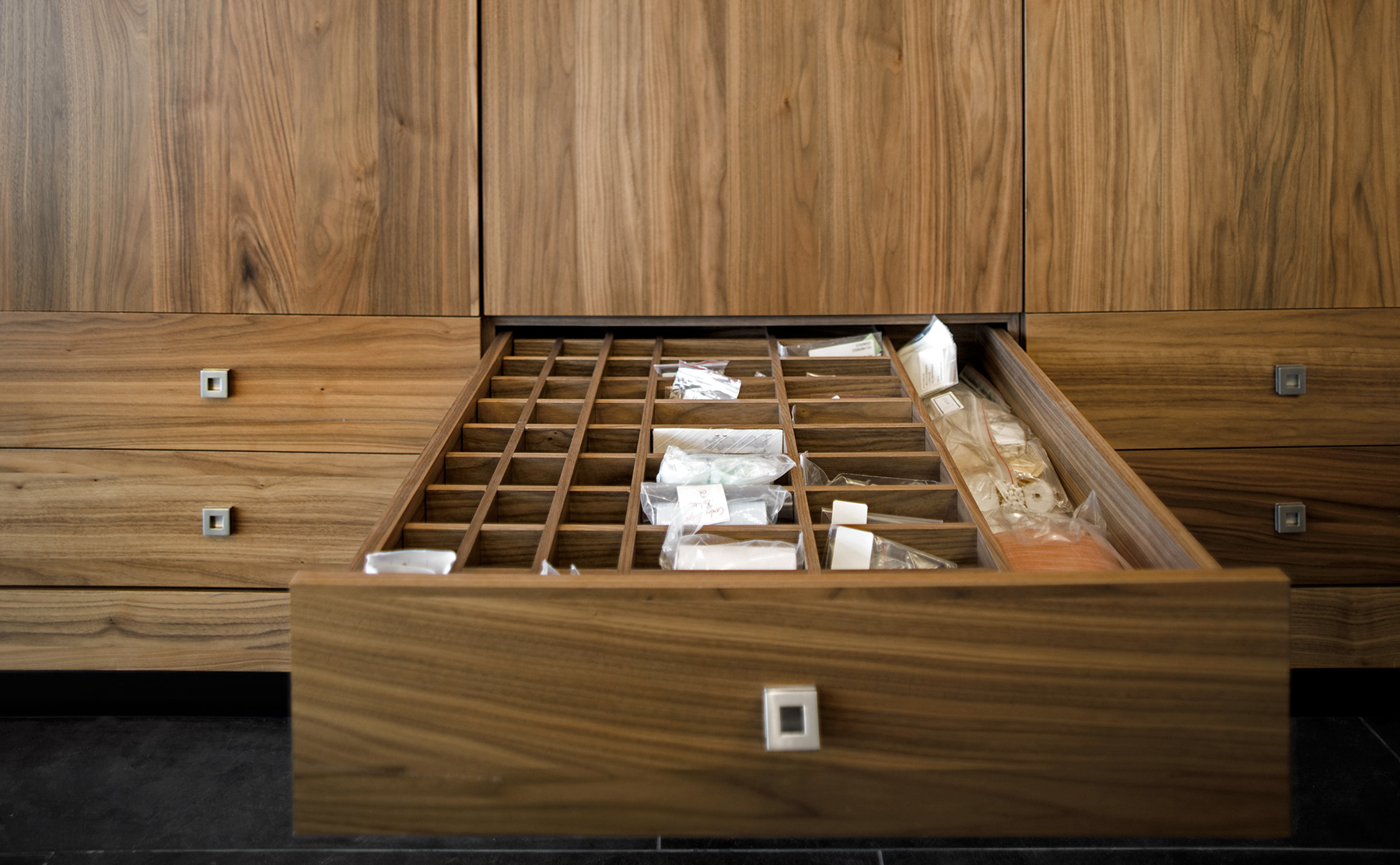 Image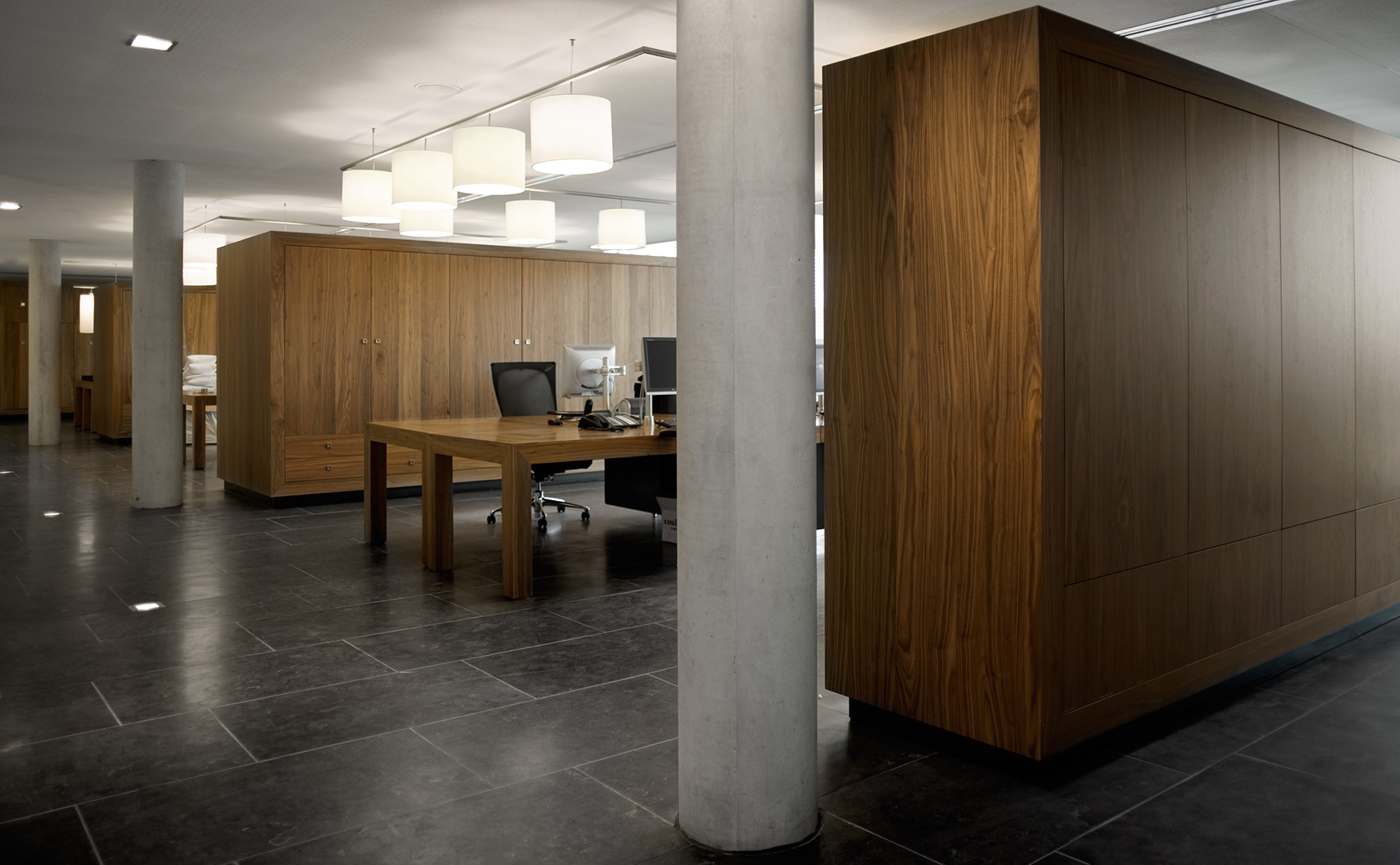 The simplicity of the design brings out the best in the textures and colours of the different types of wood that have been used in succession, such as cherry, American walnut and Italian walnut. Always finished in the desired shade. In opaque lacquered colours, any finish is possible; matt, satin or high gloss.
Image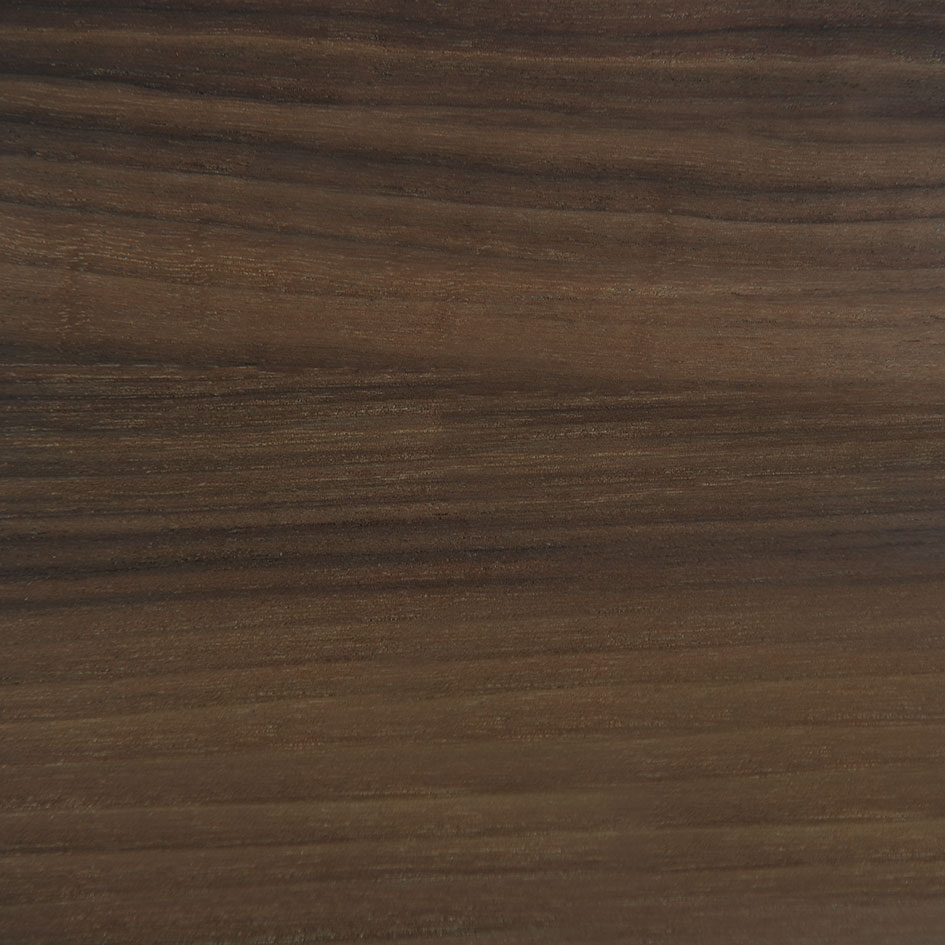 nut naturel
Image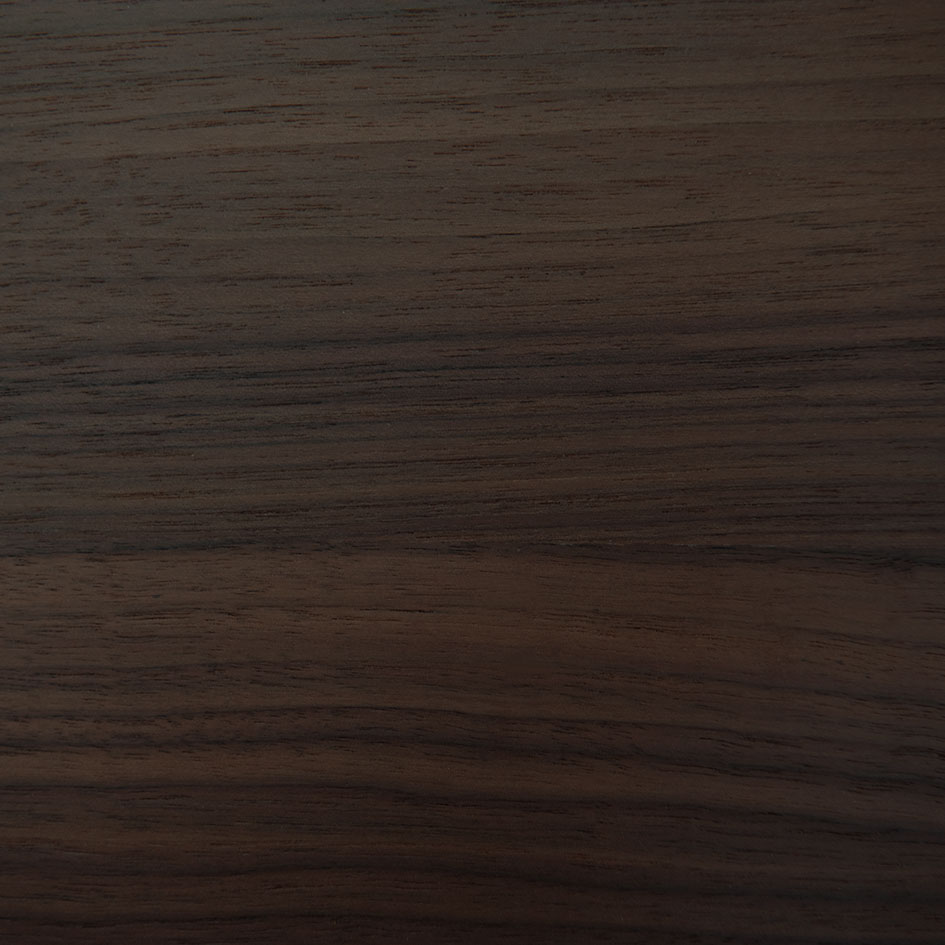 nut dark
SEE OTHER COLLECTIONS VONDER