Image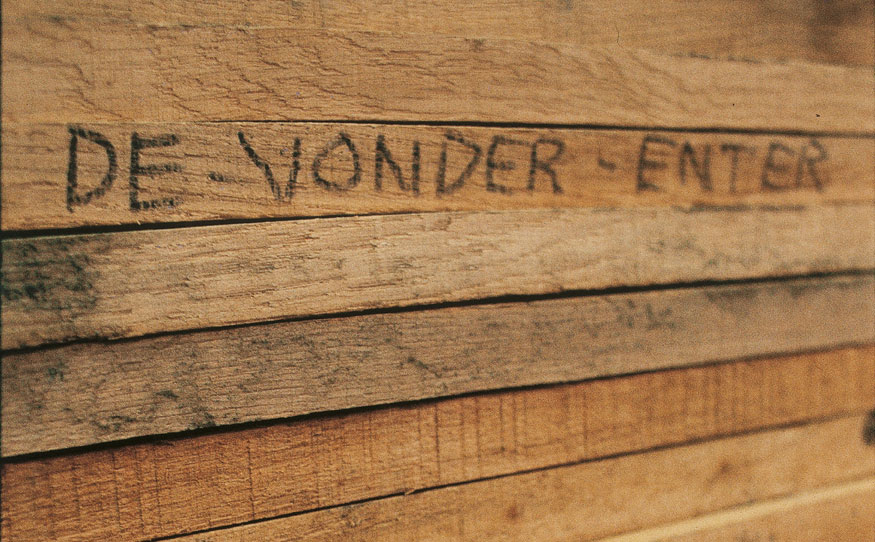 Image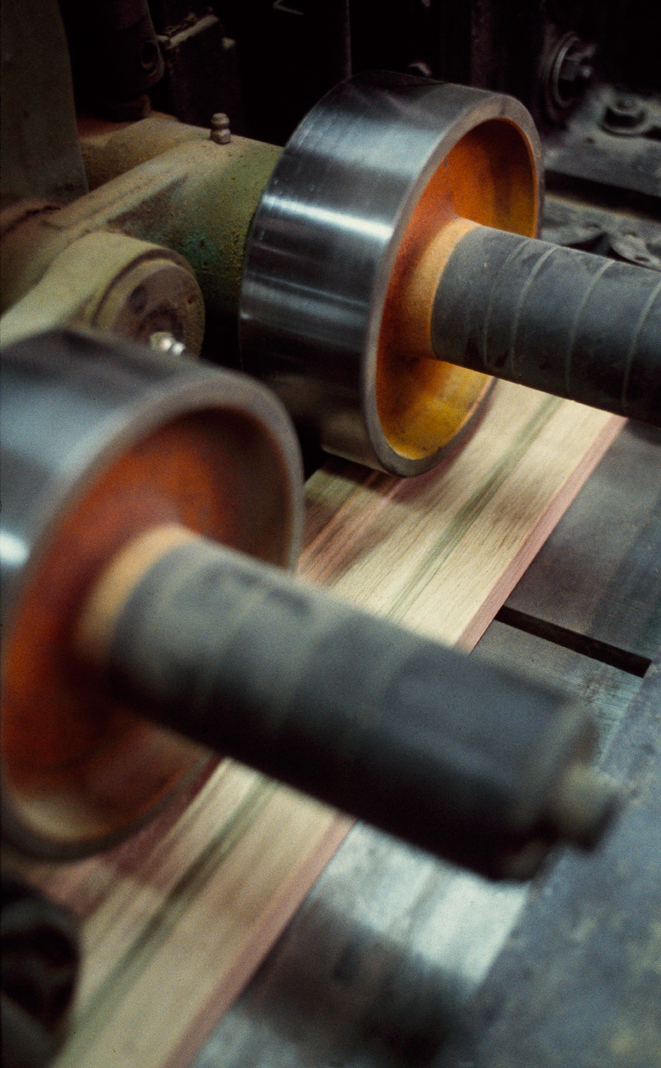 Image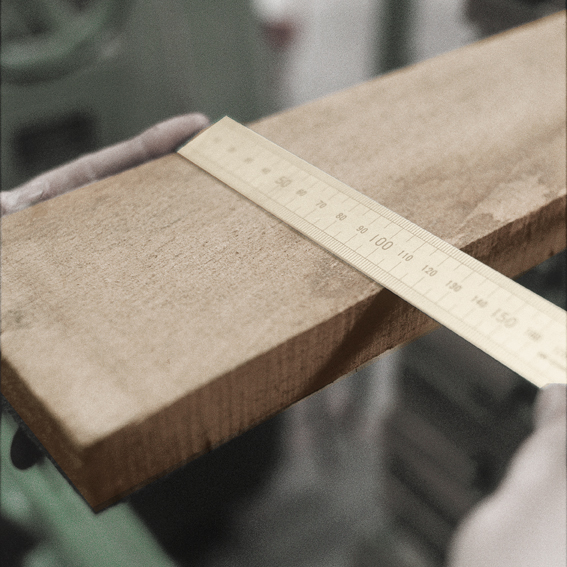 Houtsoorten
At Vonder, we pay a lot of attention to the quality and sustainability of our basic materials. Having traditionally used northern European oak, we later added various other woods which came into fashion, such as cherry and American walnut, and exotic types of wood such as zebrano, wenge, sucupira, anigre and ebony. We select our solid wood and veneers on the basis of colour and structure. When jointing veneers, a random assortment is used, just as when solid planks are assembled, whereas 'plain' and 'quarter'-sawn wood is jointed to give a balanced look.
 
Oak is a popular wood because of its structure and hardness and the many ways it can be processed. Whether quarter-sawn, faux quarter-sawn or plain-sawn, each technique produces a different look and feel. Treating the surface, such as brushing the grain, washing, colouring or applying patina are among the many possibilities. 
Image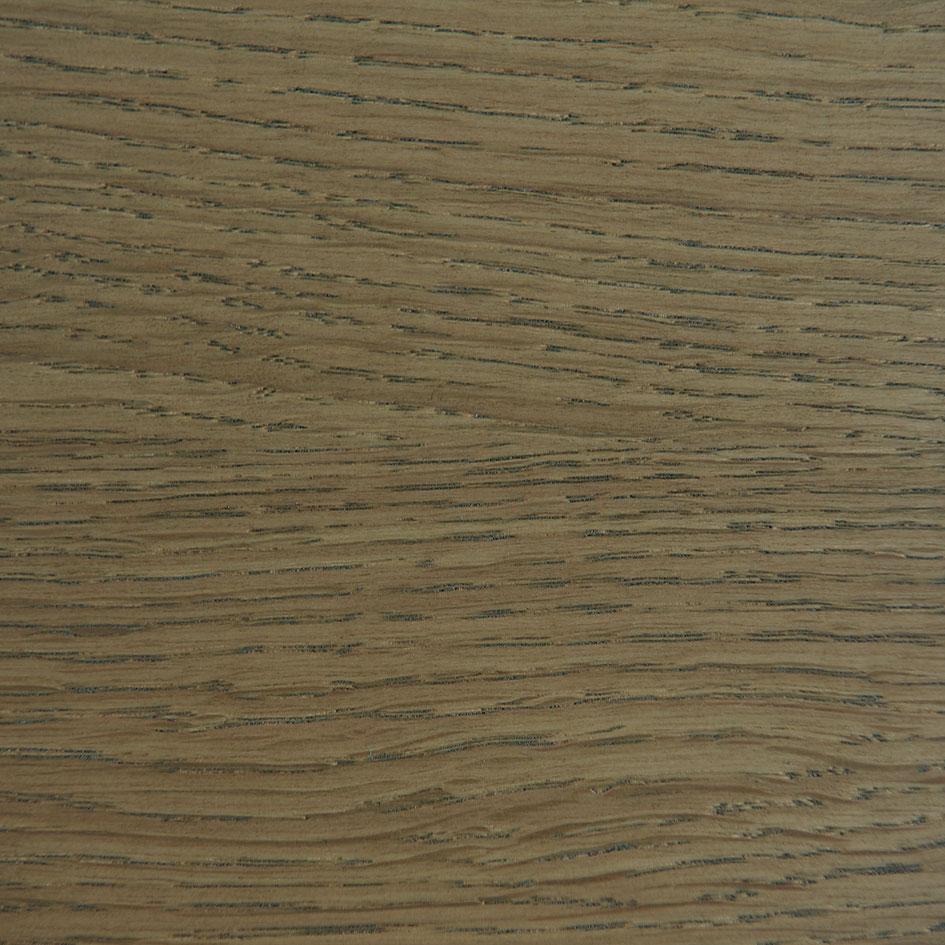 putty
Image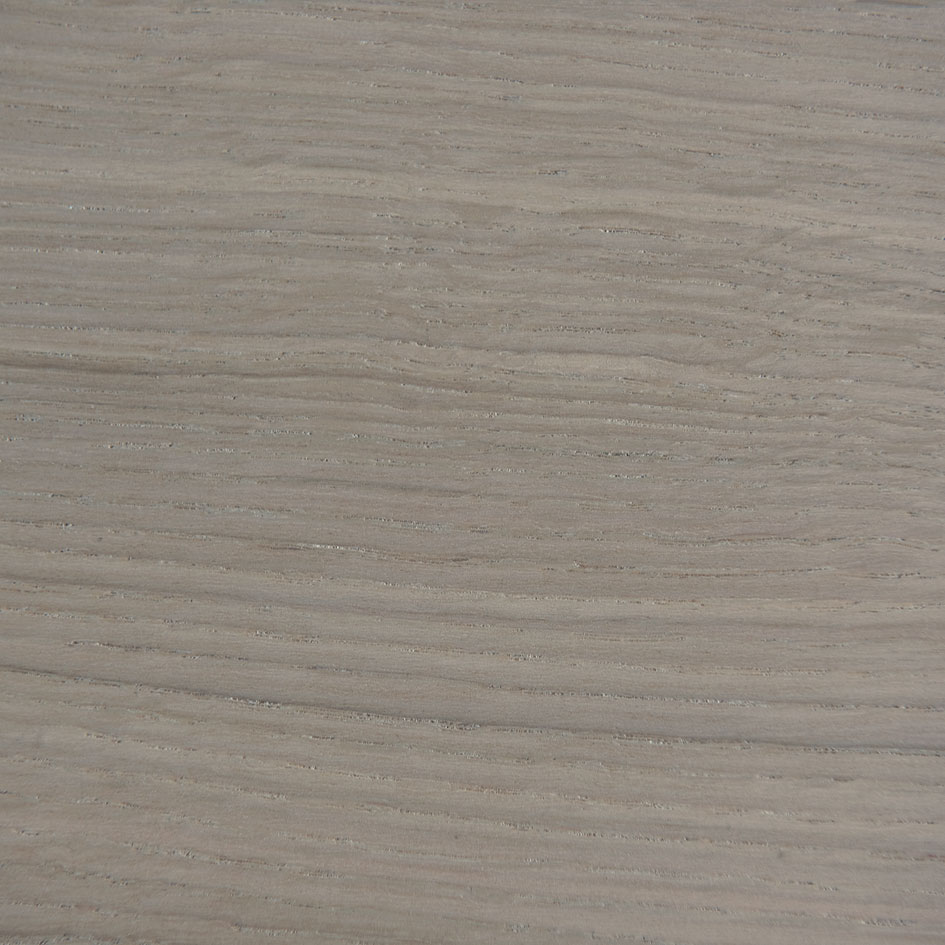 licht
Image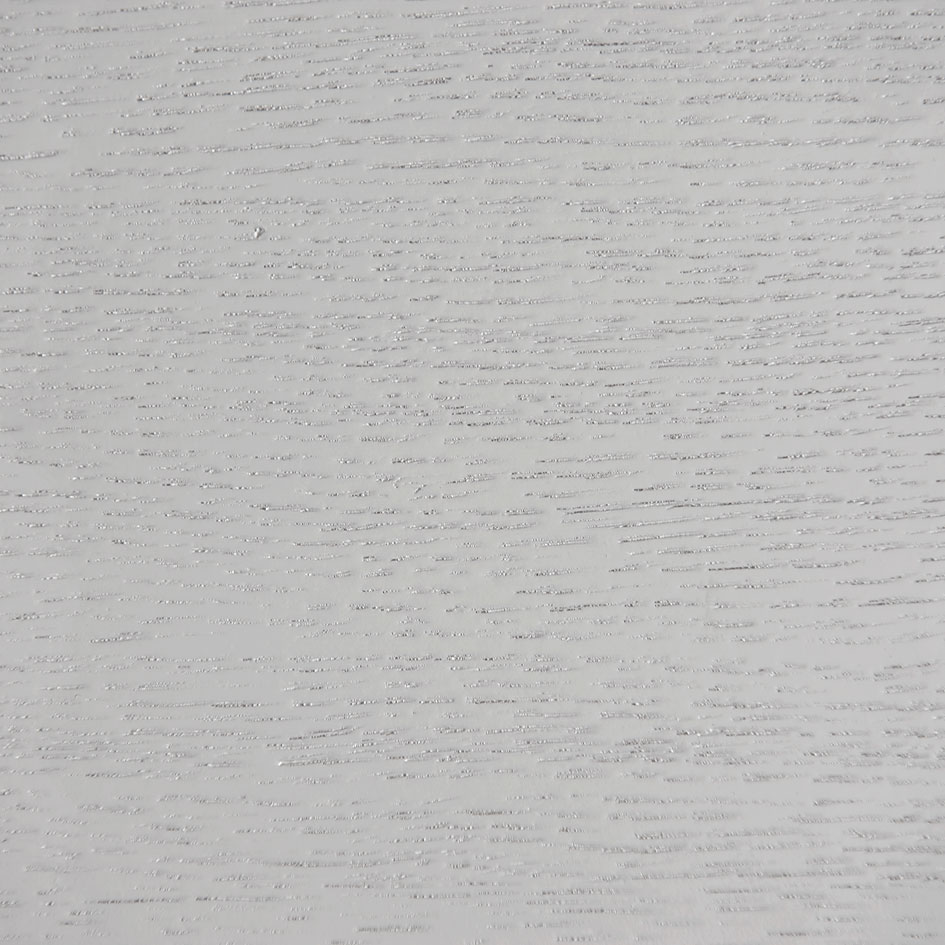 geborsteld wit
Image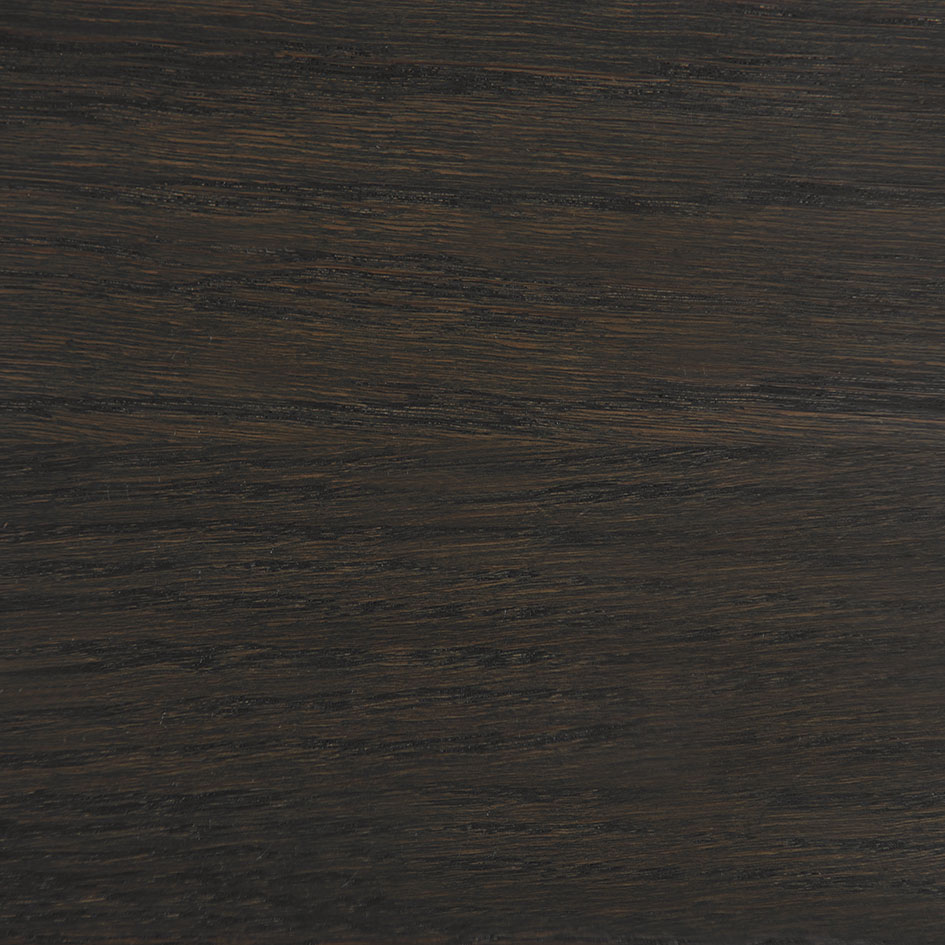 slate
Image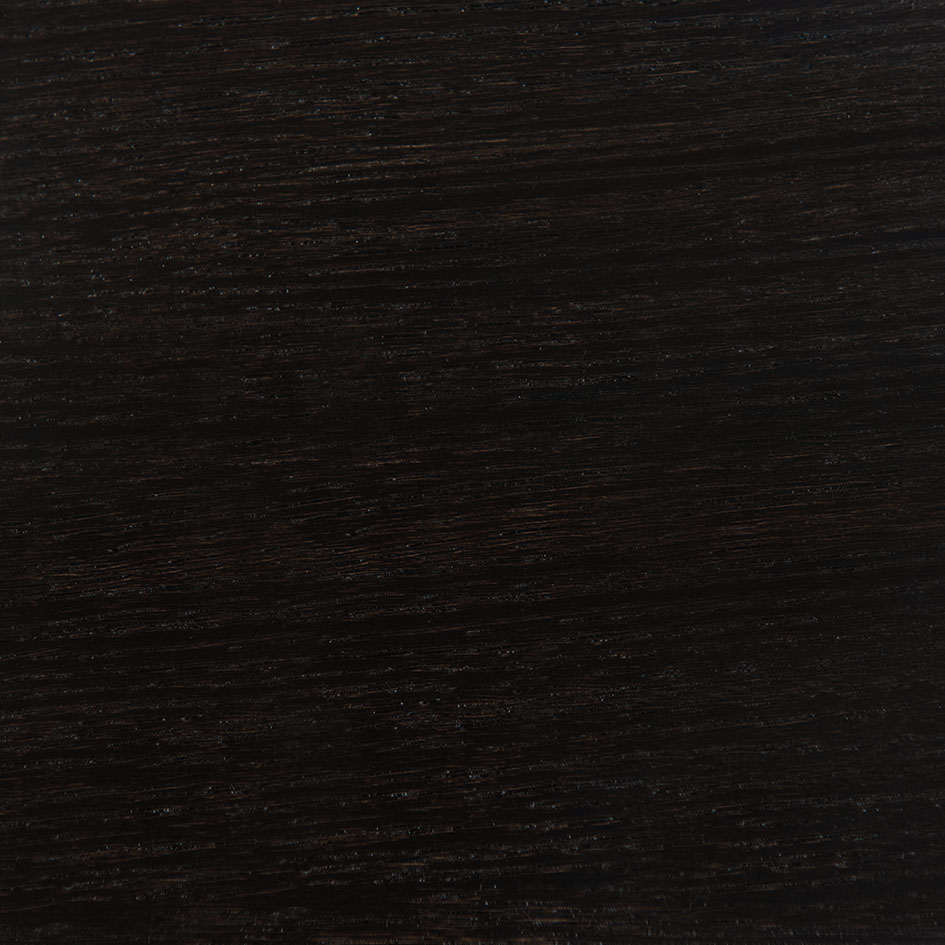 donker
OAK USED IN VONDER'S PROJECTS
Image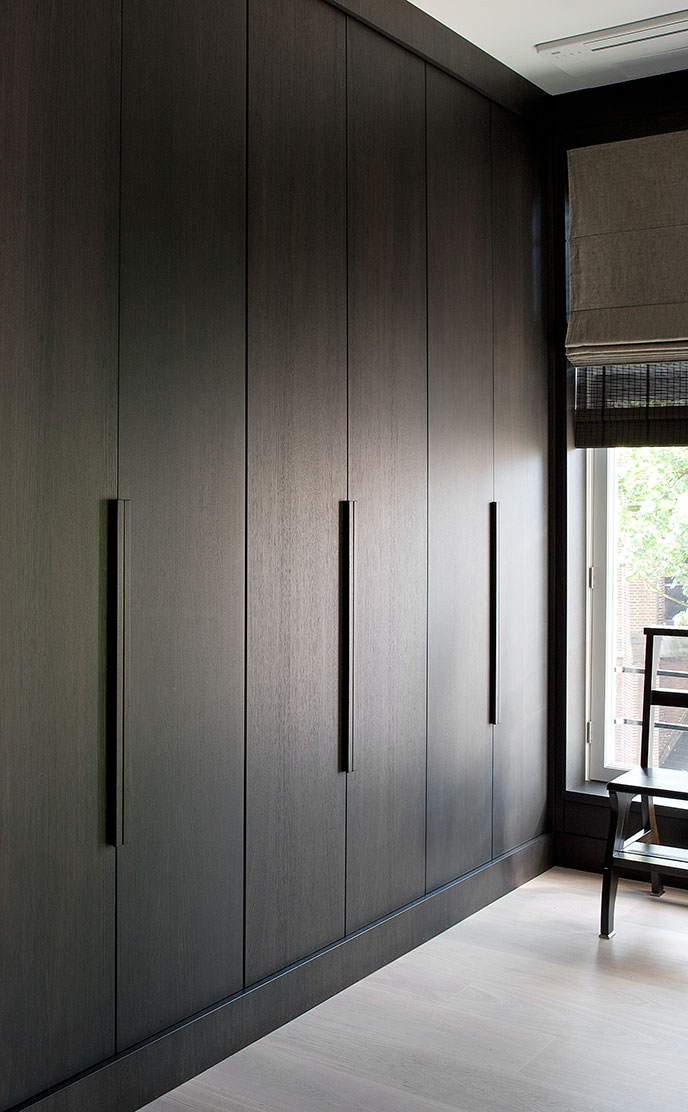 Image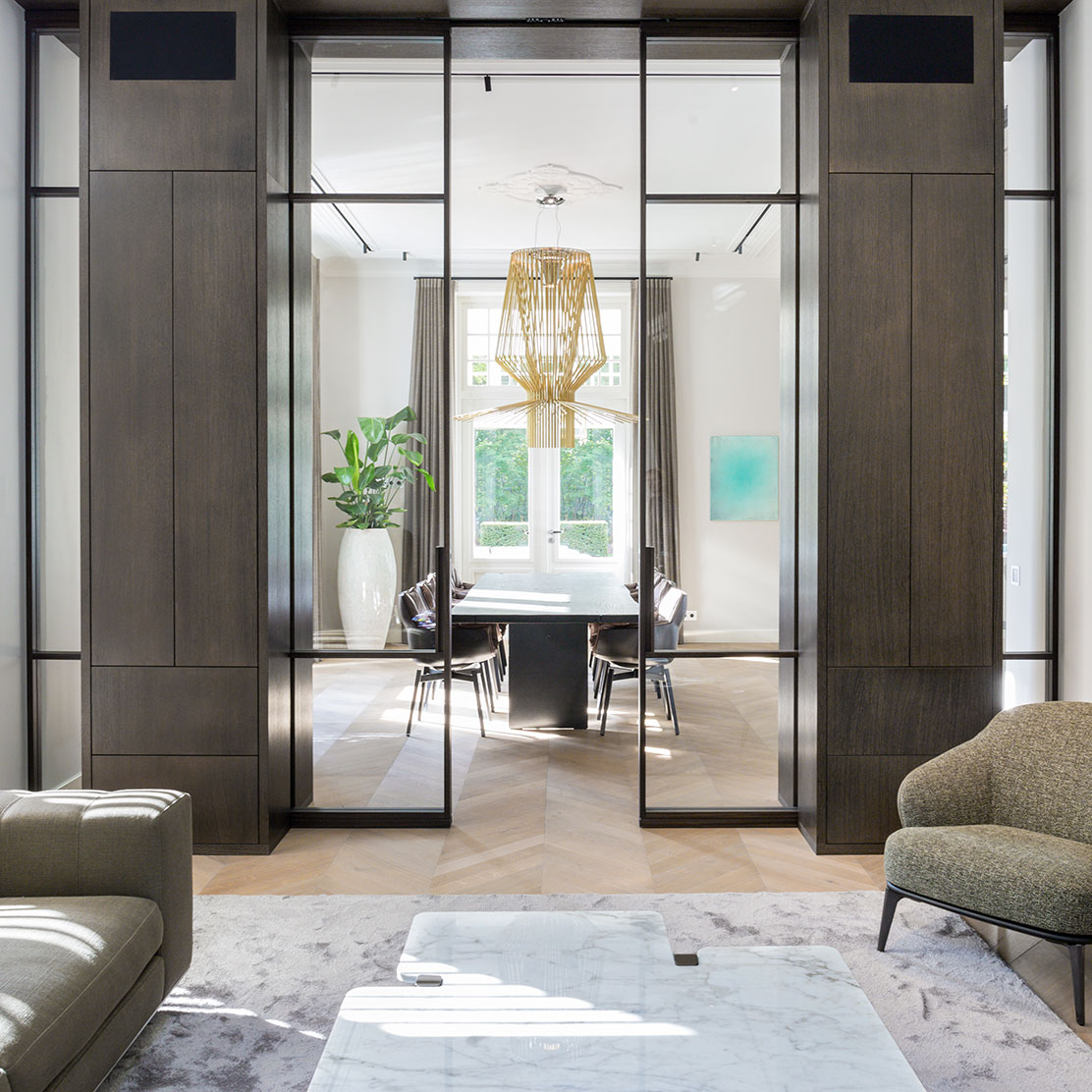 Image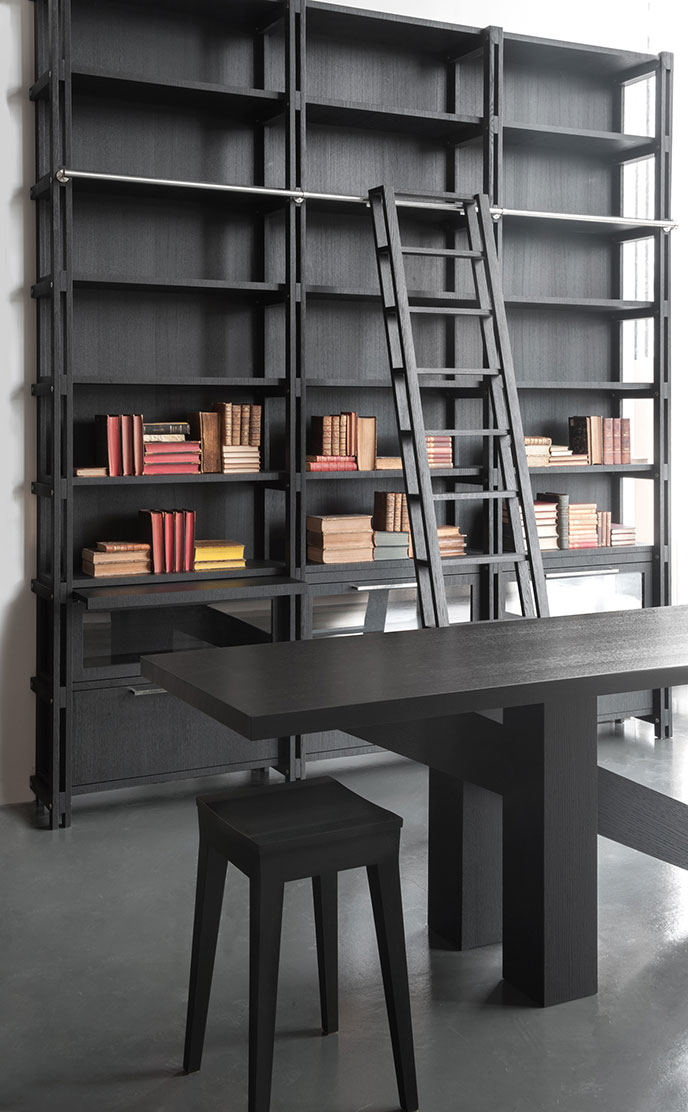 Wenge is recognisable by its dark brown colour with its magnificent markings in the quarter-sawn wood which appear as almost black stripes. Because wenge is scarce, it is mainly used as a veneer. Wenge is brushed with water to stop the colouring process.
Image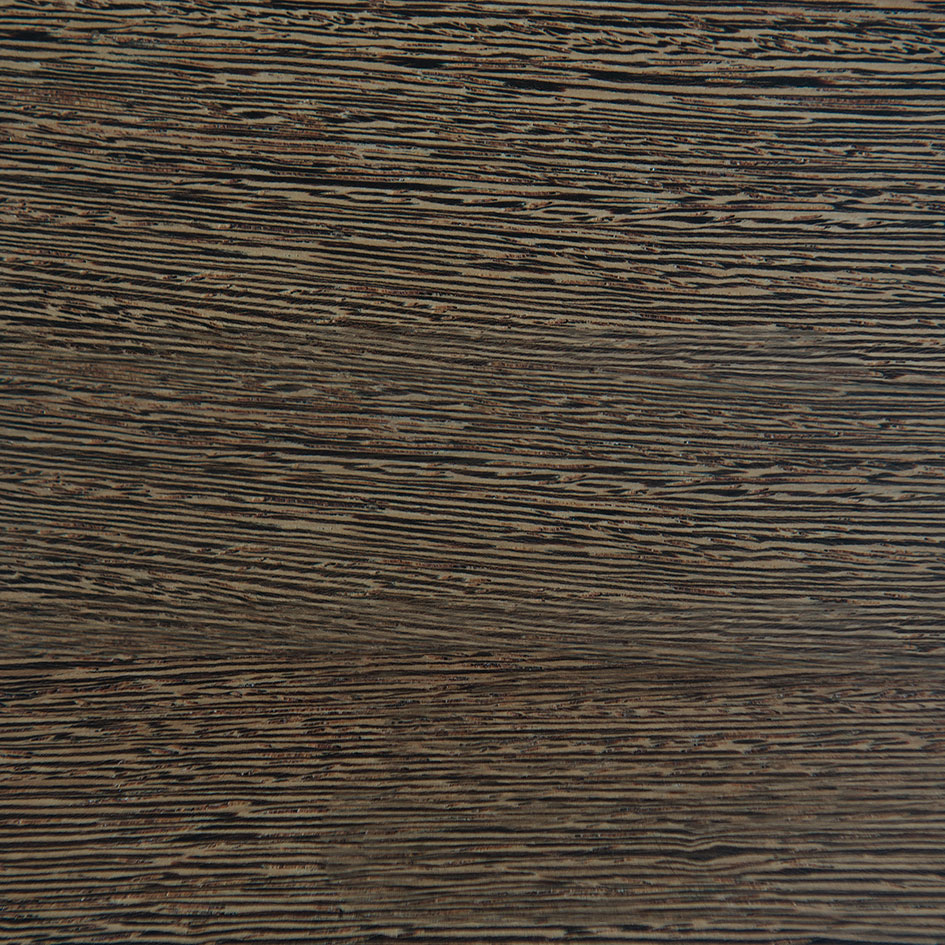 gebleekt
Image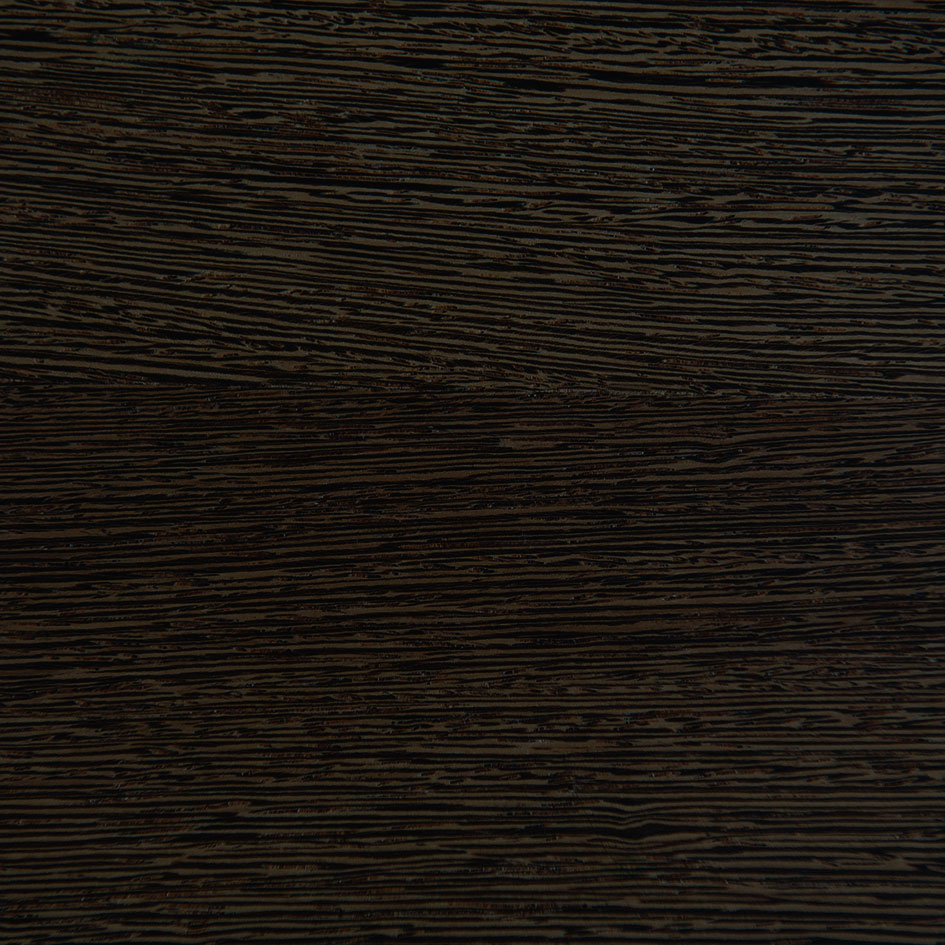 donker
WENGE USED IN VONDER'S PROJECTS
Image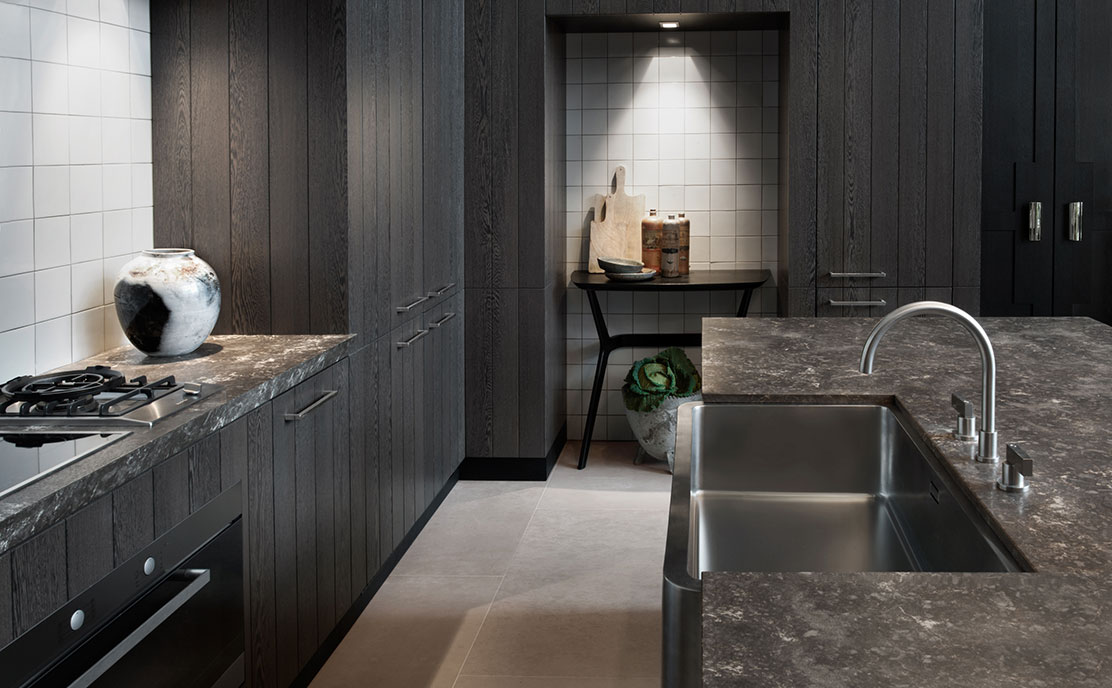 Image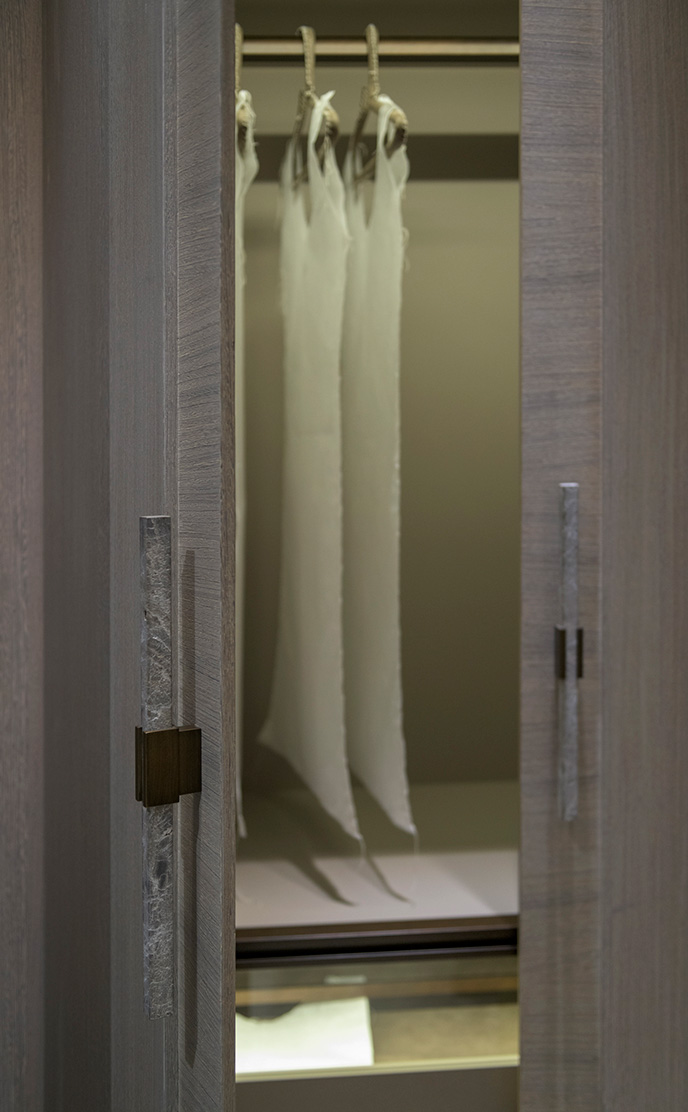 Image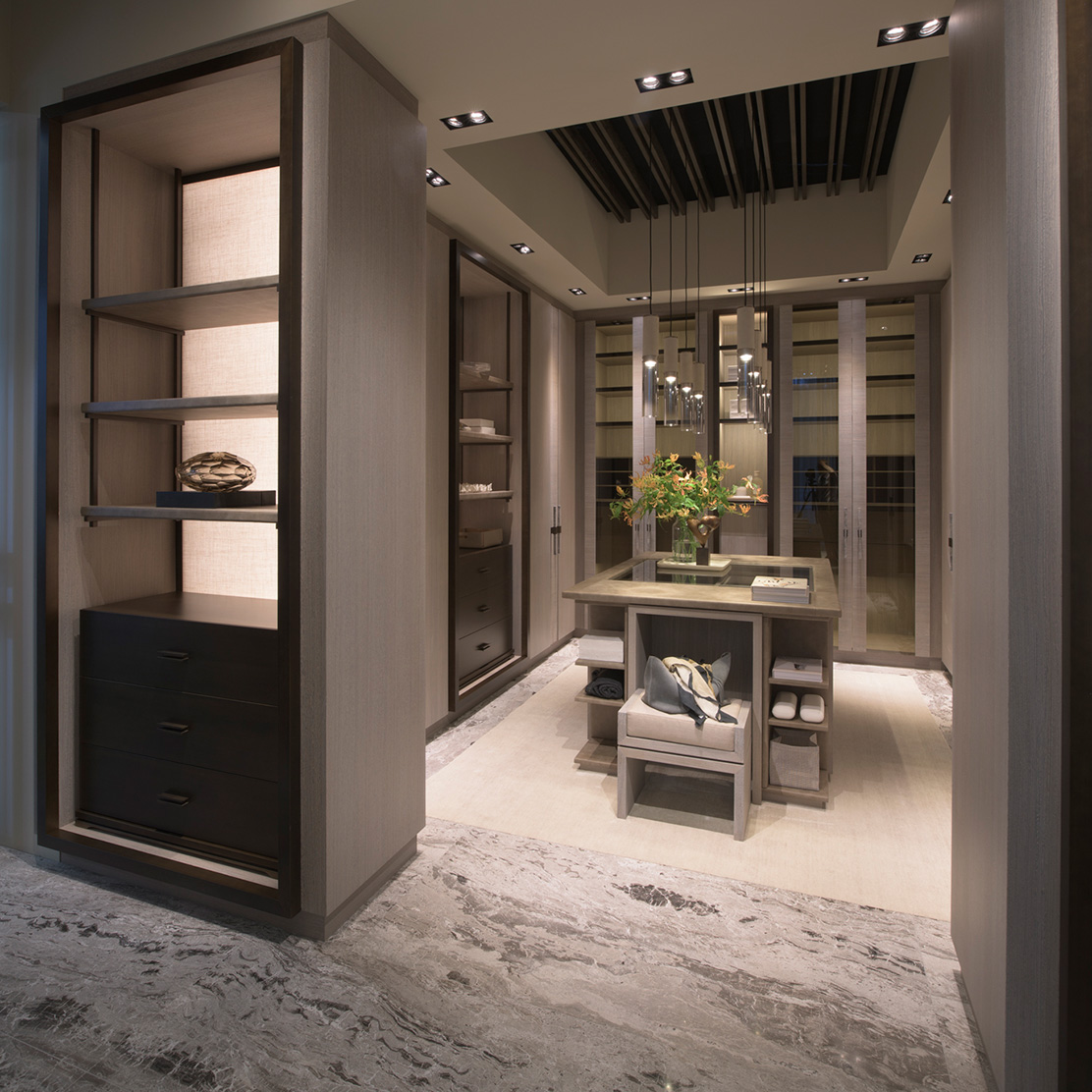 Sucupira has a brown to dark brown, sometimes reddish-brown heartwood characterised by its beautiful, varied markings. The wood has a medium to coarse grain. The lightly striped quarter-sawn wood has a straight grain, but sometimes also a cross-grain or irregular grain, which means that the internal direction of the wood is uneven.
SUCUPIRA USED IN VONDER'S PROJECTS
Image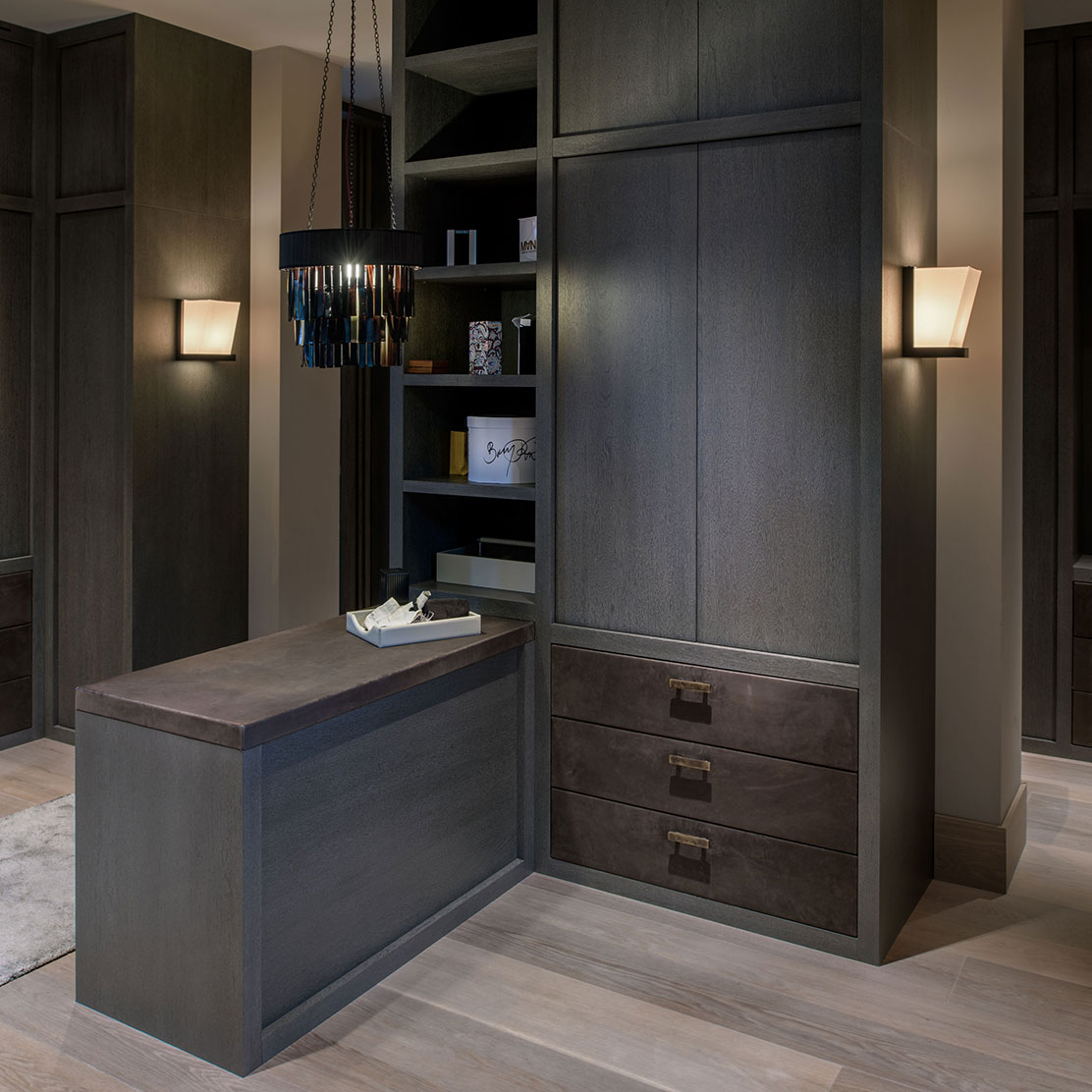 Image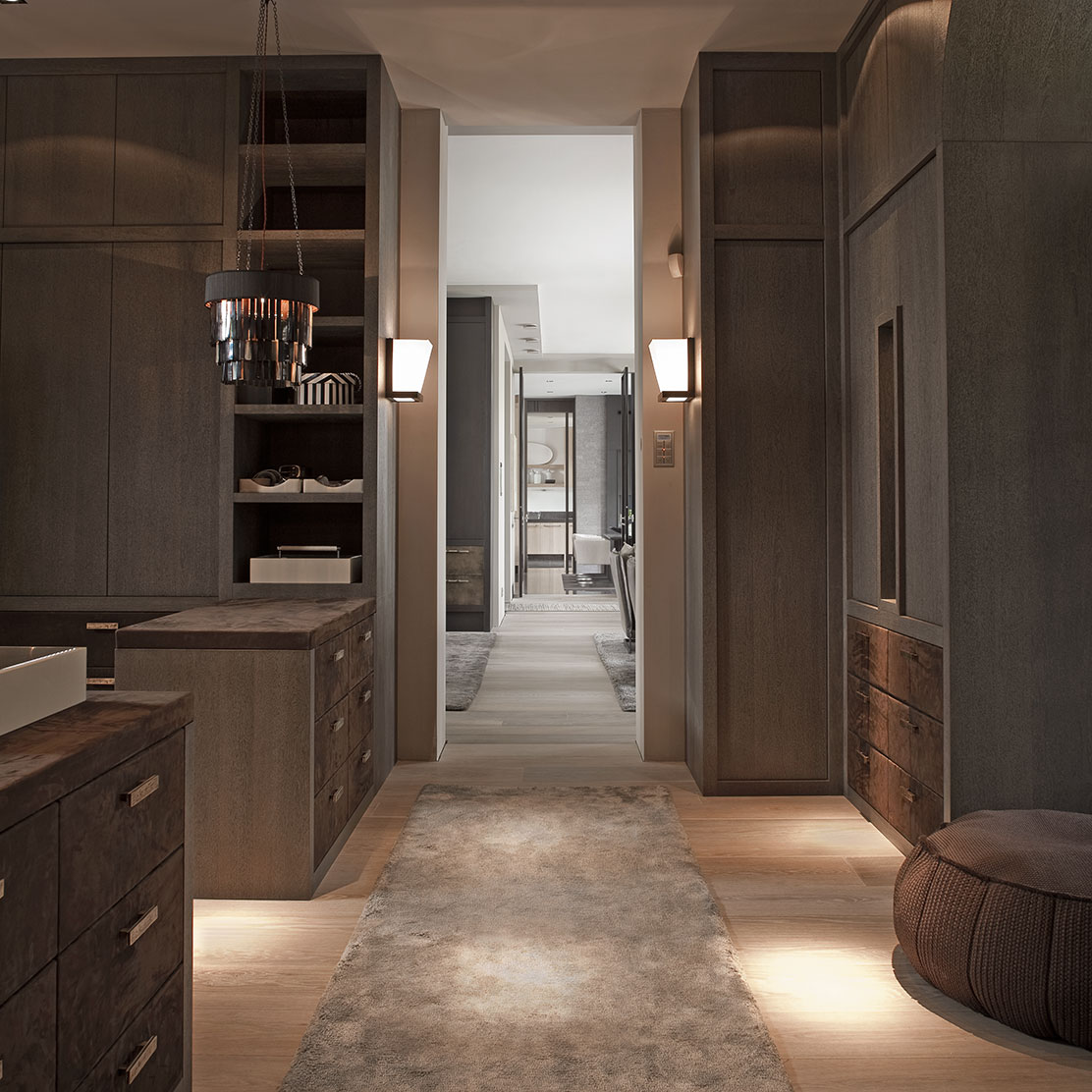 Walnut is a soft wood characterised by its natural dark colour, smooth surface and an attractive, delicate grain structure. This wood is shown to its best advantage in a simple design. The wood is easy to work with, producing a soft, shiny surface.
Image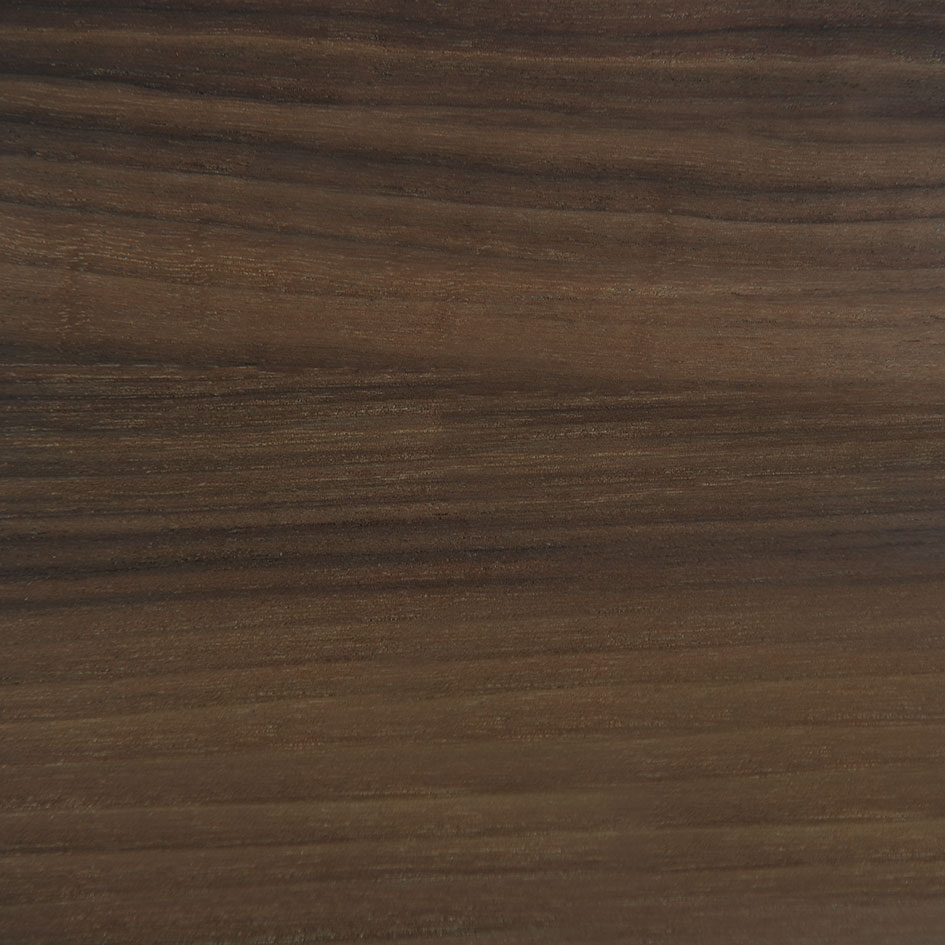 naturel
Image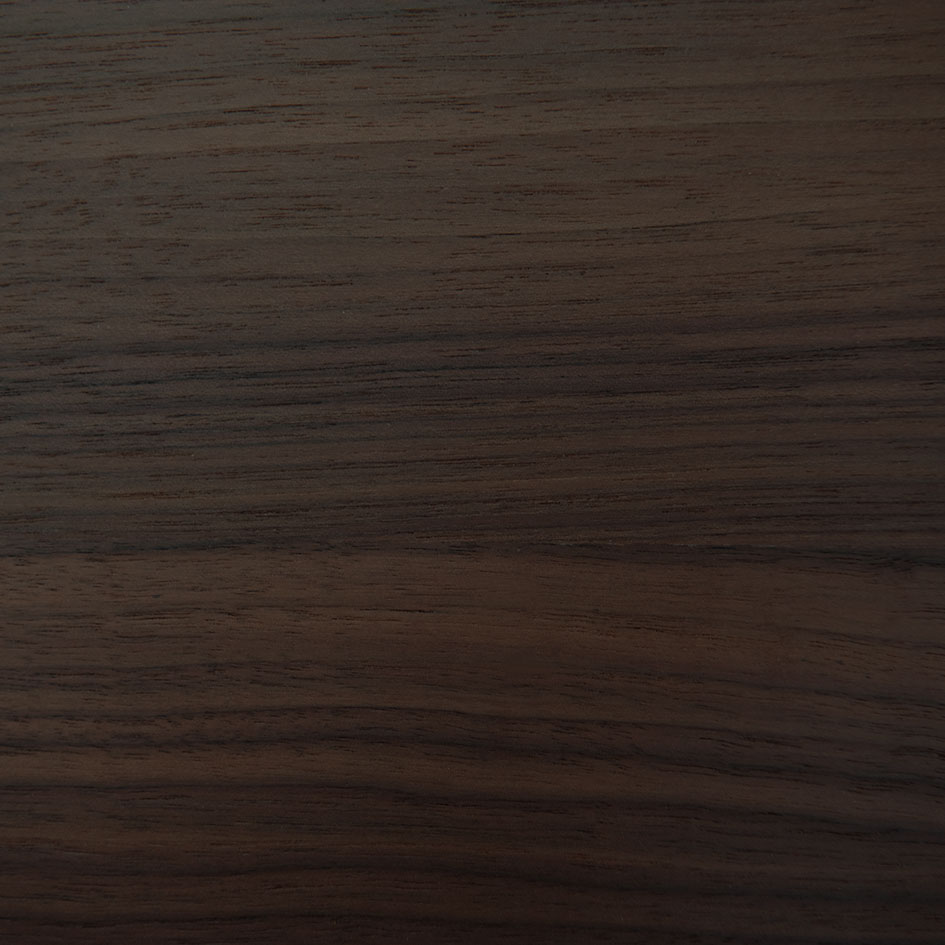 donker
WALNUT USEDIN VONDER'S PROJECTS
Image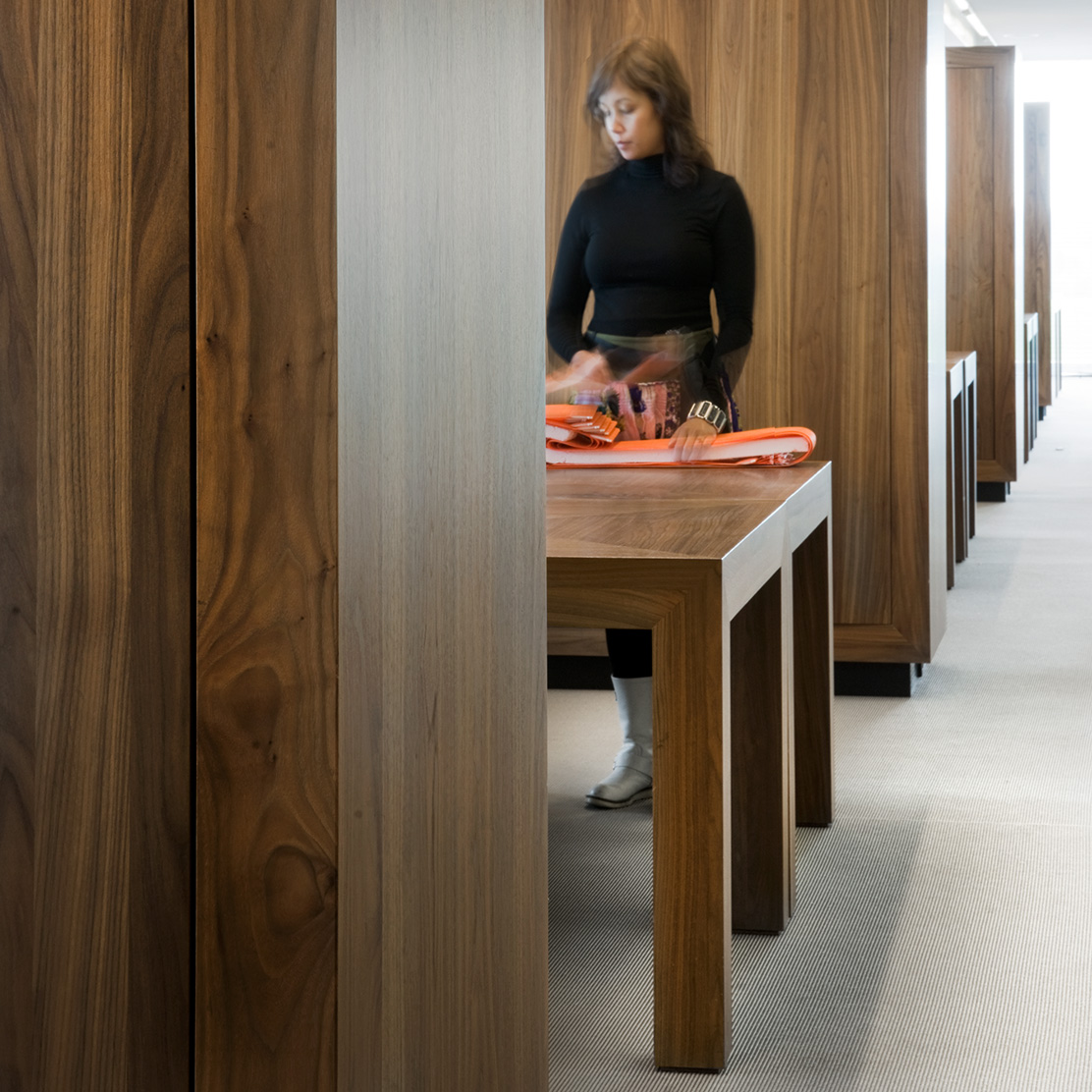 Image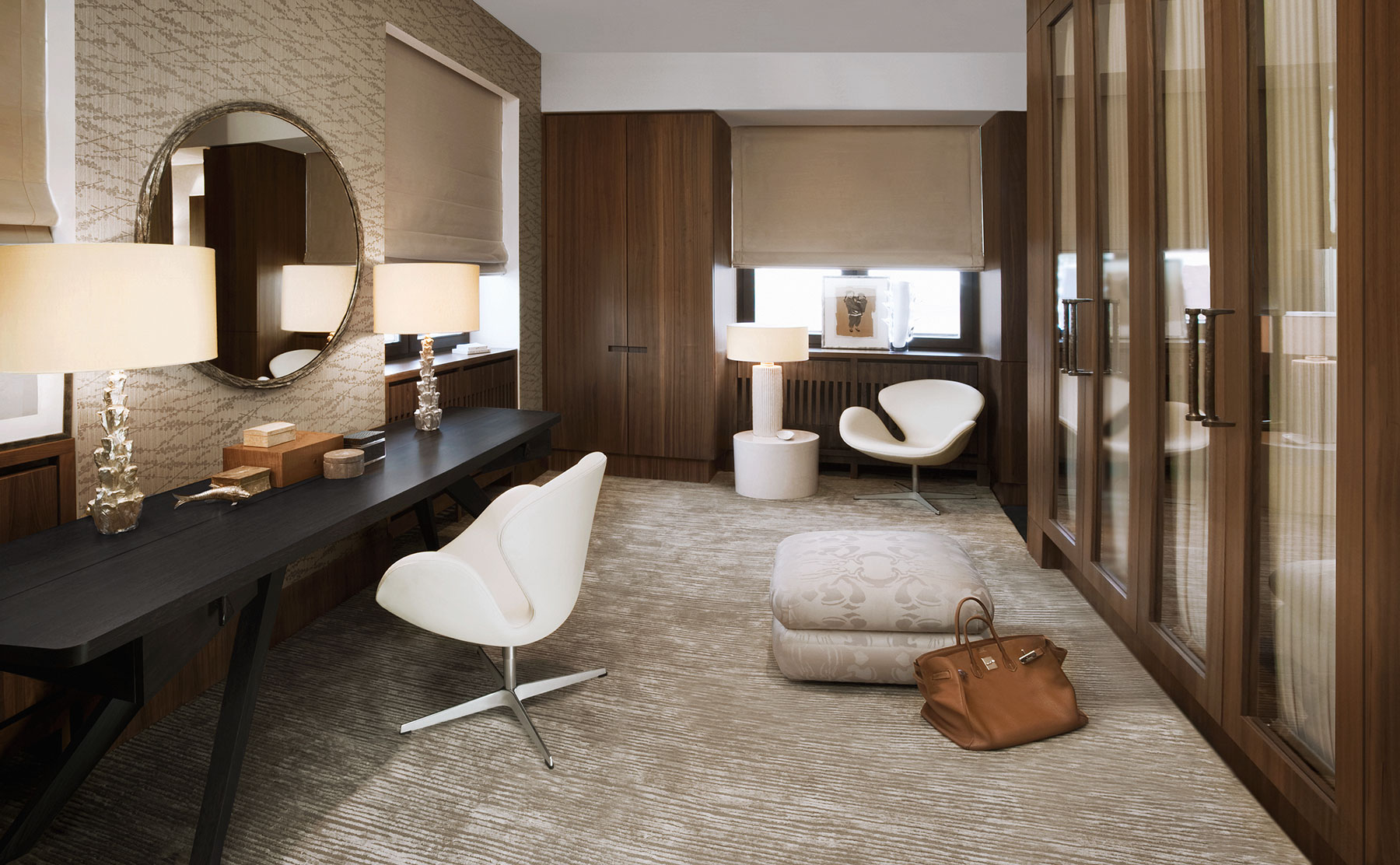 Zebrano heartwood is yellow in colour with dark brown veins running parallel to the axis of the tree. When the wood is quarter-sawn or cut, the renowned zebra-stripe markings appear which give the wood its name. Plain-sawn wood has very striking flame markings.
ZEBRANO USED IN VONDER'S PROJECTS
Image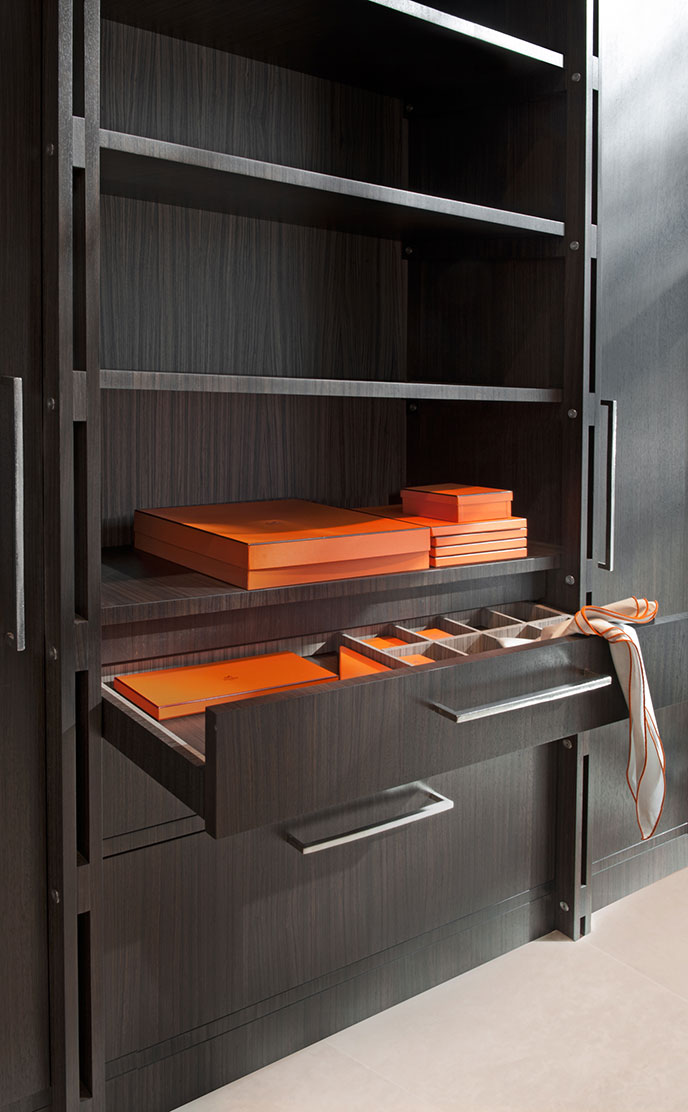 Image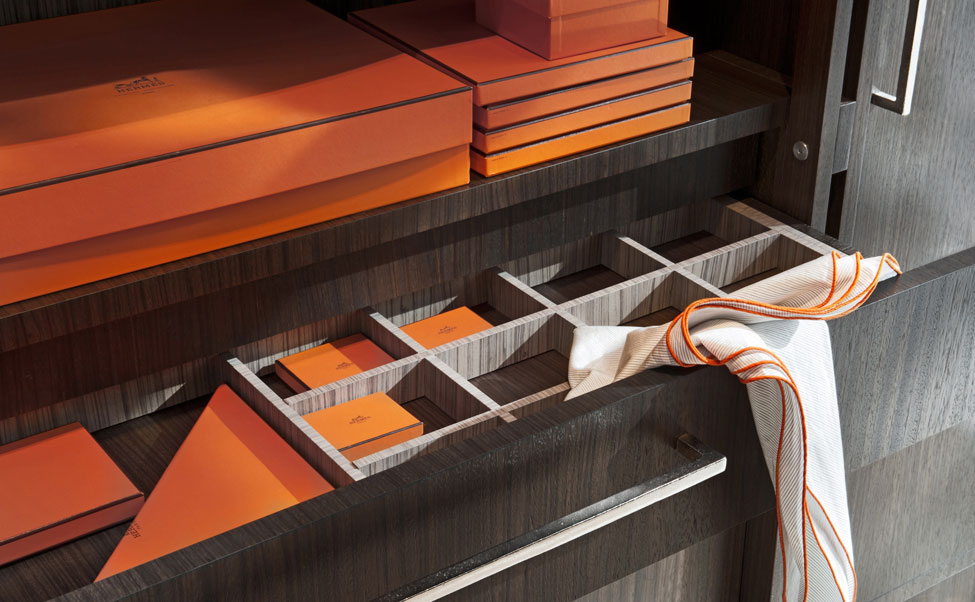 Where possible, we obtain our board and panel materials, wood and veneer from suppliers who are FSC/PEFC certified. However, most European, American and Brazilian veneers do not have FSC/PEFC quality marks. Neither does Swedish pine or oak from the Twickel estate in Twente, but they carry their own local quality mark.
SEE OTHER TYPES OF WOOD & FINISHES IN THE WORKSHOP