Image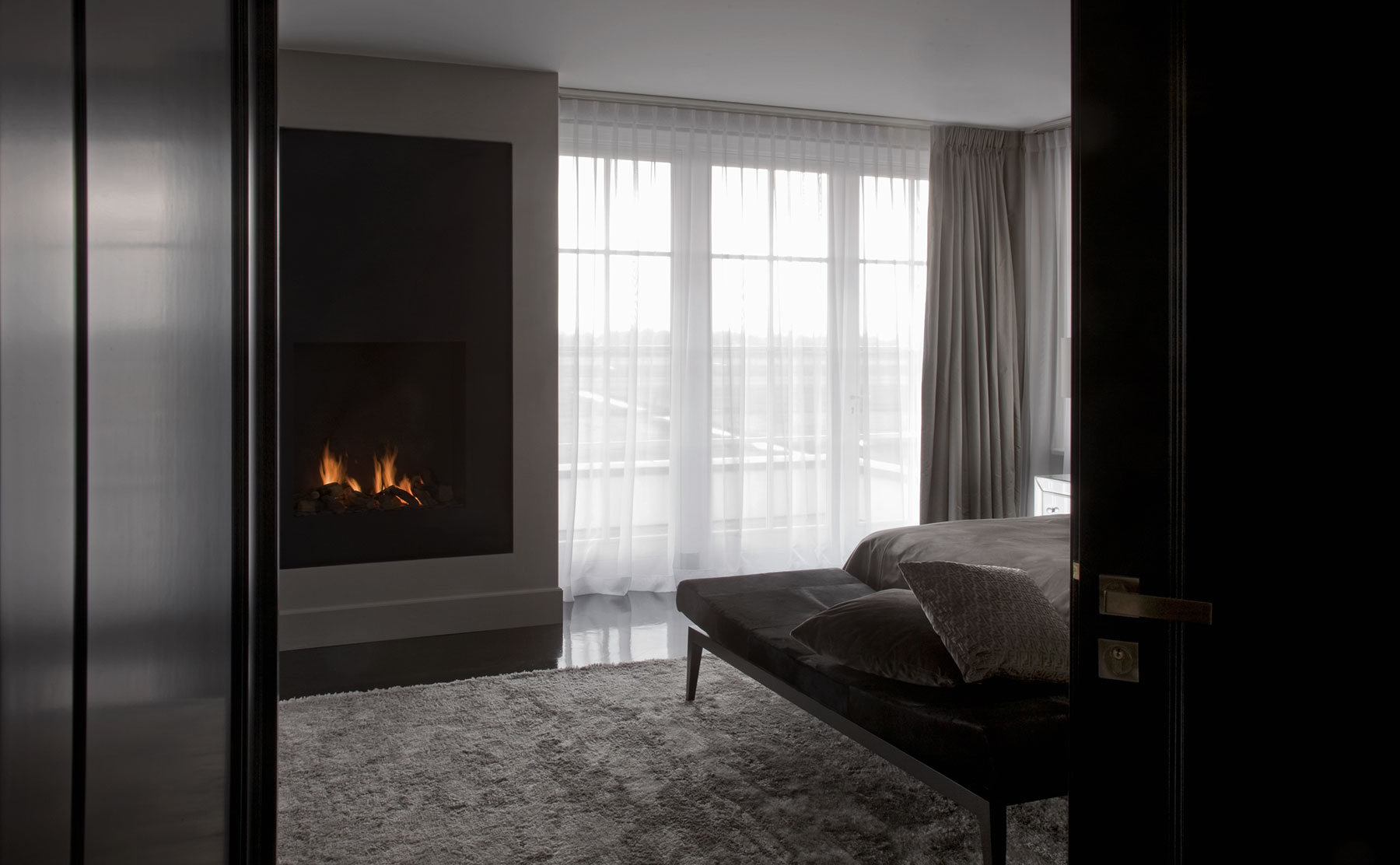 Image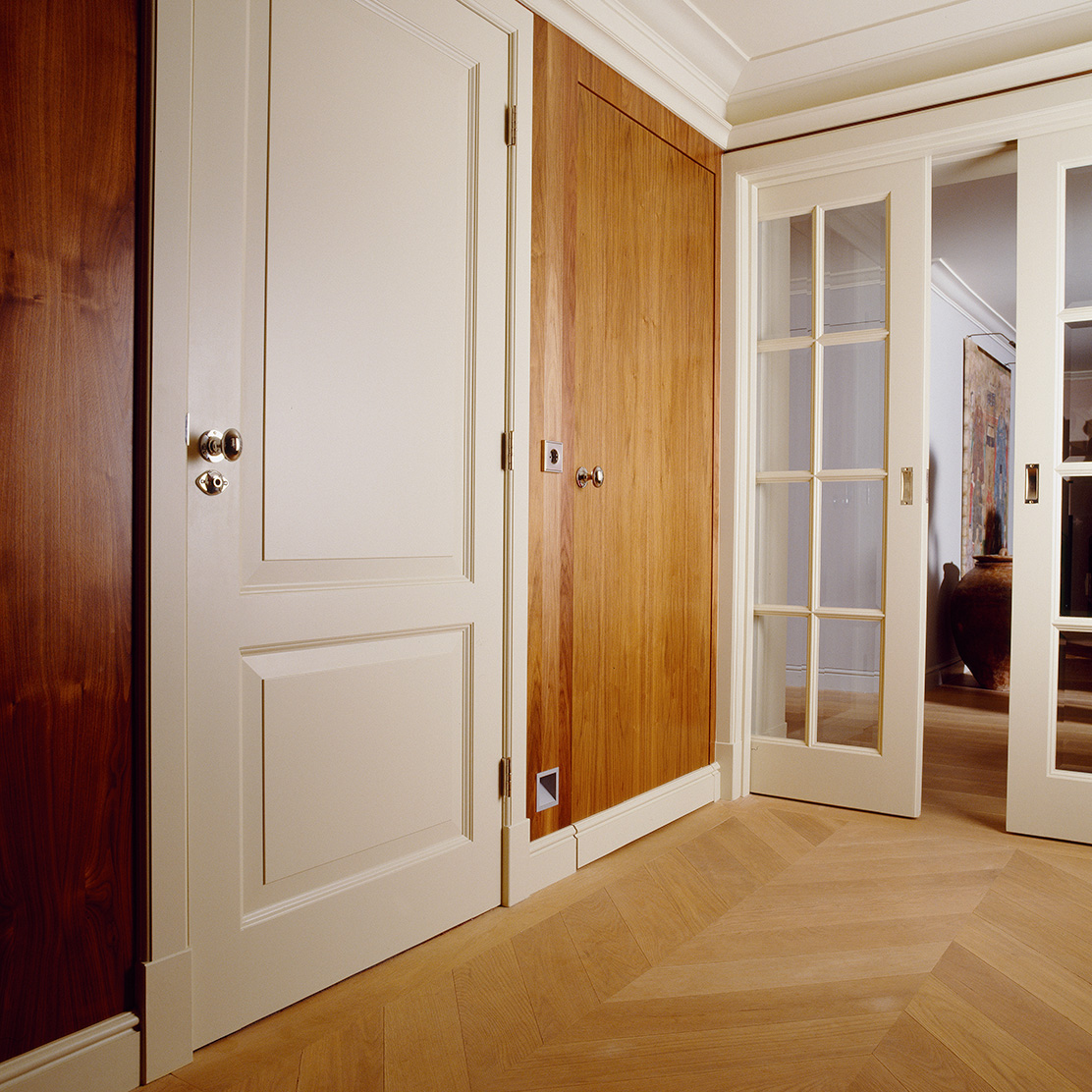 CUSTOM-MADE DOORS AND DOOR FRAMES
Exclusive custom-made wooden doors enhance the atmosphere of a home and create the feeling of quality and perfection. Vonder actually originated as a specialist producing rustic, solid-oak interior doors and custom-made frames and architraves. Based on our knowledge of the craft combined with innovative techniques, we have developed new systems – such as door frames without architraves to give architects more design freedom, or slender glass doors with oak frames and profiles. These are inspired by steel glass doors, but with the natural warmth of wood. Special types of wood such as walnut, wenge or calamander (also known as coromandel) can be finished in the desired texture and shade. From classic panel doors to tall, modern pivot doors, and from authentic en-suite sliding doors to French doors, all our doors and door frames are made with a passion for craftsmanship at our own furniture workshop in Enter.
ARCHITRAVES & CORNER BLOCKS
Custom-made doors enhance the atmosphere and create a sense of quality. From a technical perspective, a hinged door is the best solution because of its simplicity. The hinges are usually visible on the door and can have a modern or classic design. Hinged doors can also be designed with concealed hinges; they are hidden in the door for an invisible connection with the adjacent wall or cupboard. We can produce single or double-hinged doors in many different types of wood. The options also include glass panels or exclusive cladding, with a wide choice of door handles.
SEE VONDER'S FOLDING DOORS
Image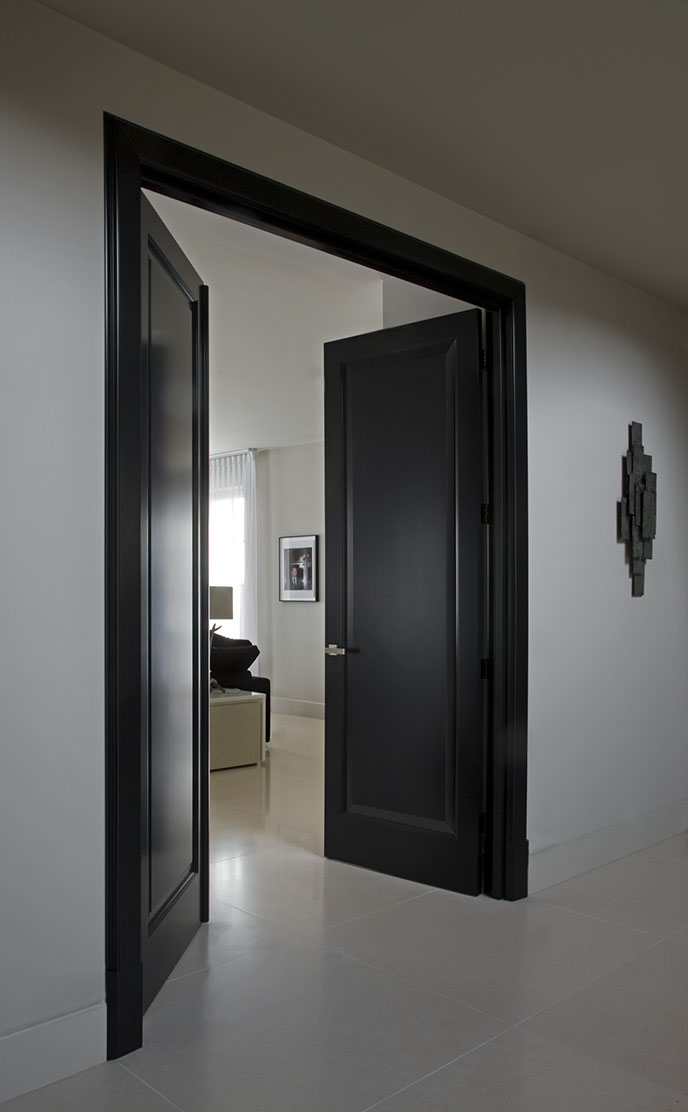 Image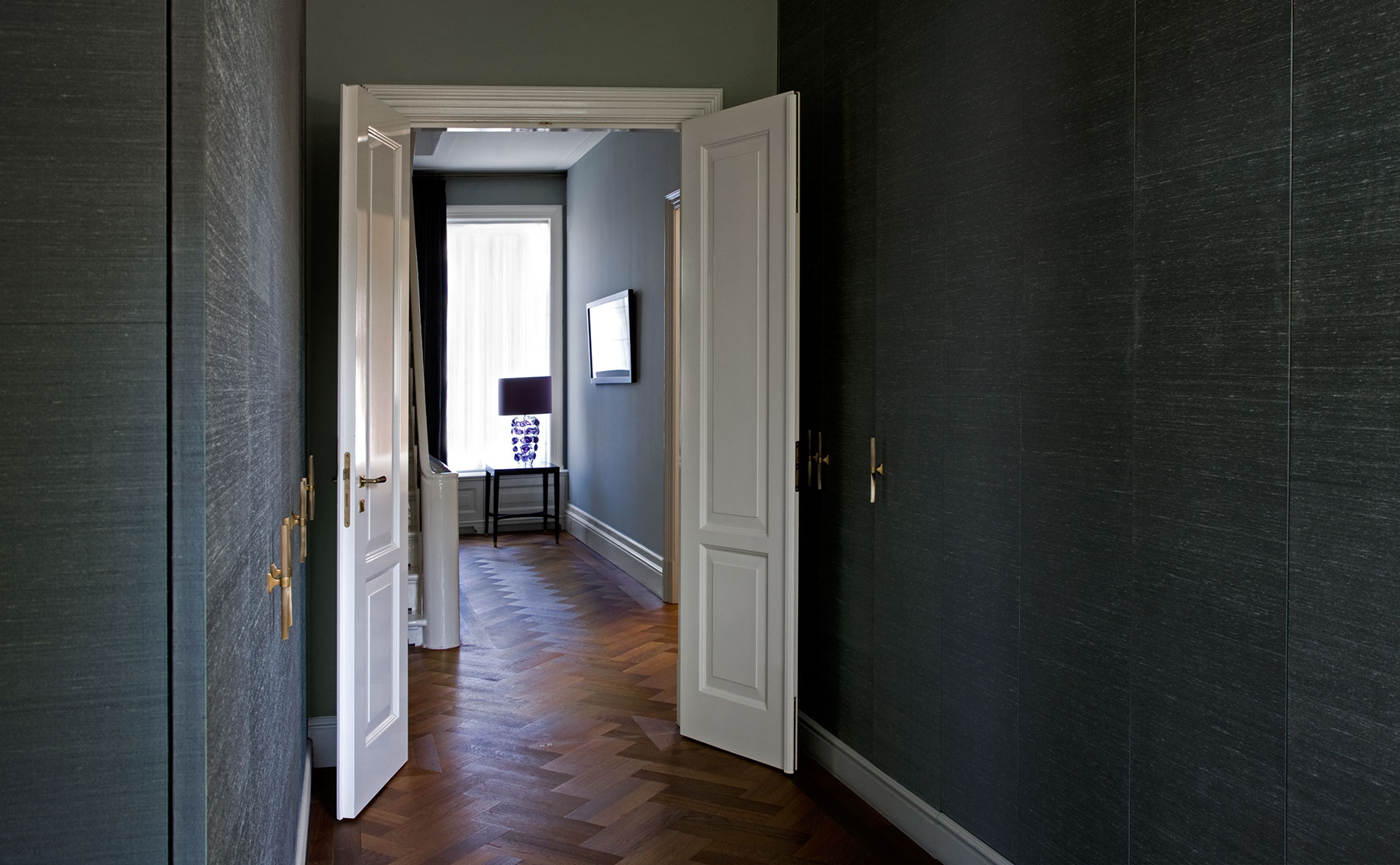 Image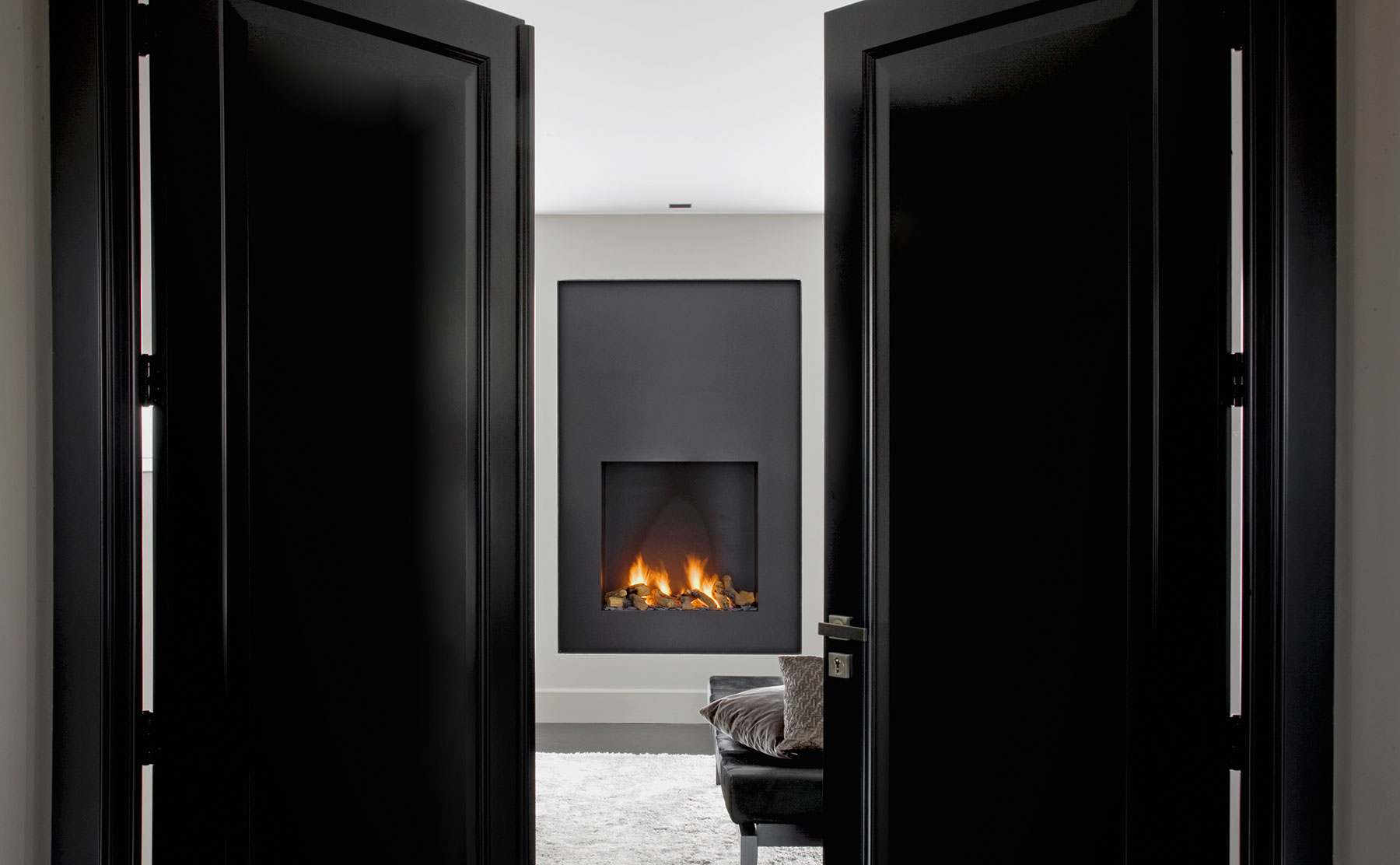 Image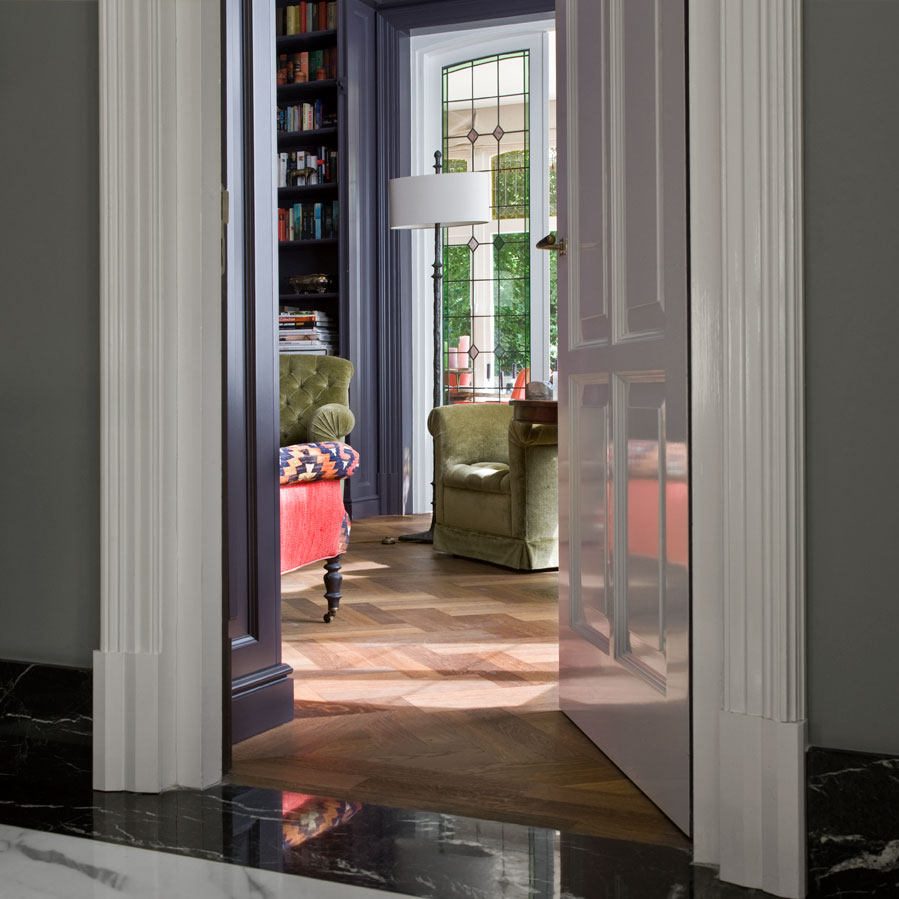 Image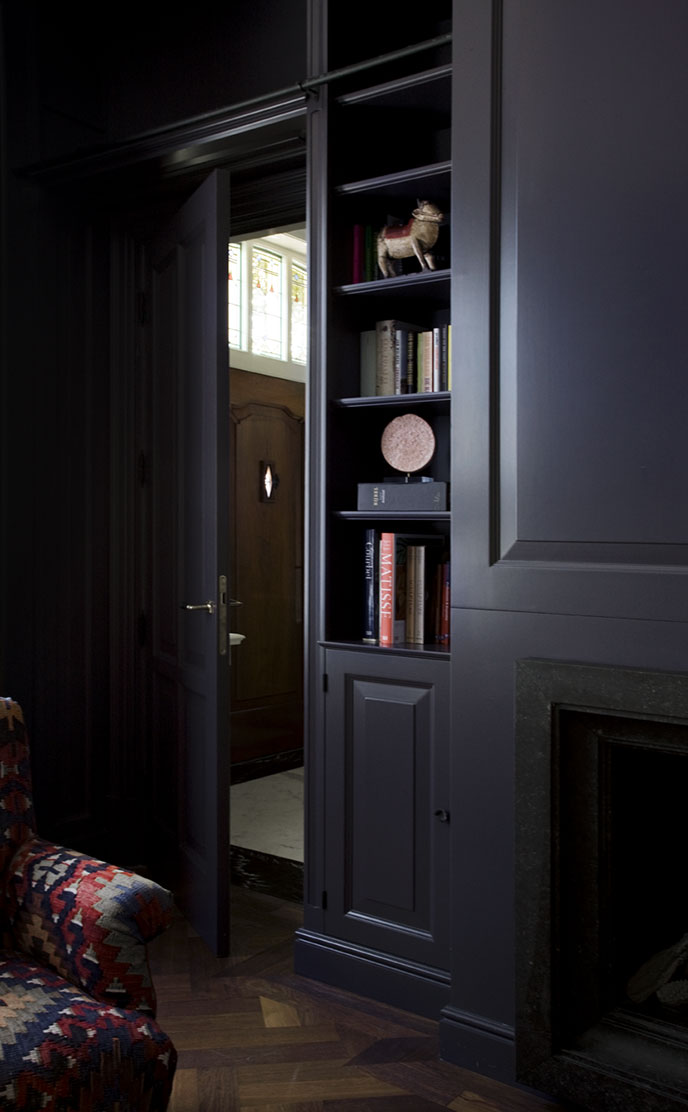 Image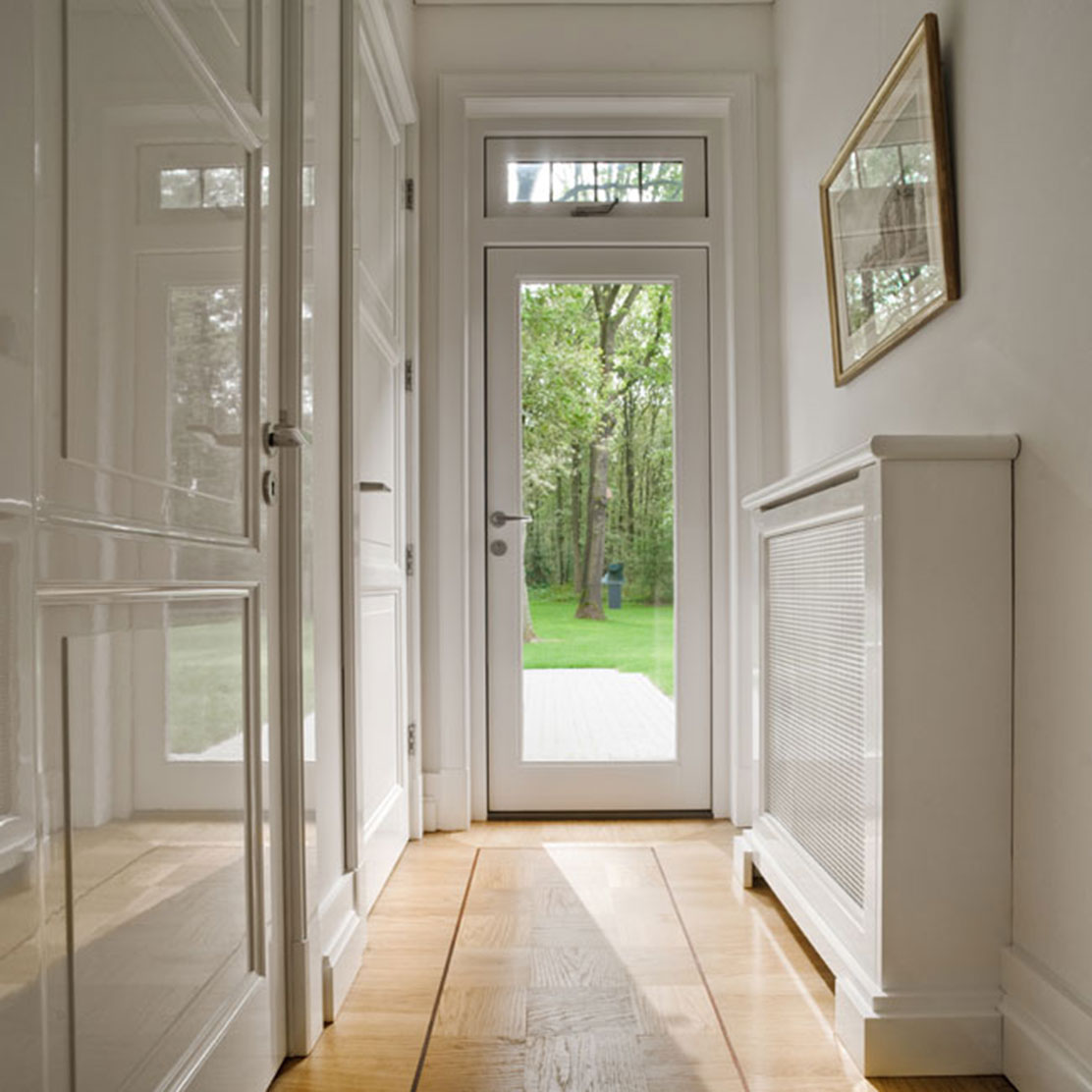 Image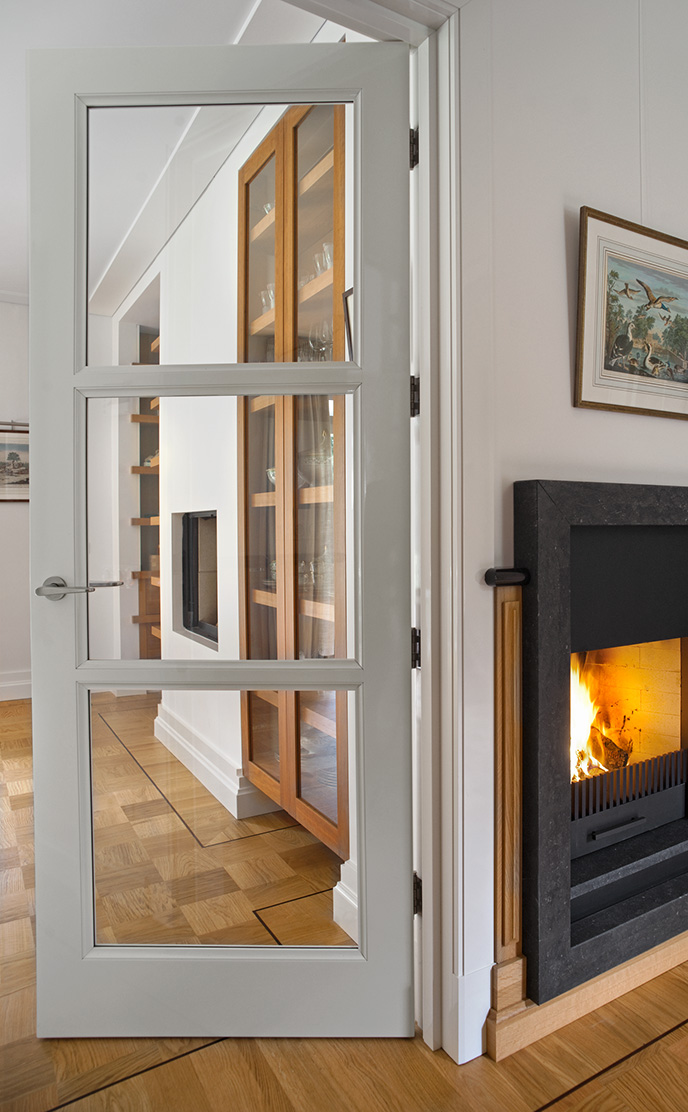 Image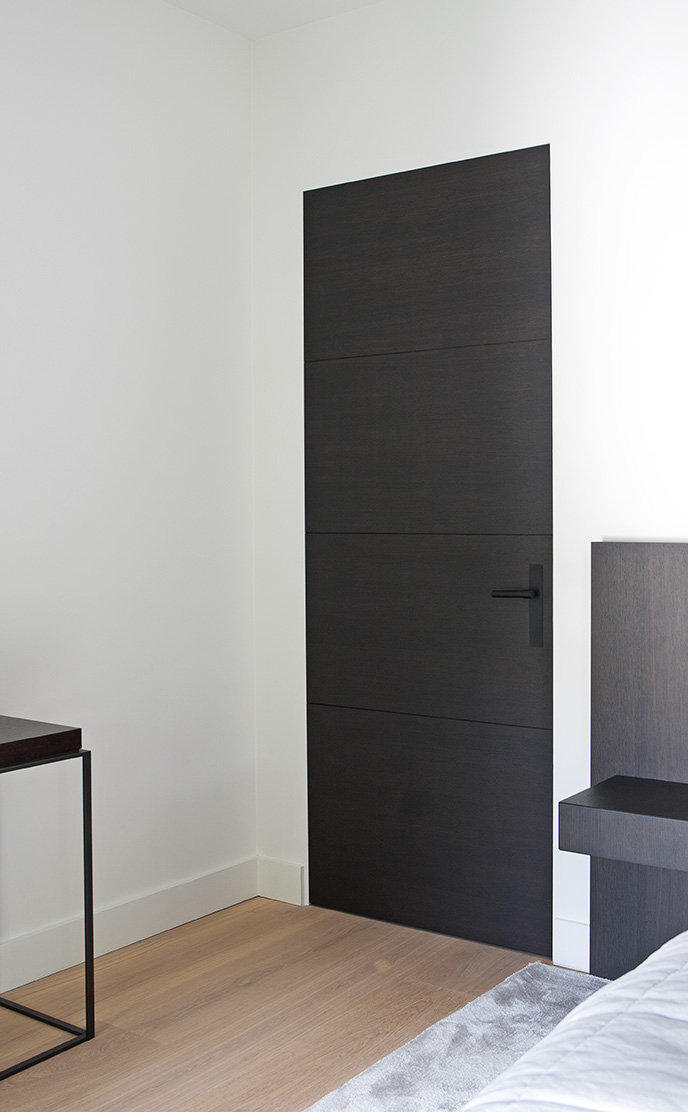 Image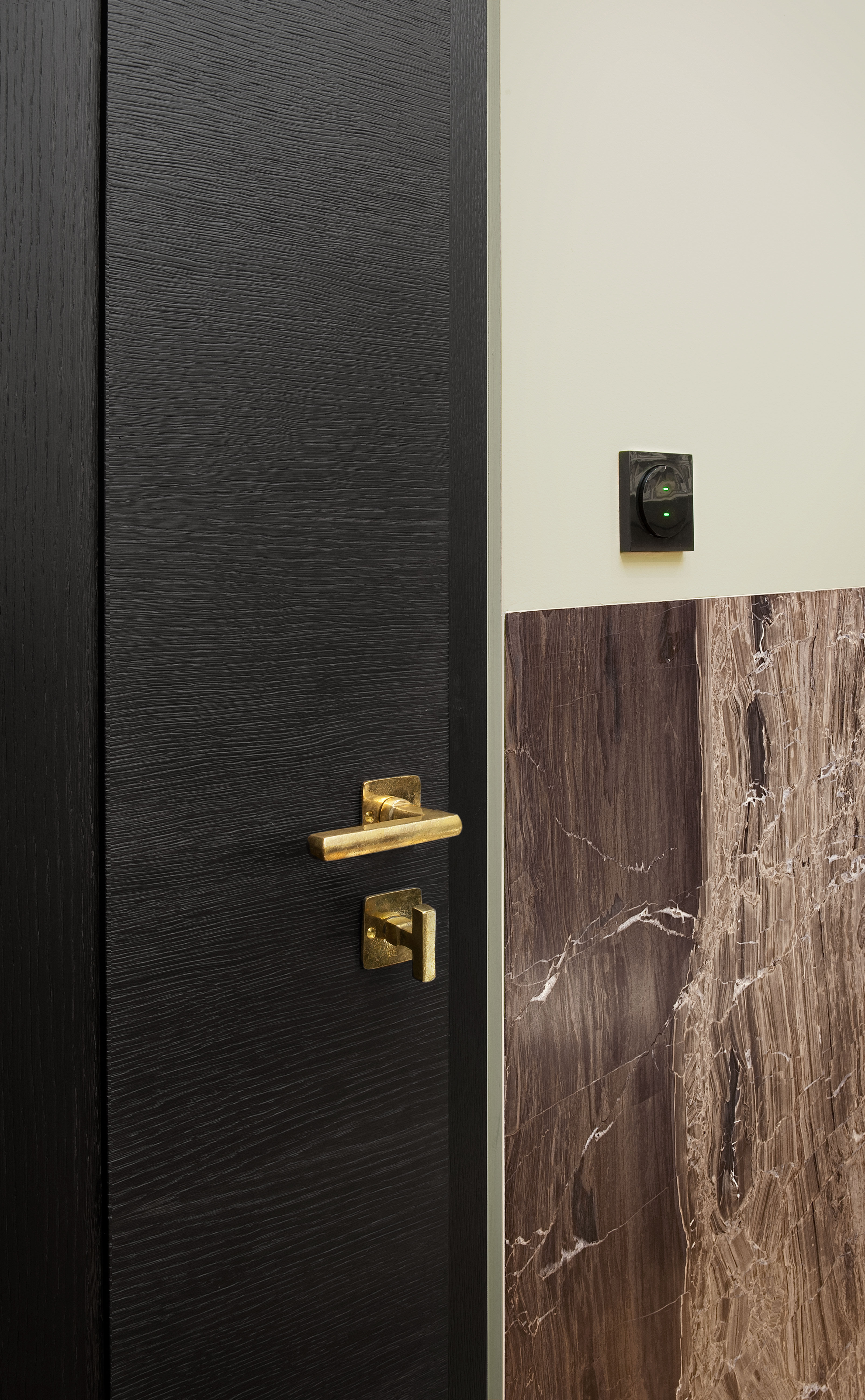 Custom-made sliding doors and traditional en-suite doors offer a convenient solution for creating cosiness and intimacy in the separate rooms, while creating a calm sense of unity when the doors are open. They can be produced in your preferred choice of wood type and finish: from farmhouse oak to modern walnut, or sprayed opaque. The sliding door is surrounded by a subframe which often forms the basis for custom-made wooden cabinets all the way round. These result in optimal storage systems, such as a bookcase, living-room wall unit or bedroom cupboards.
SEE SLIDING DOORS BY VONDER
Image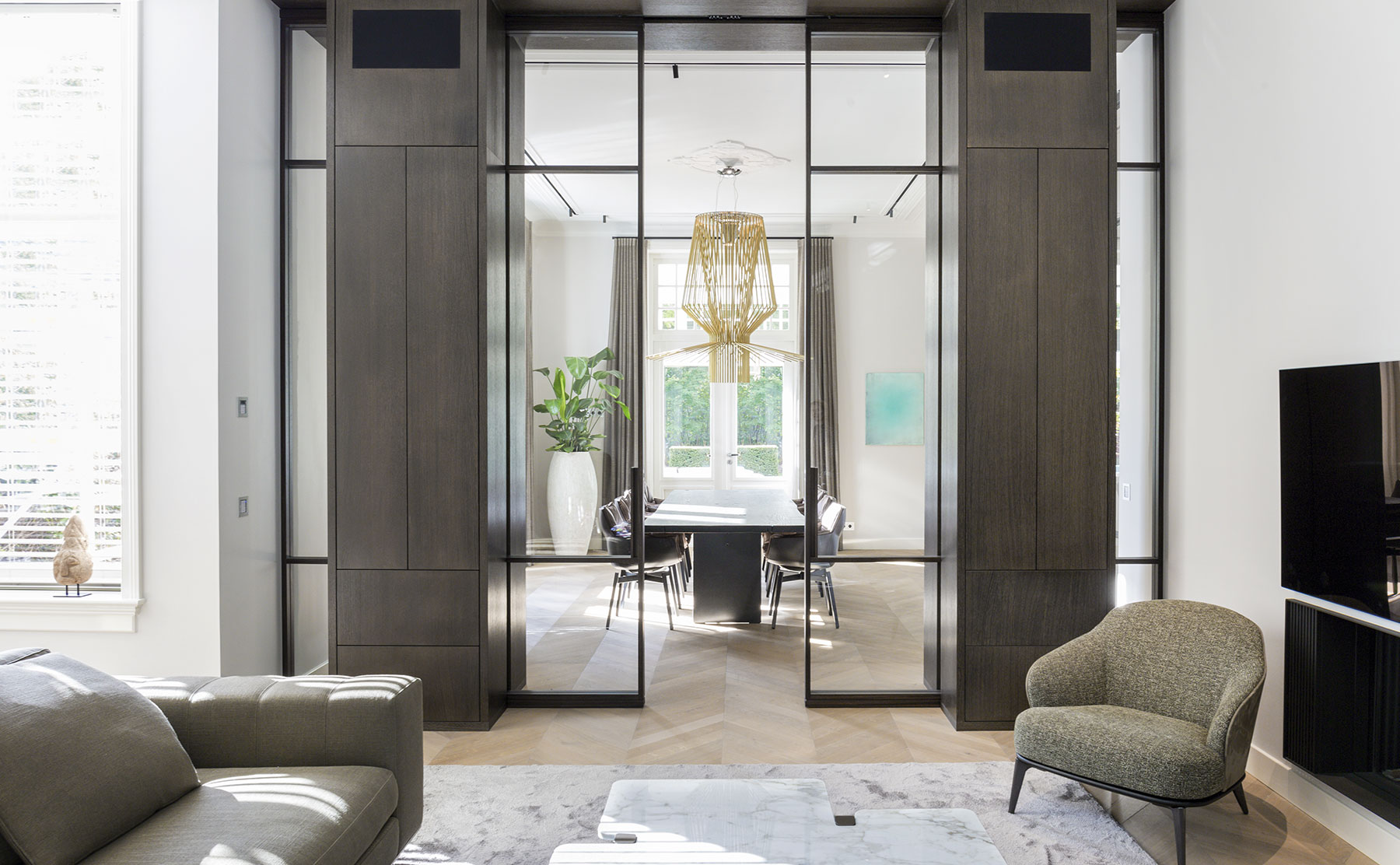 Image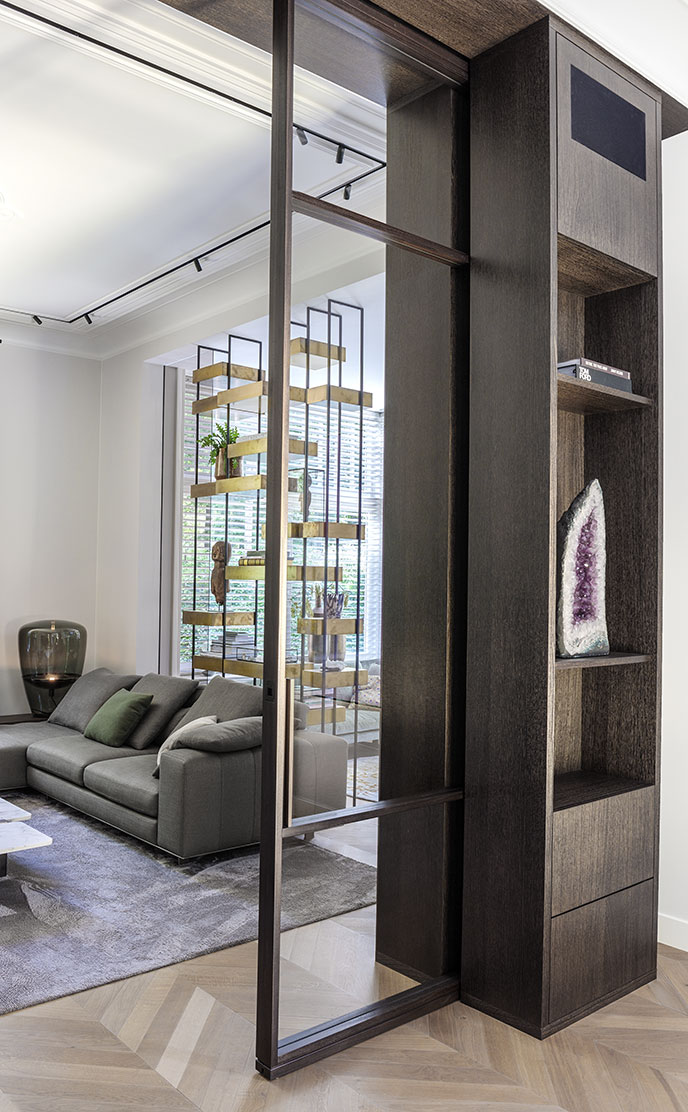 Image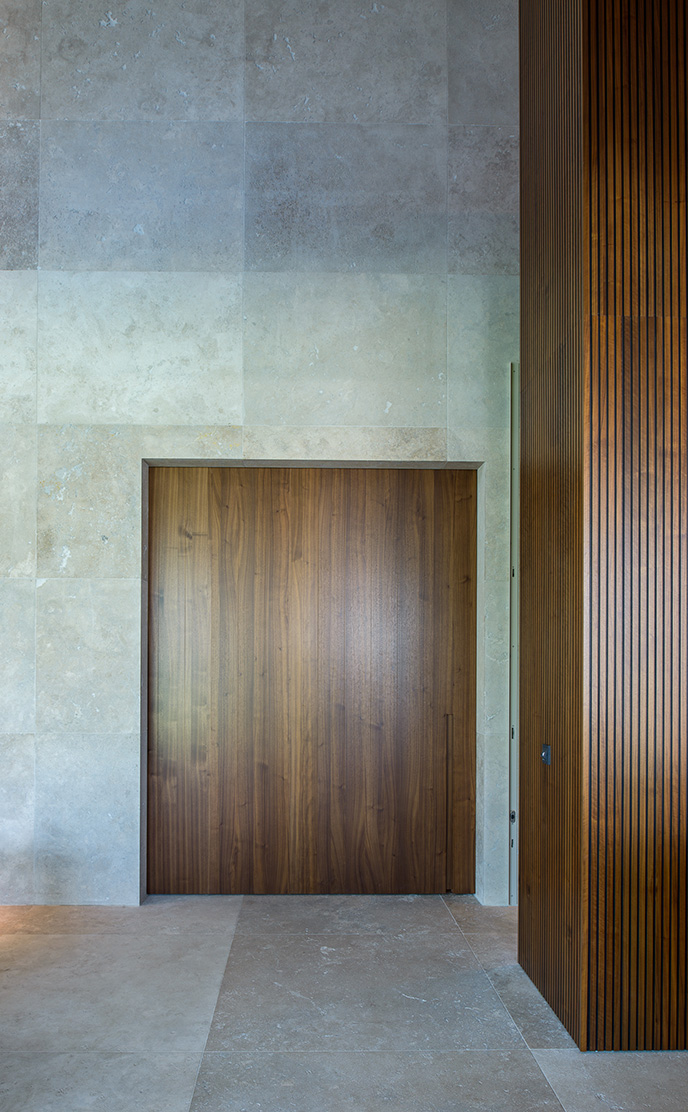 Image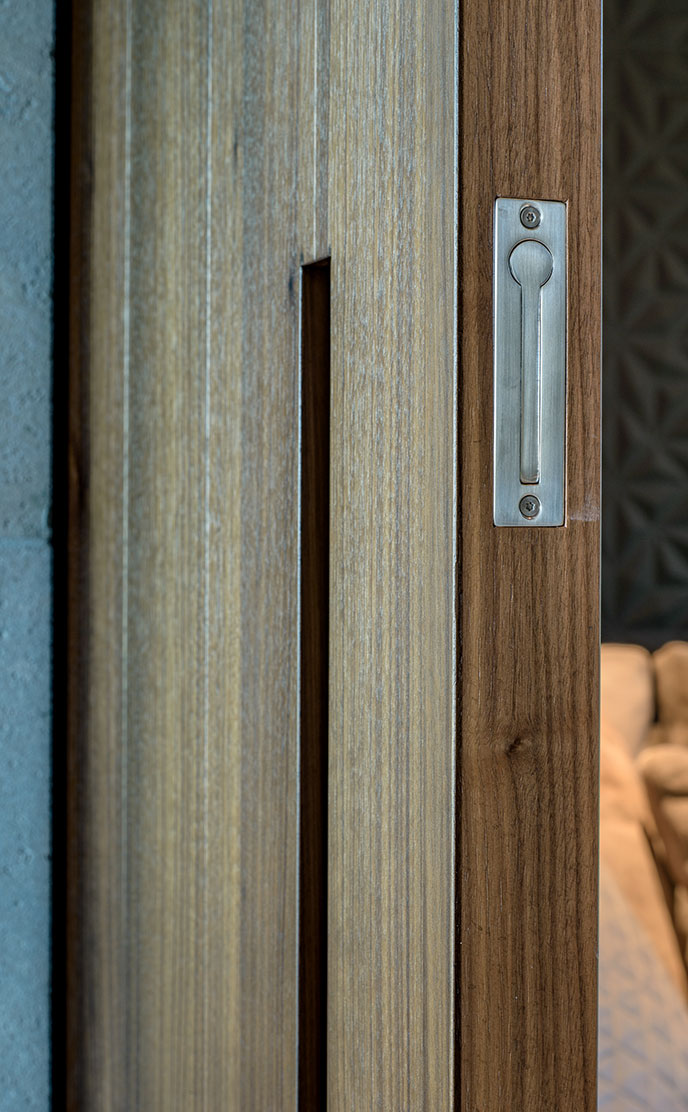 Image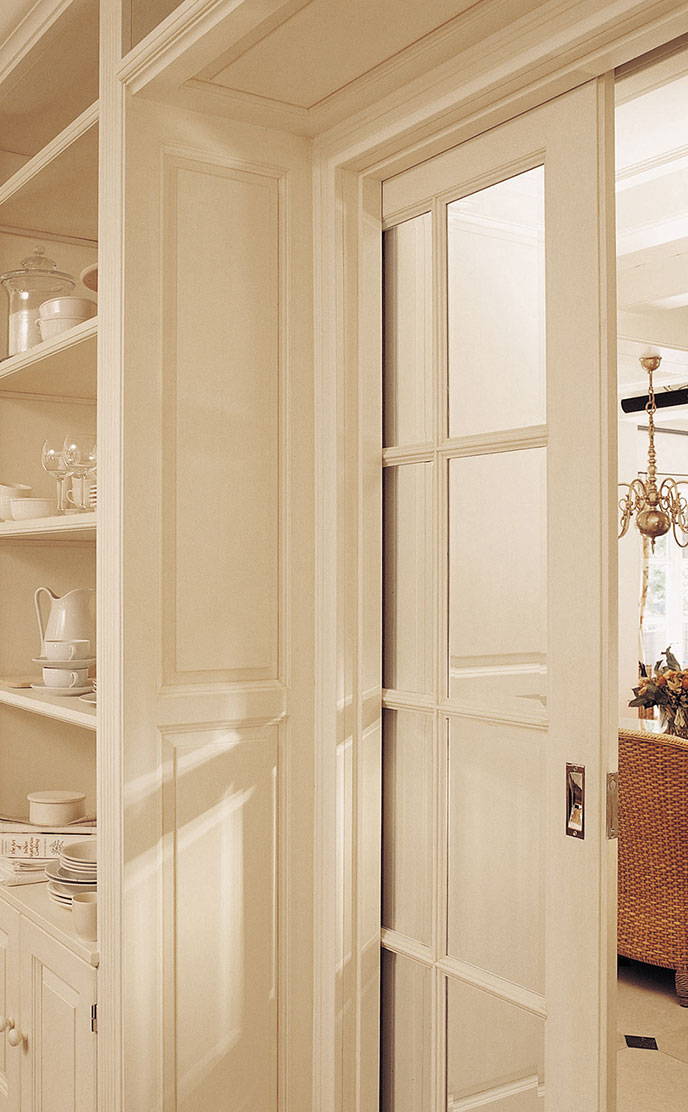 Image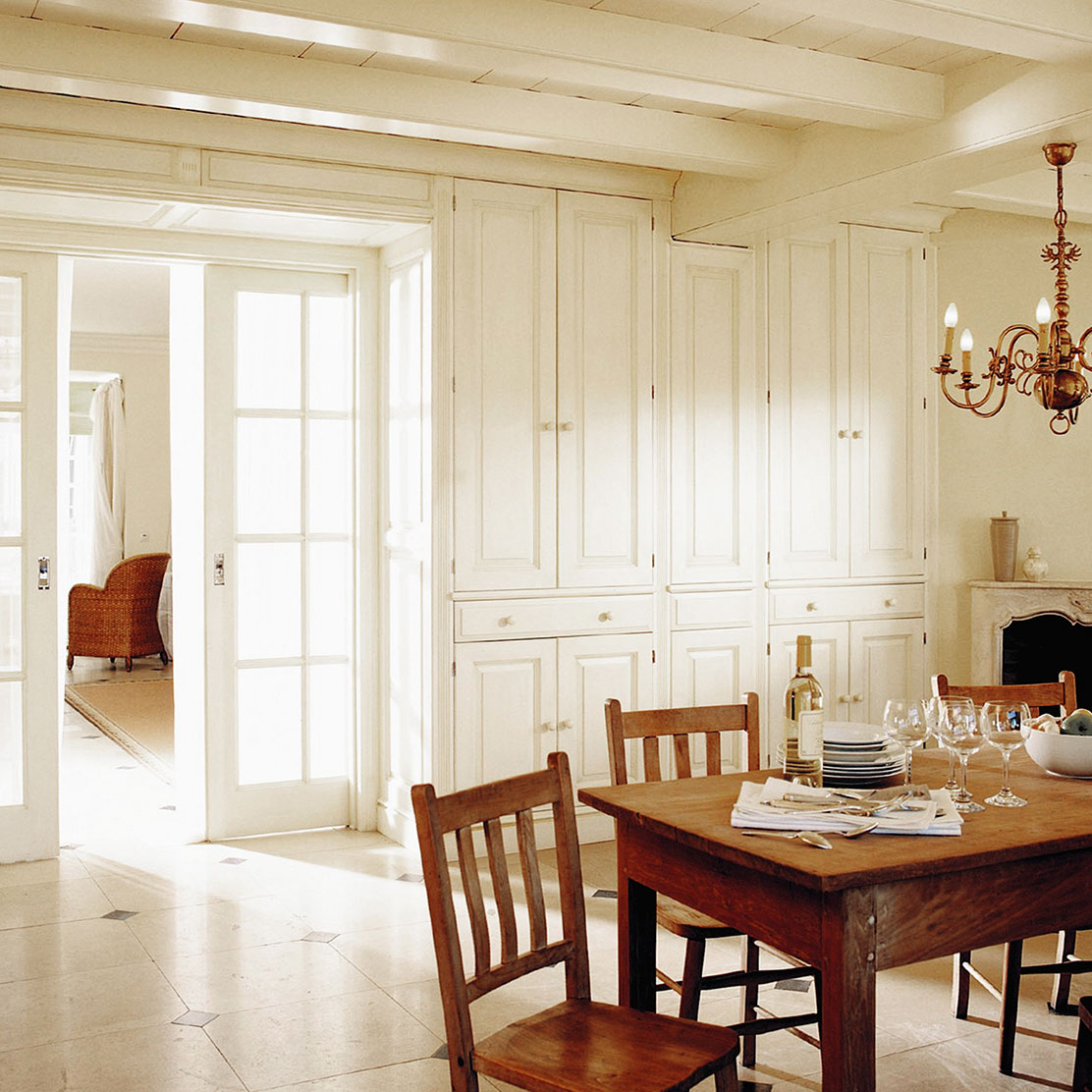 Image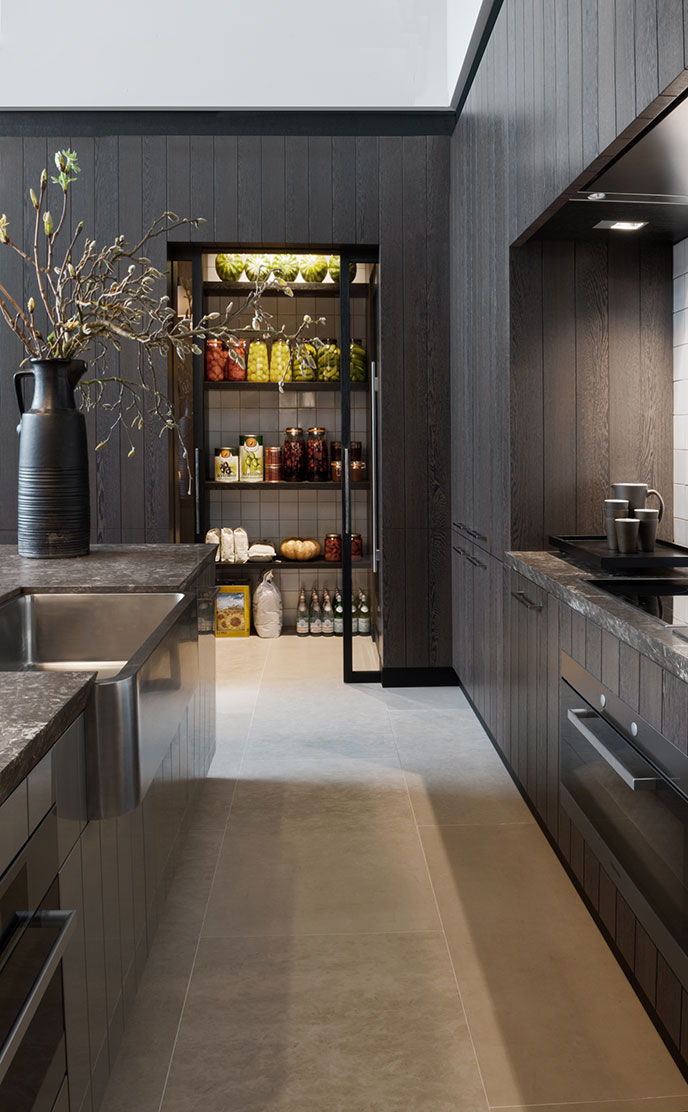 Image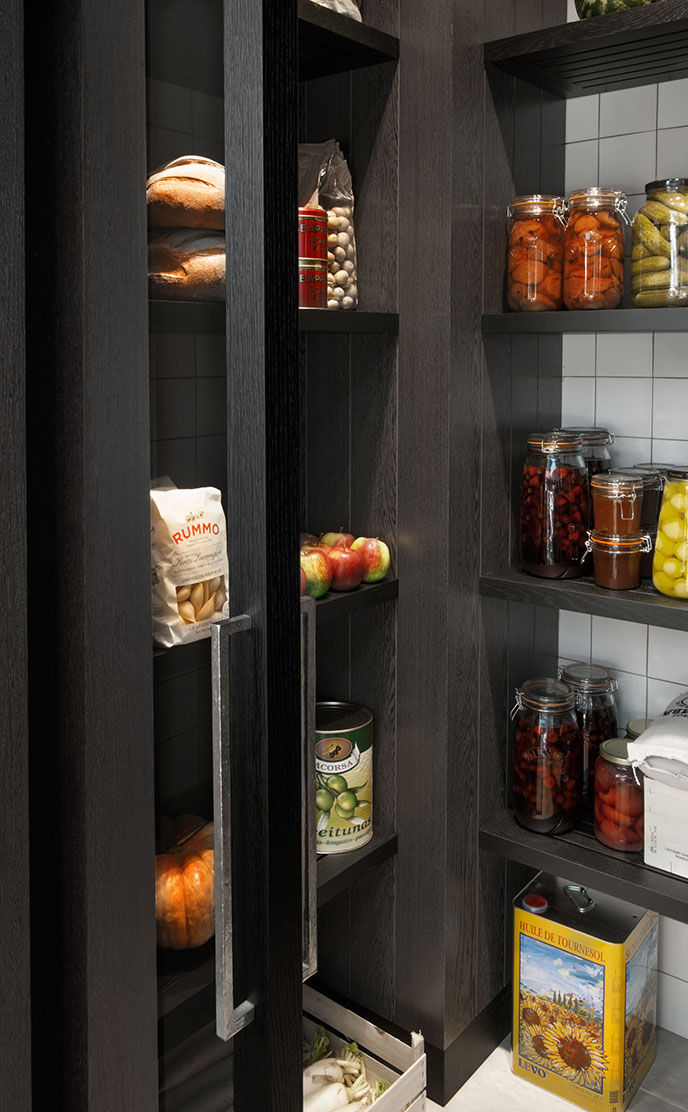 Image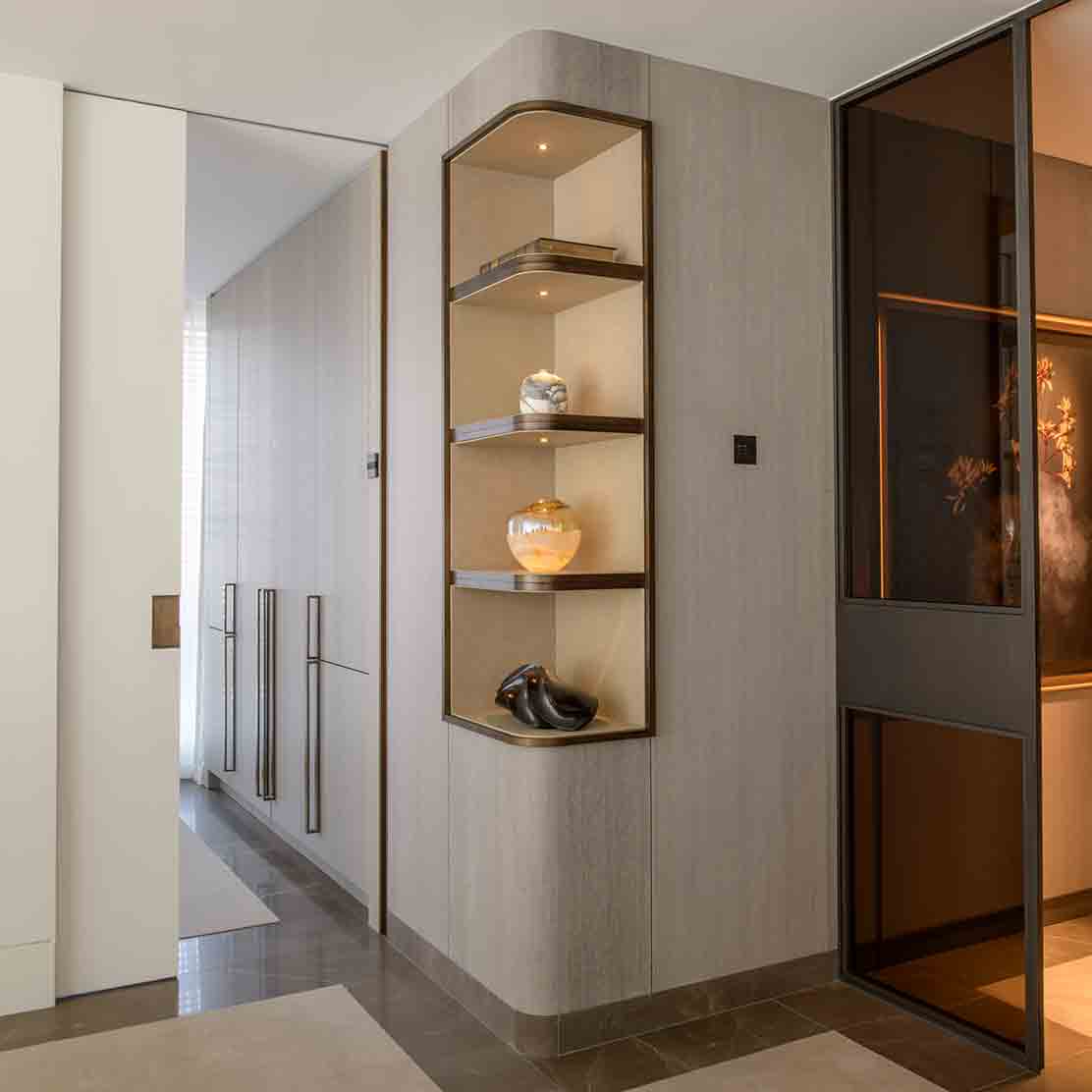 Image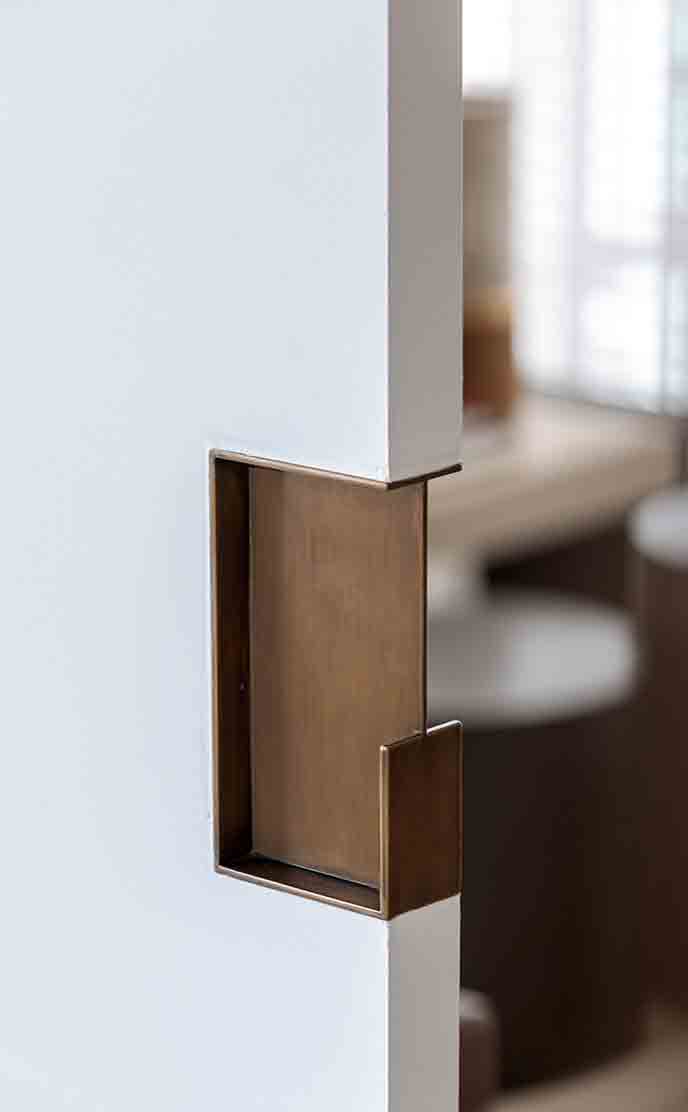 Image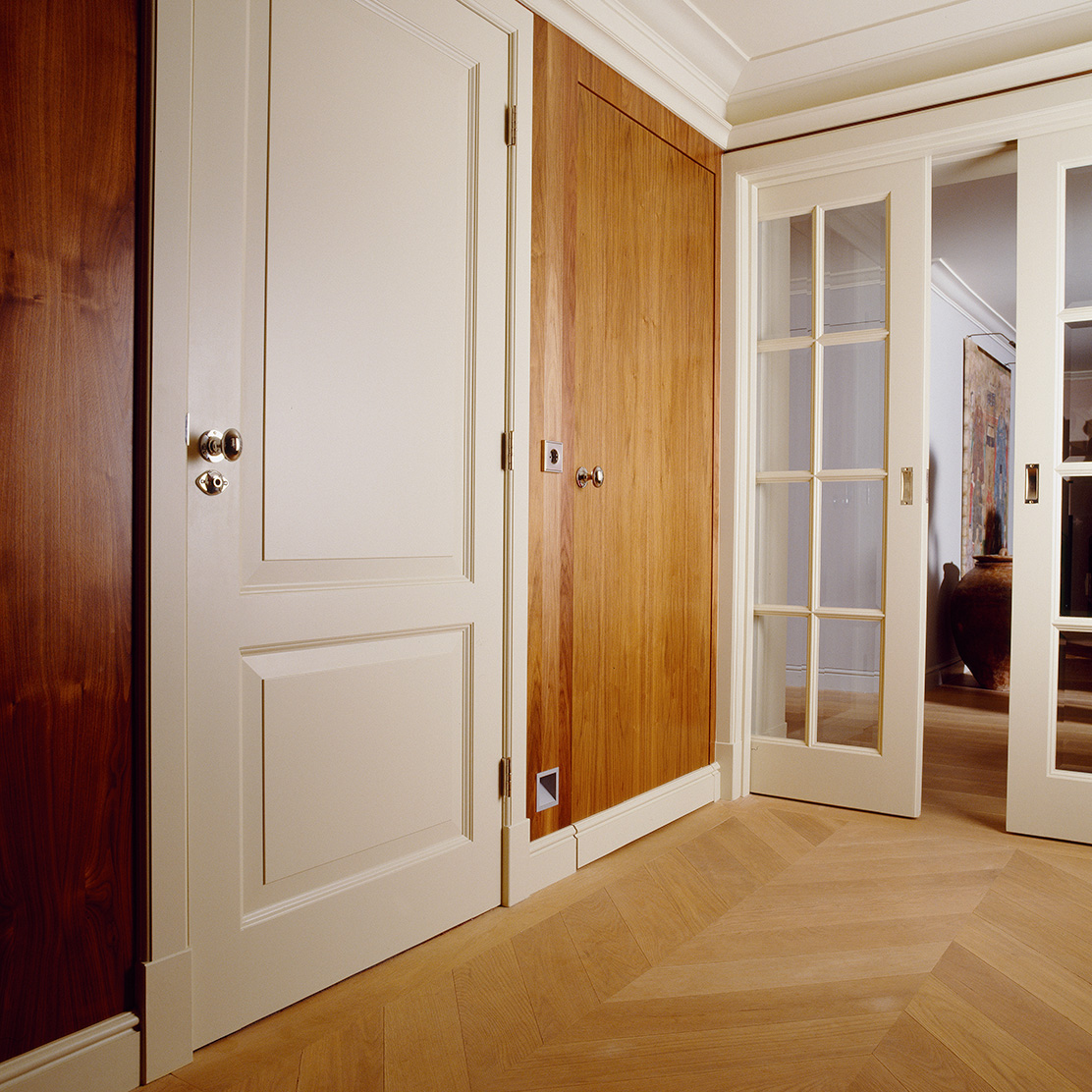 A pivot door turns on a vertical axis between the floor and the ceiling. It is often custom made to be the same height as the room. This maximises the sight lines and creates a luxurious sense of space. From contemporary panel doors in brushed oak, to minimalistic glass doors with slender oak or walnut door frames and profiles, all pivot doors are carefully installed on location by Vonder's experienced fitters.
SEE PIVOT DOORS BY VONDER
Image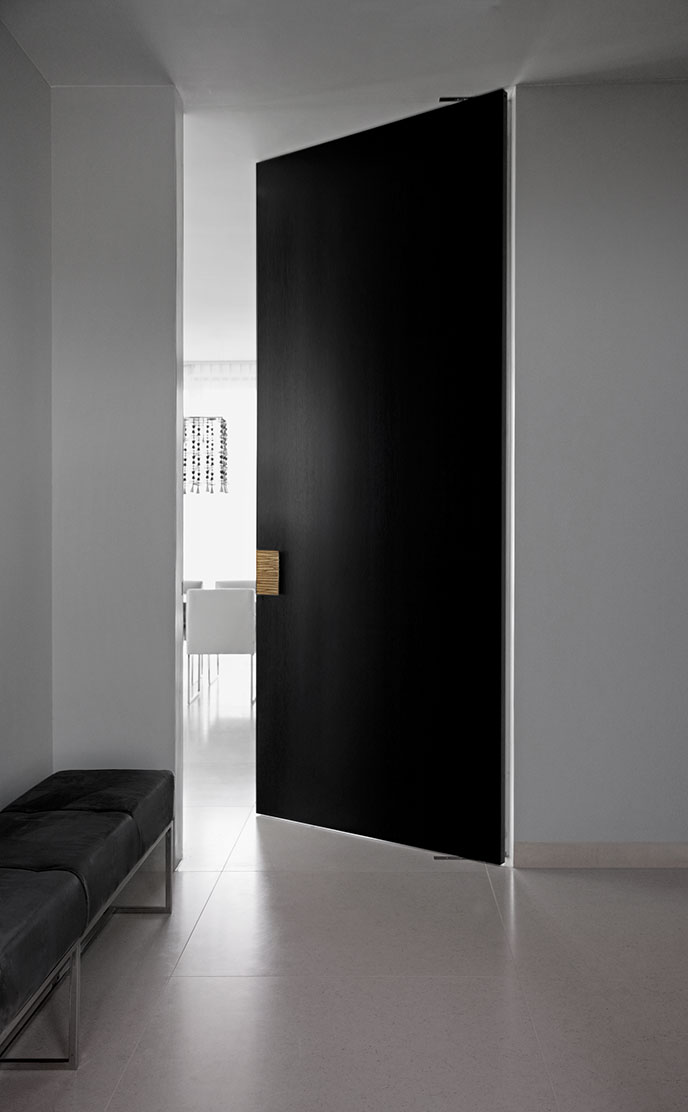 Image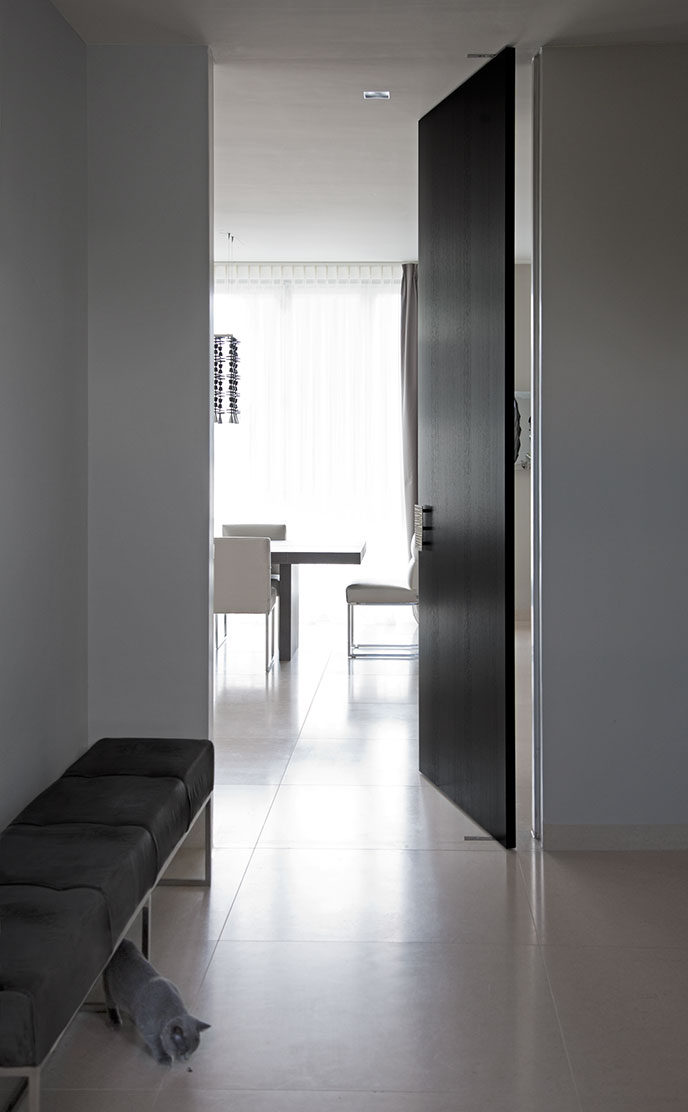 Image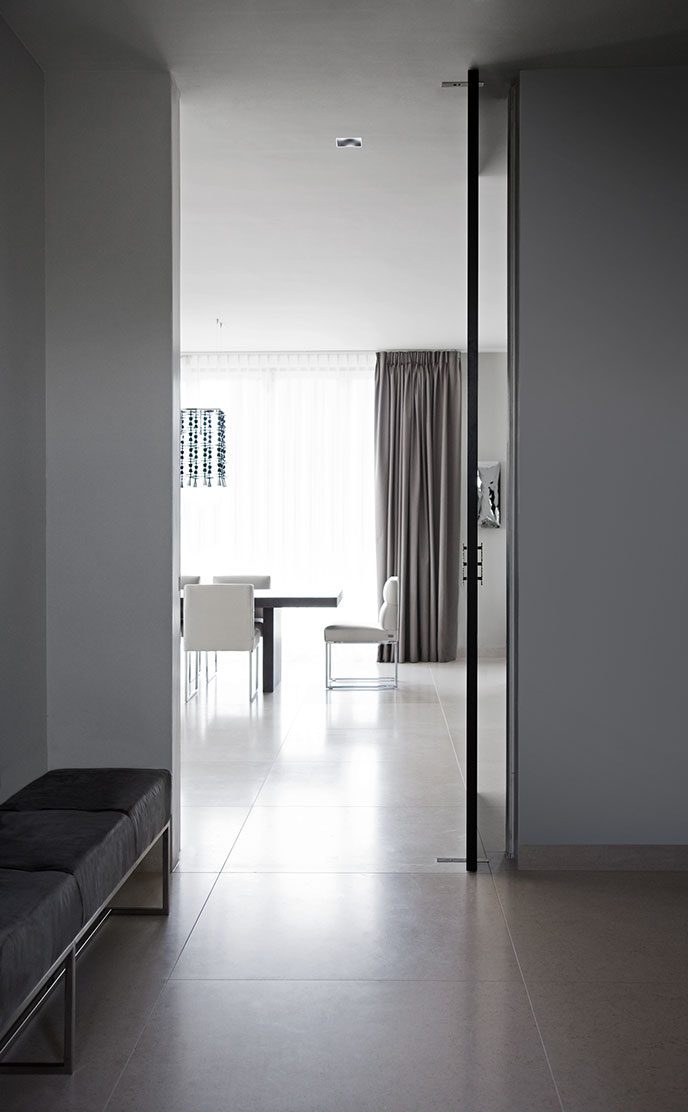 Image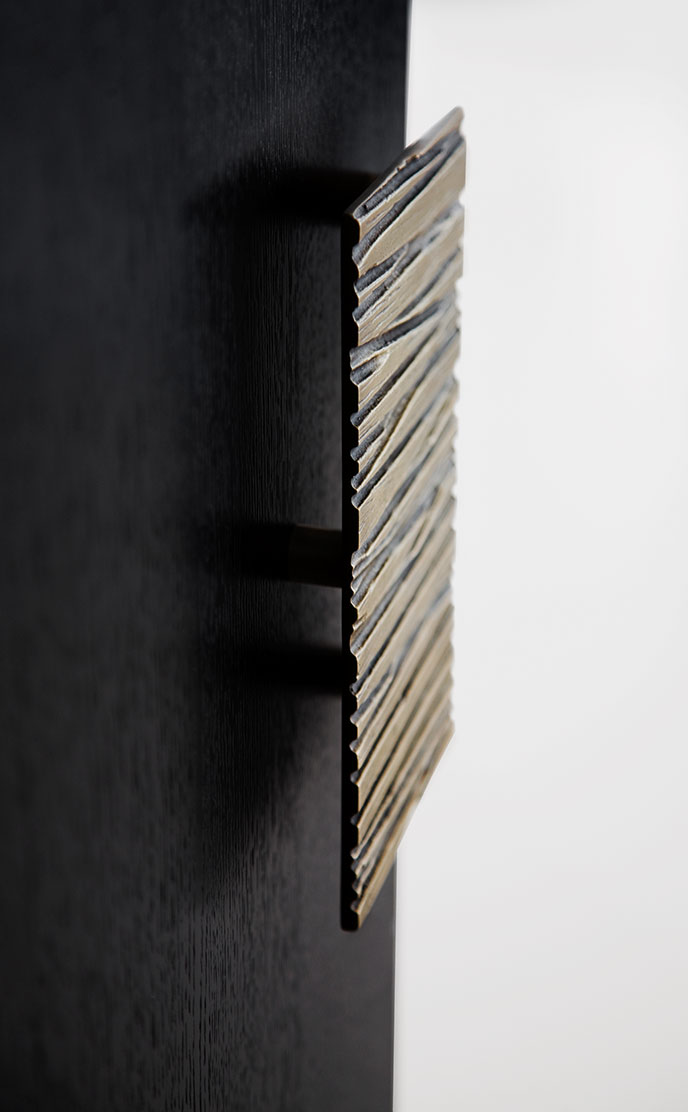 Image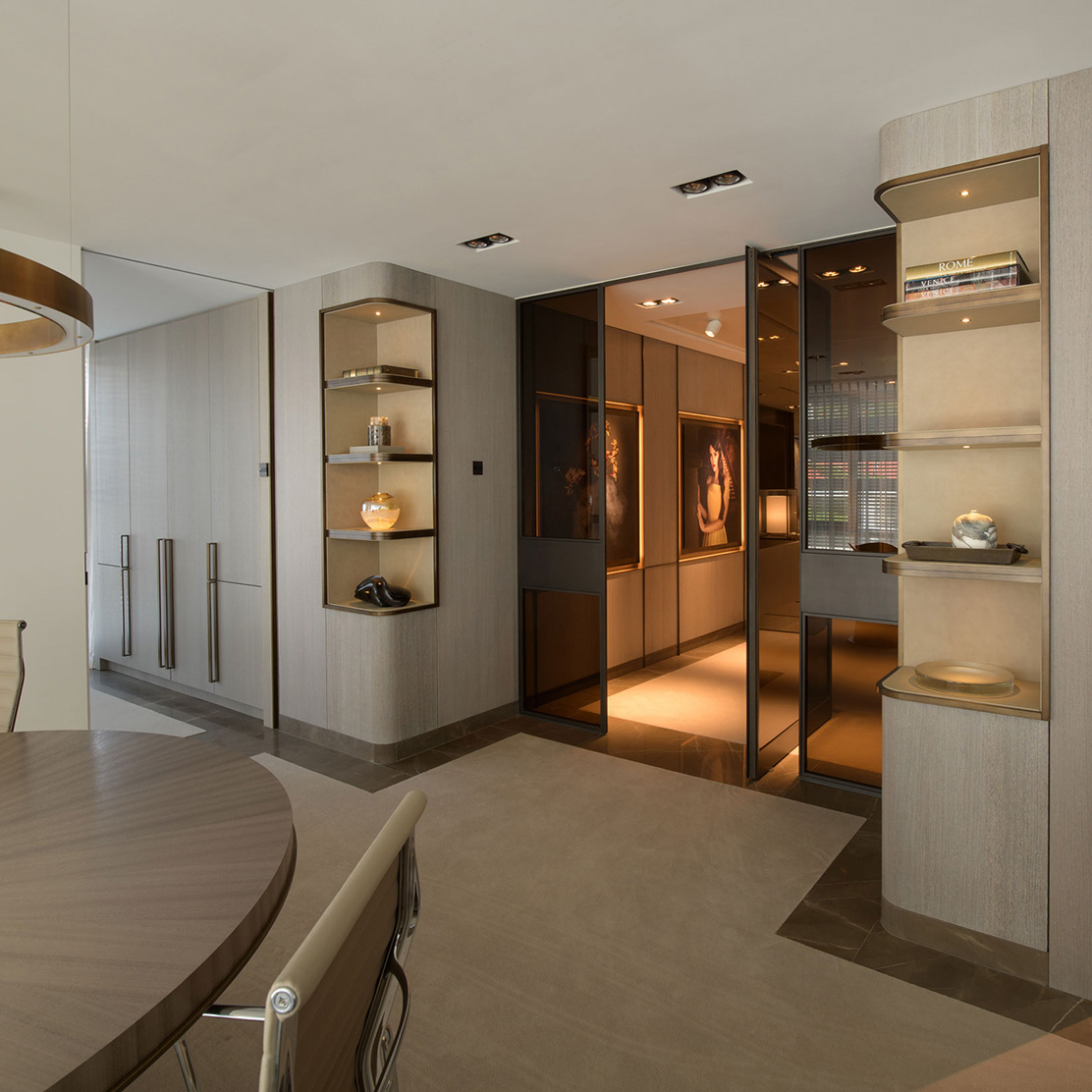 Image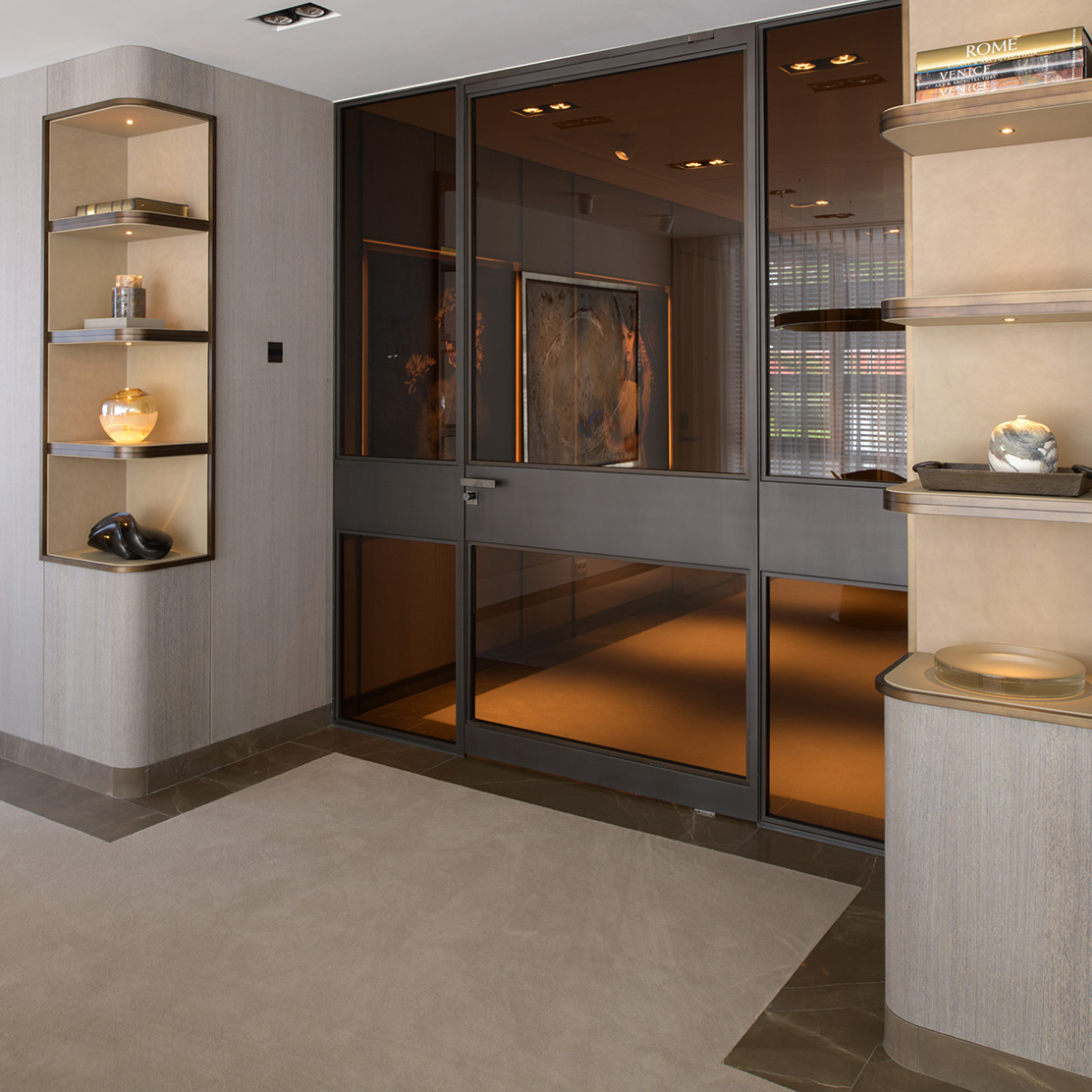 Image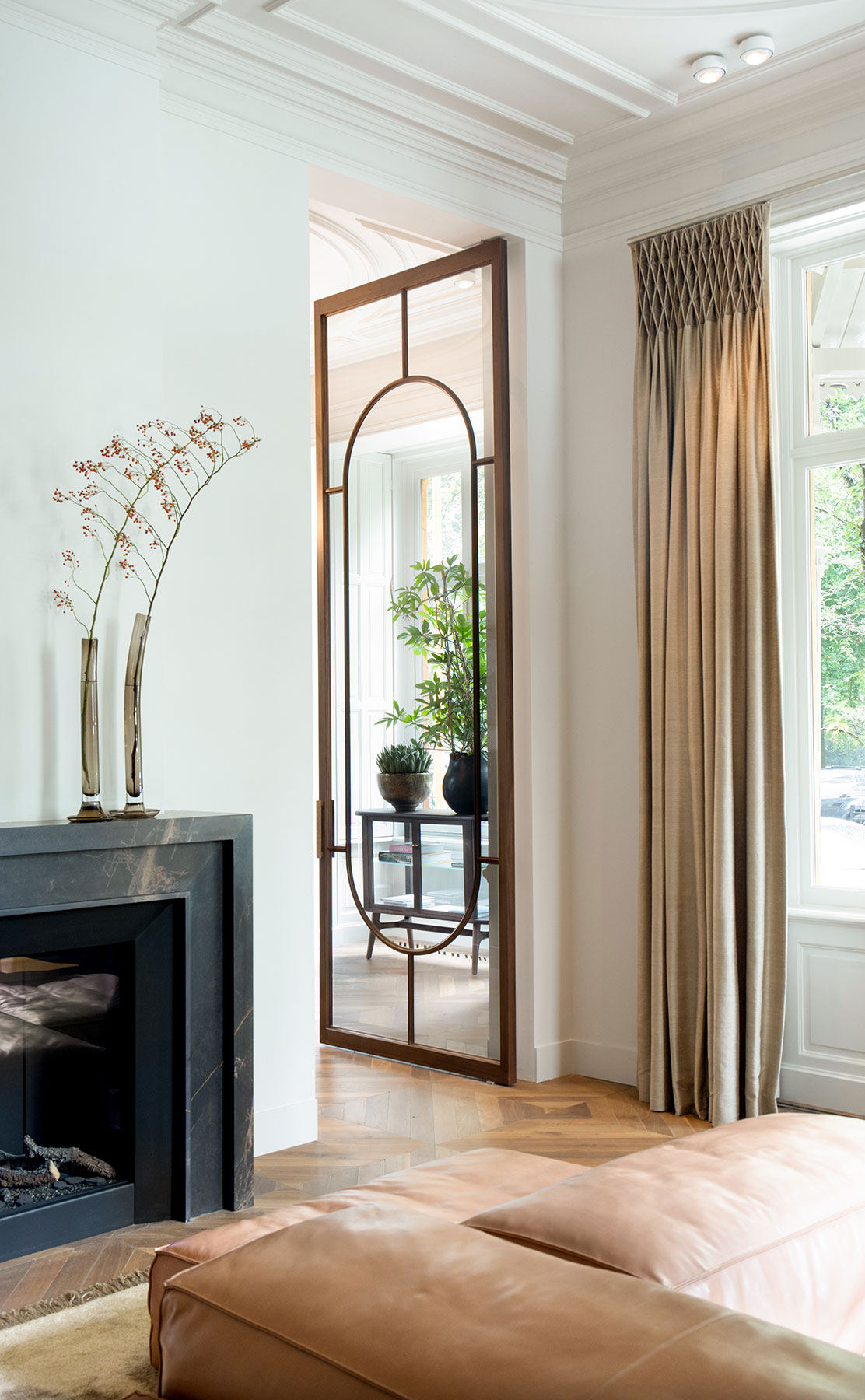 Image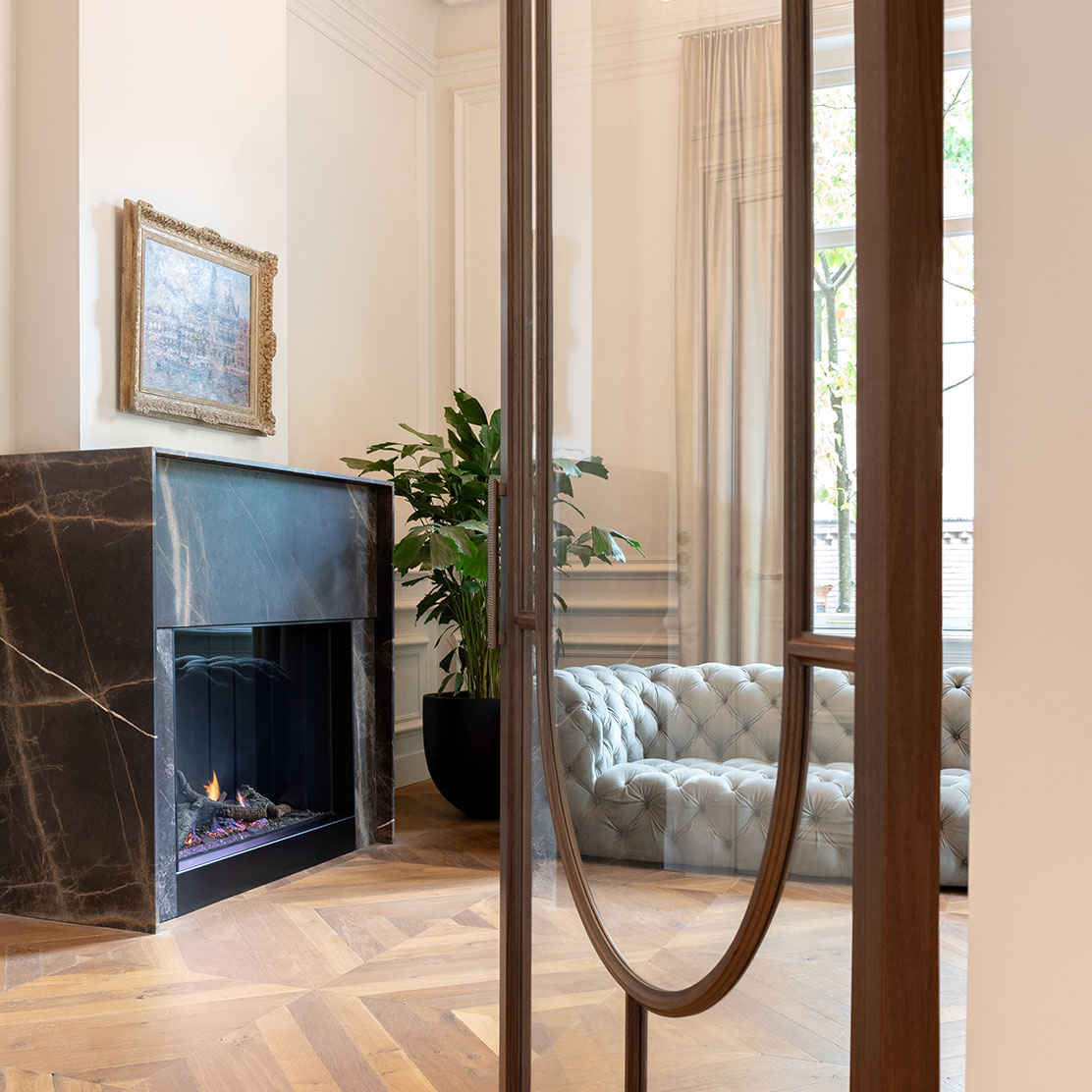 Image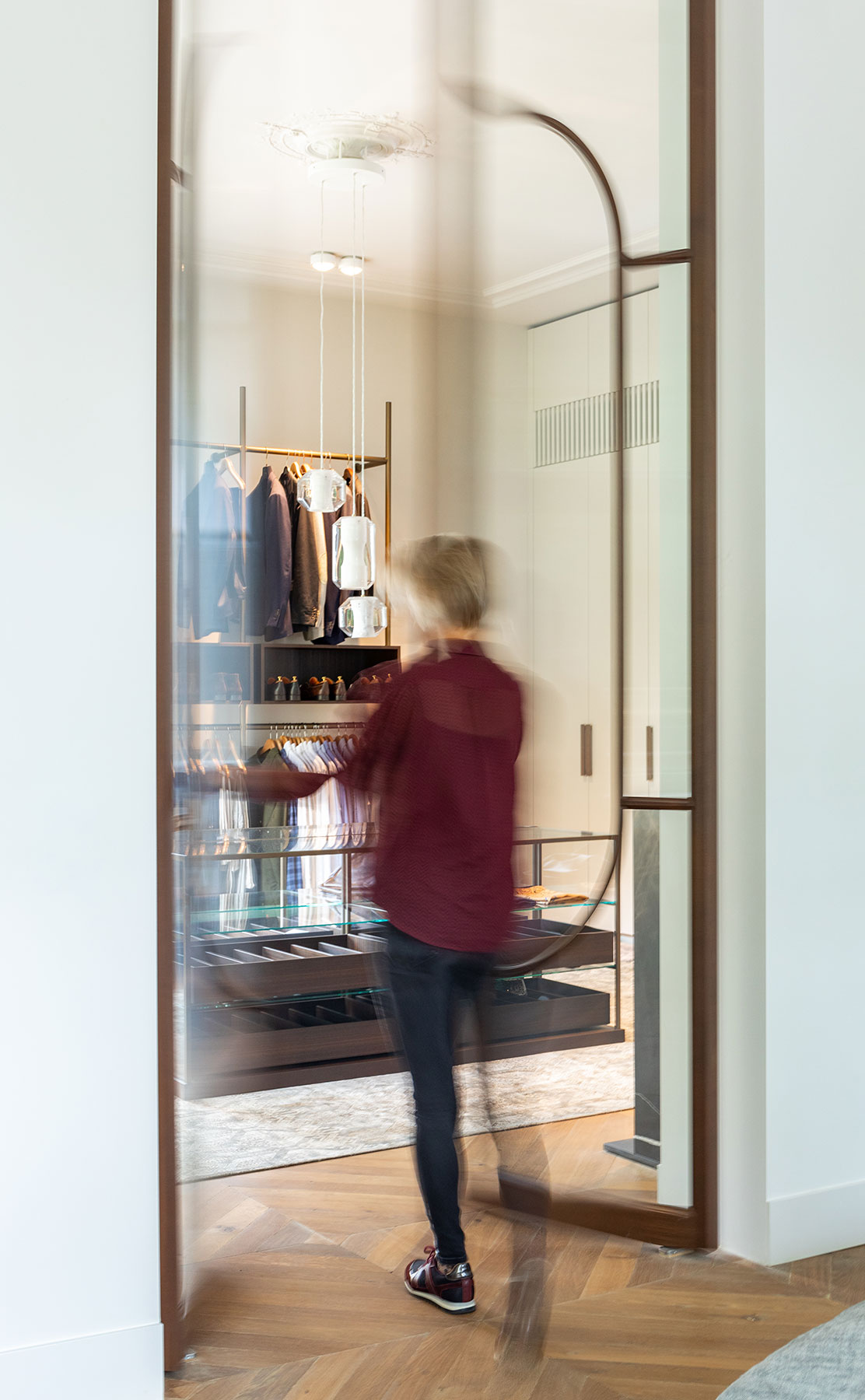 Image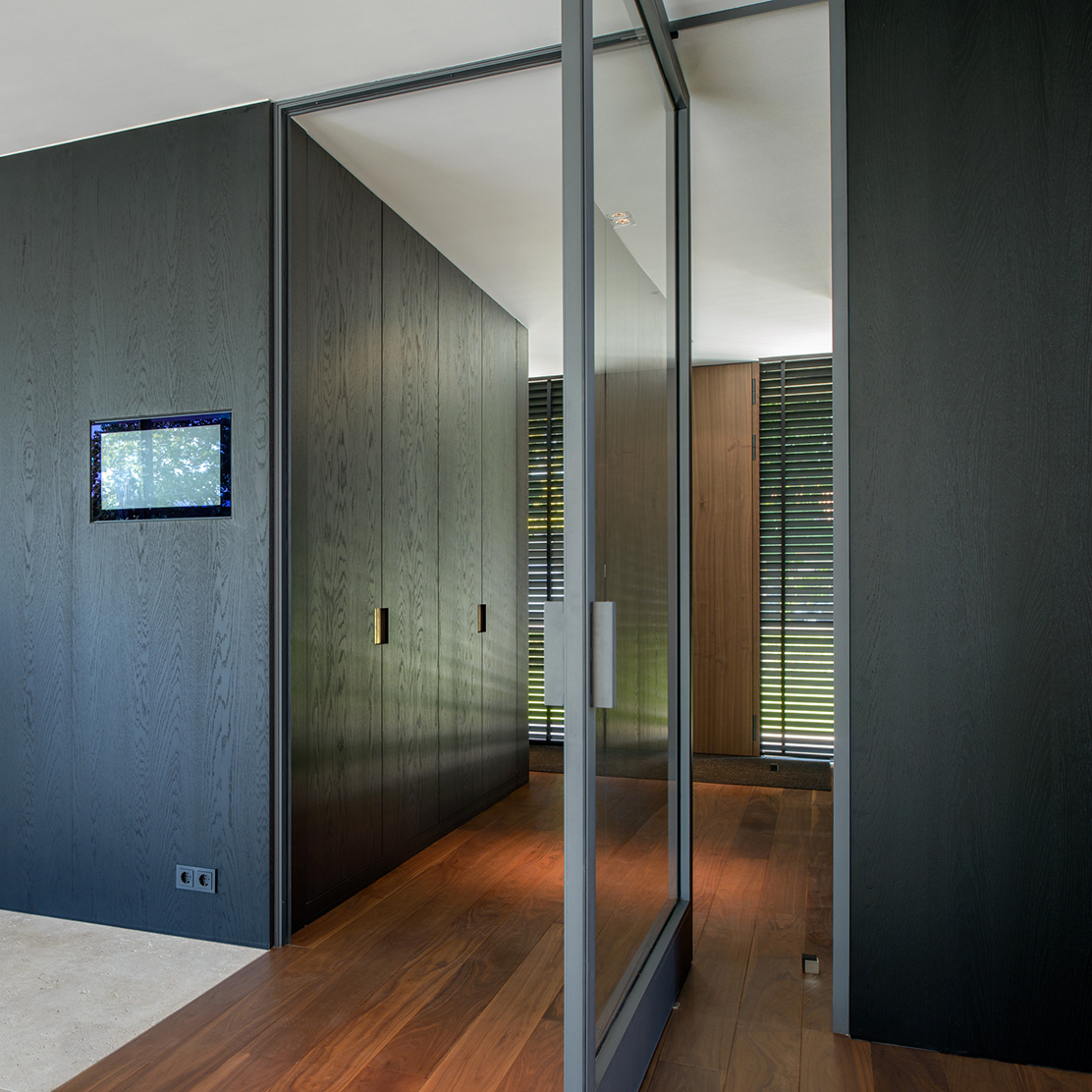 An interior door is usually mounted within a structural door frame covered by an architrave as a decorative surround for the door. At the bottom, corner blocks are added to create a smooth transition to the baseboard. The architraves, corner blocks and baseboards are all in balanced proportion on the panel doors in the Manorhouse Collection.  
SEE ARCHITRAVES & CORNER BLOCKS BY VONDER
Image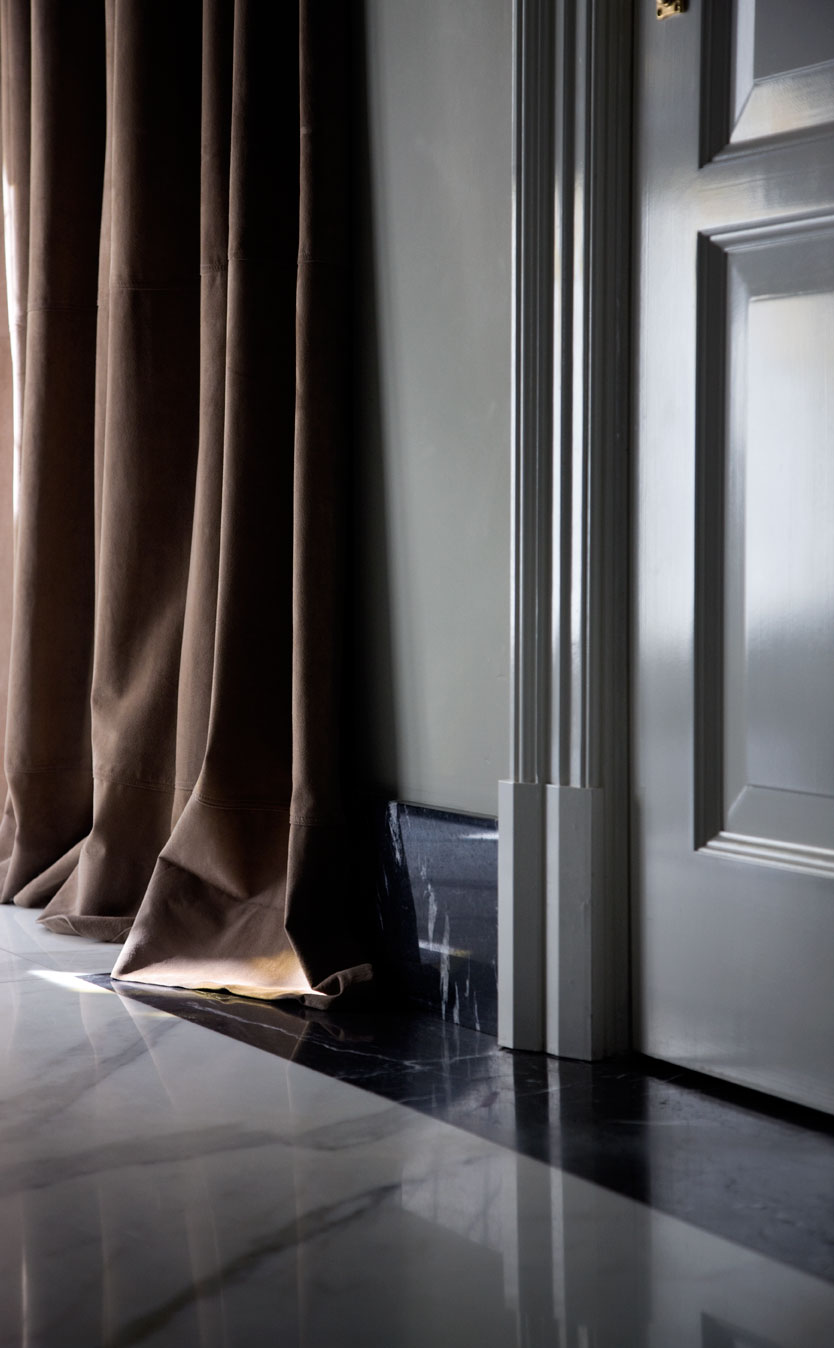 Image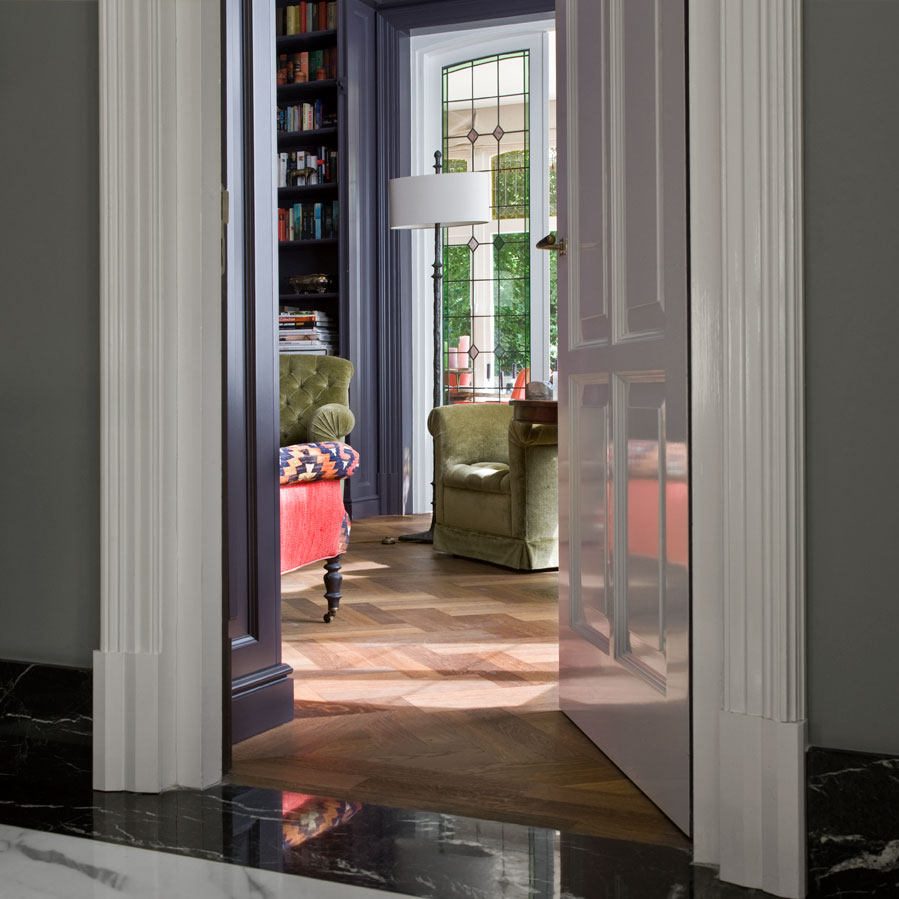 Image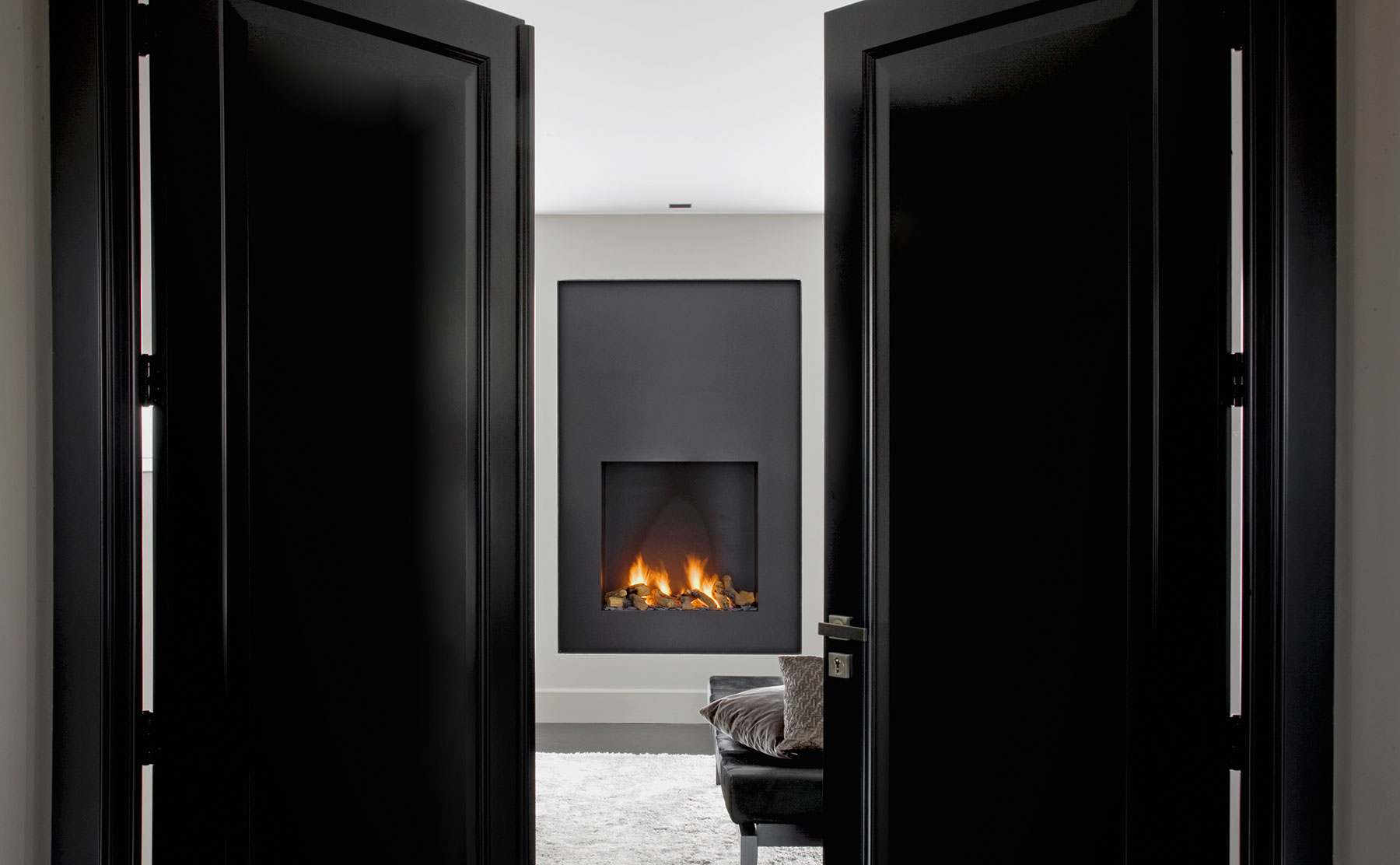 Image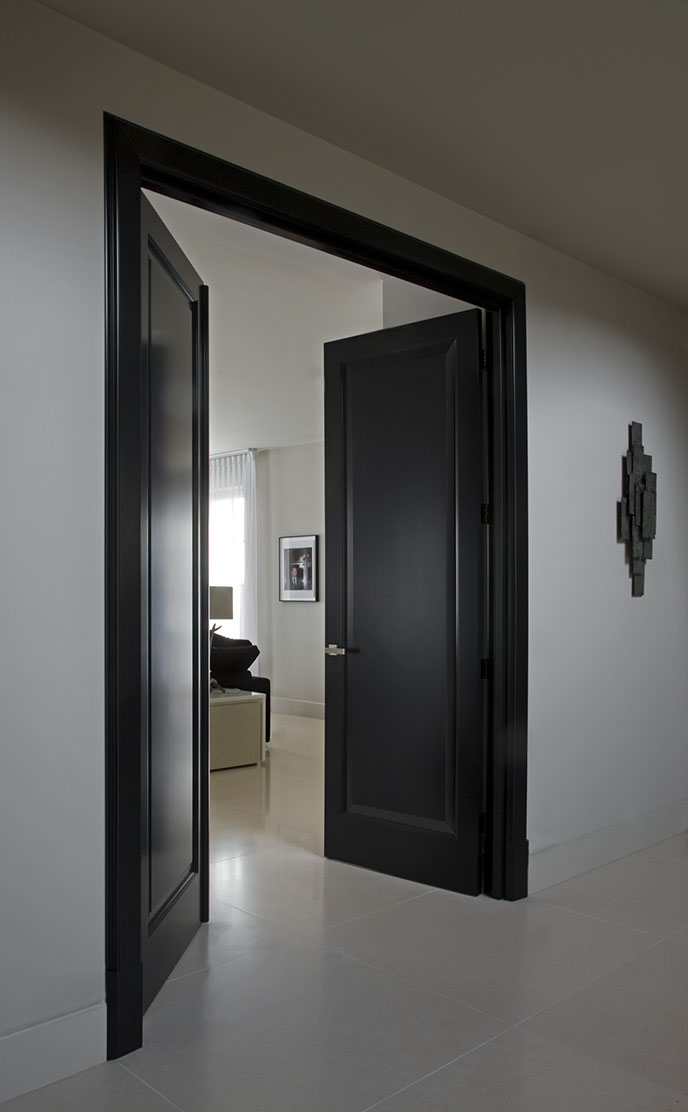 Image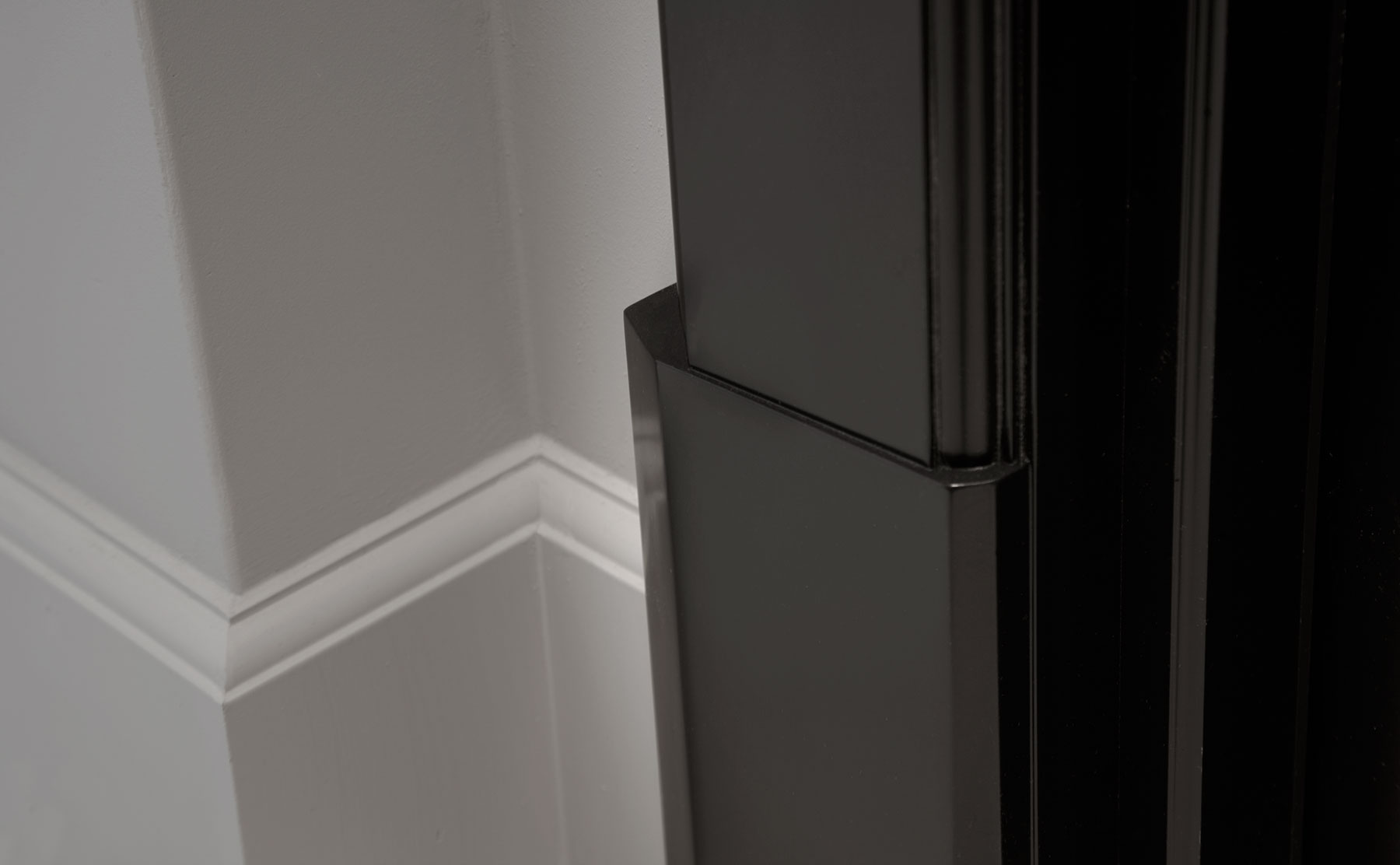 Image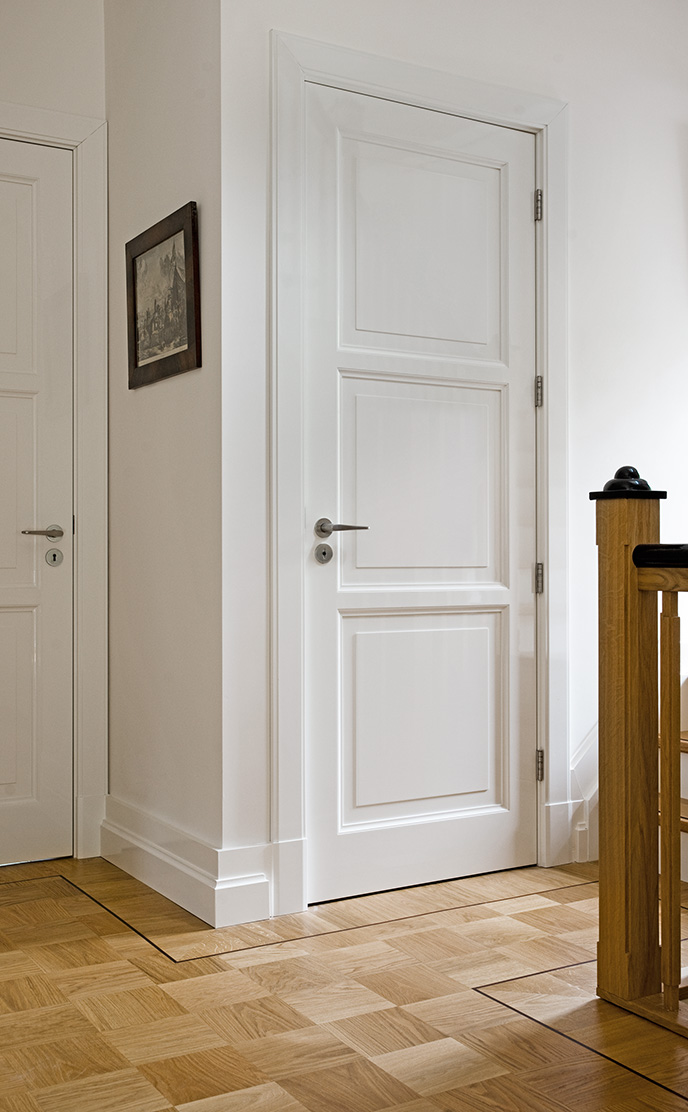 Image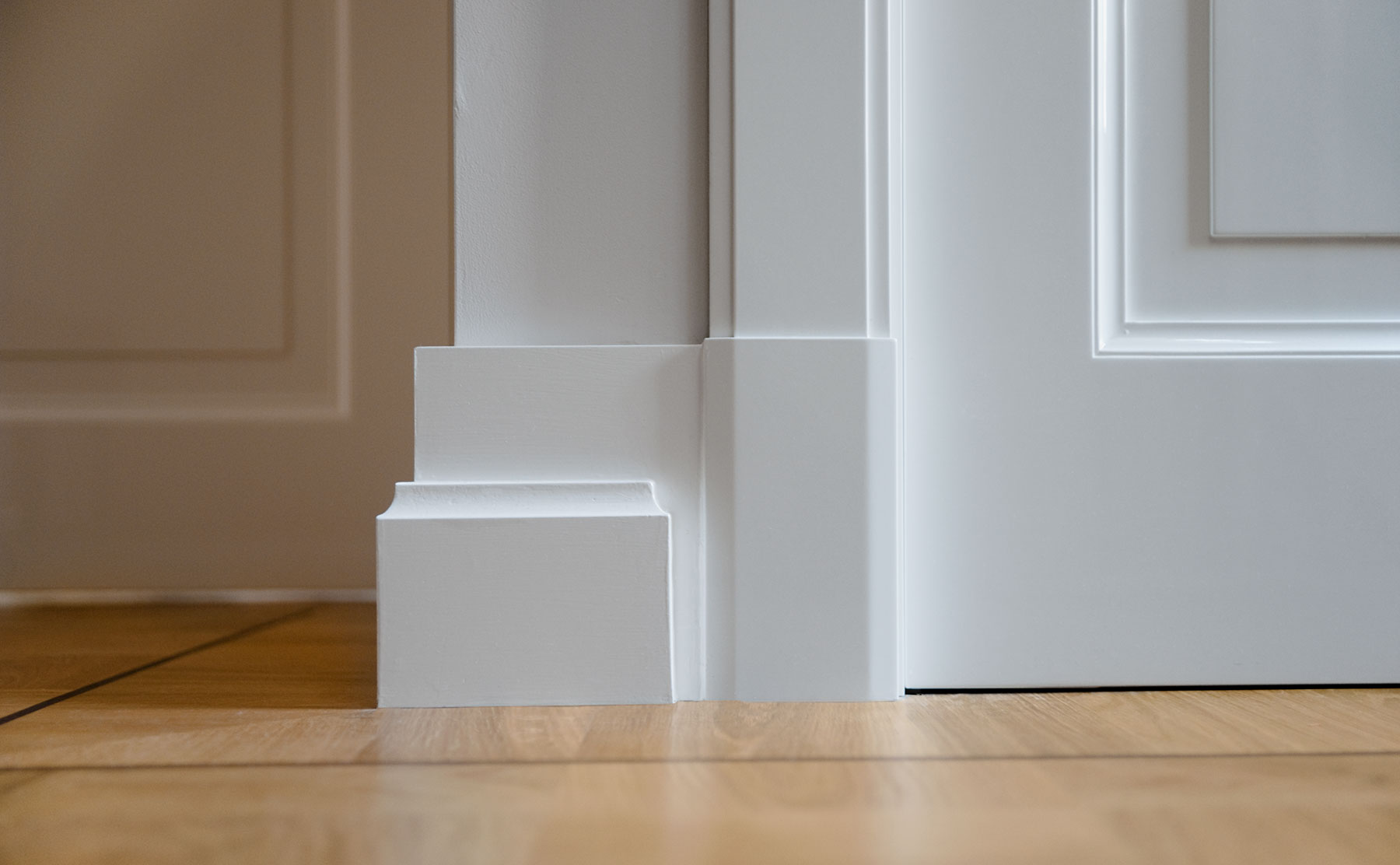 Image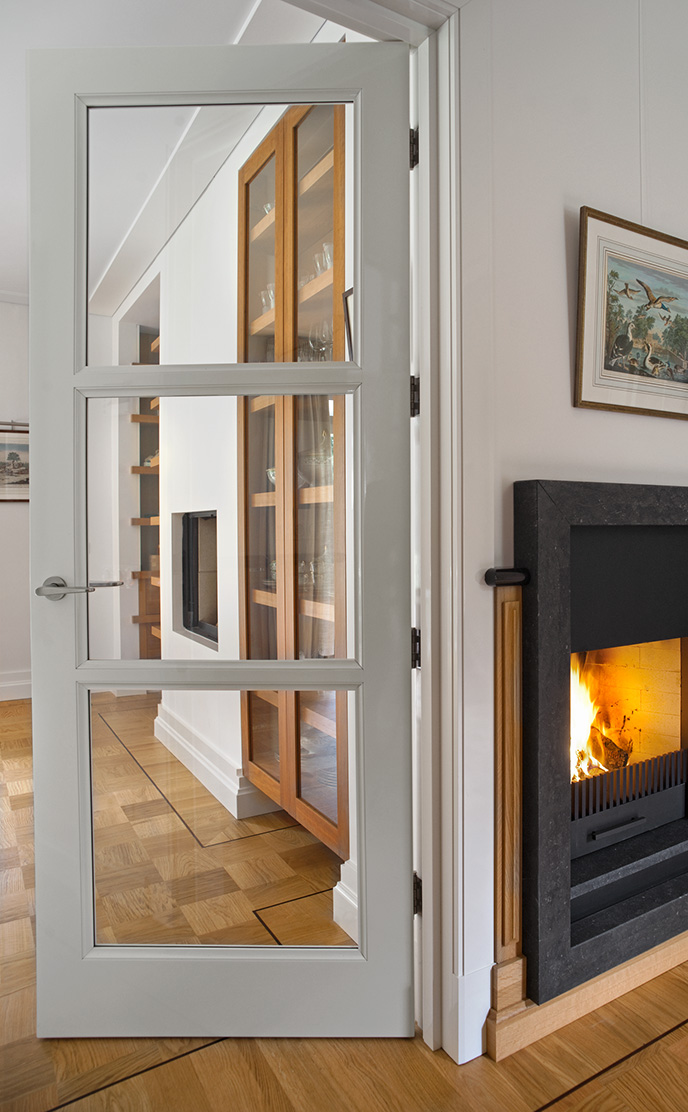 Image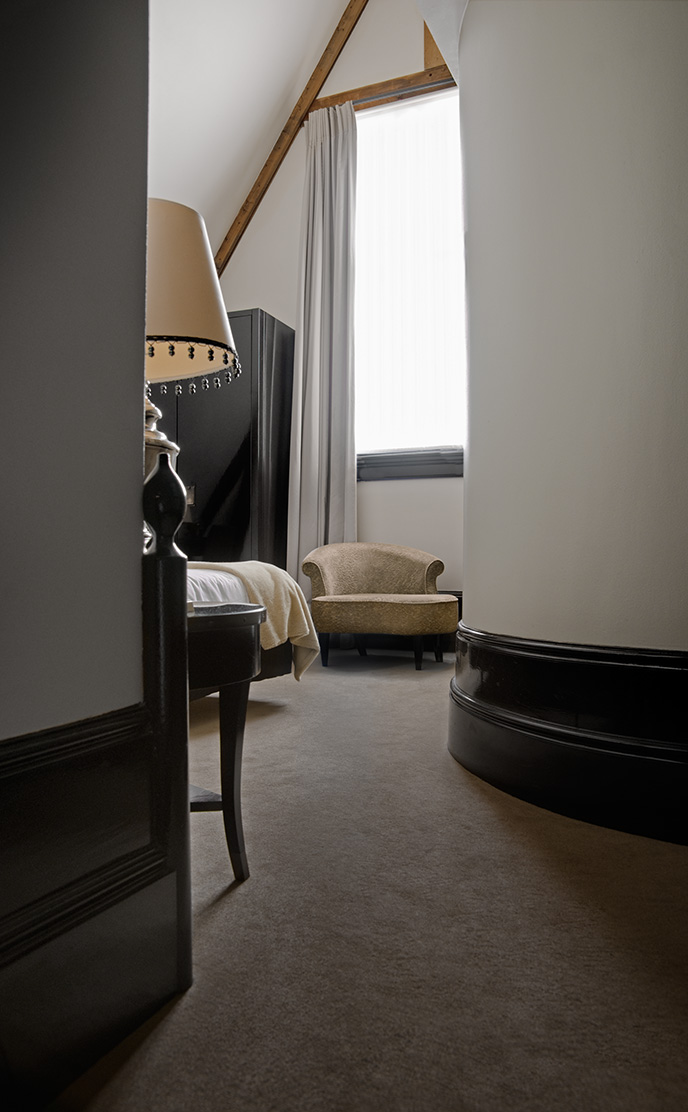 Image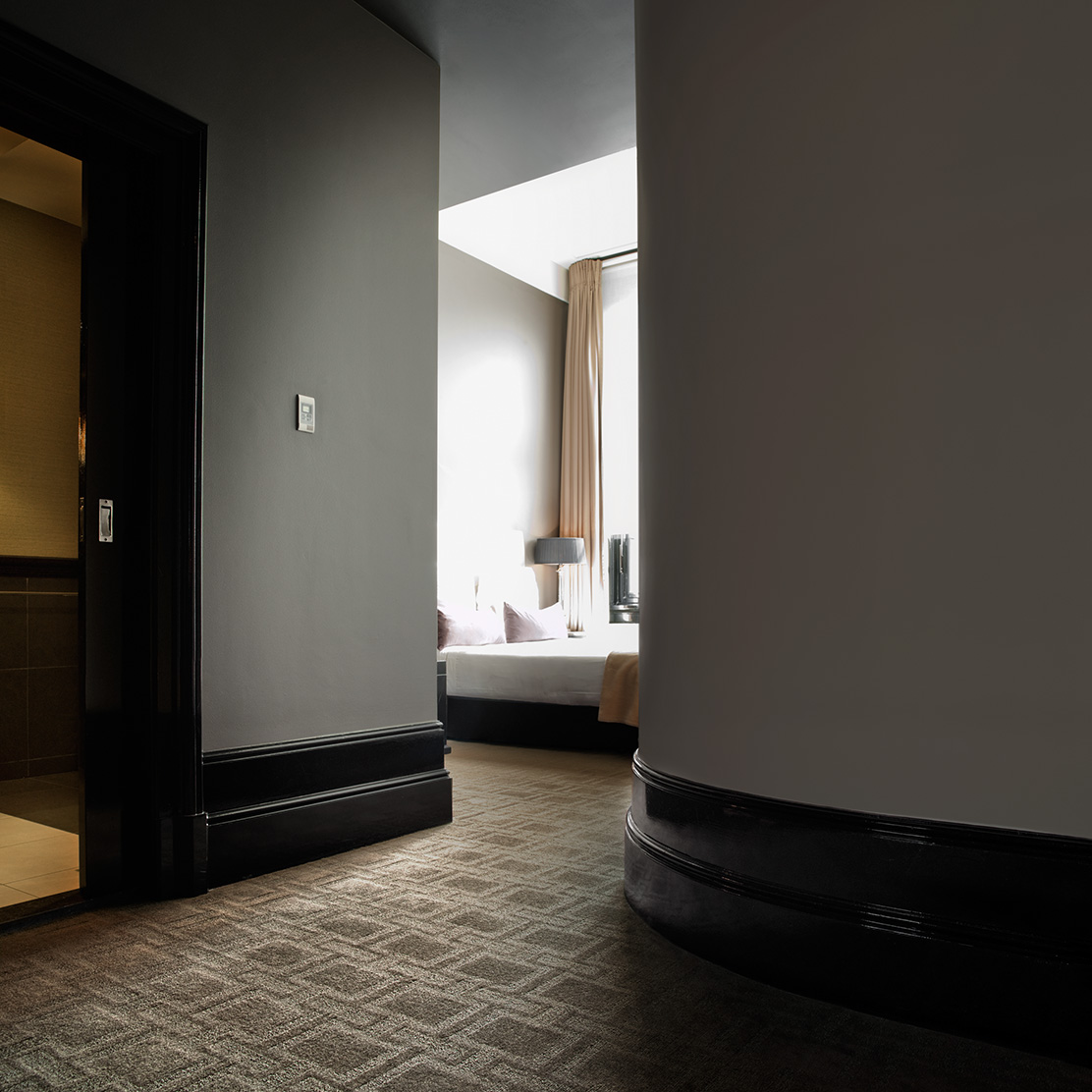 Image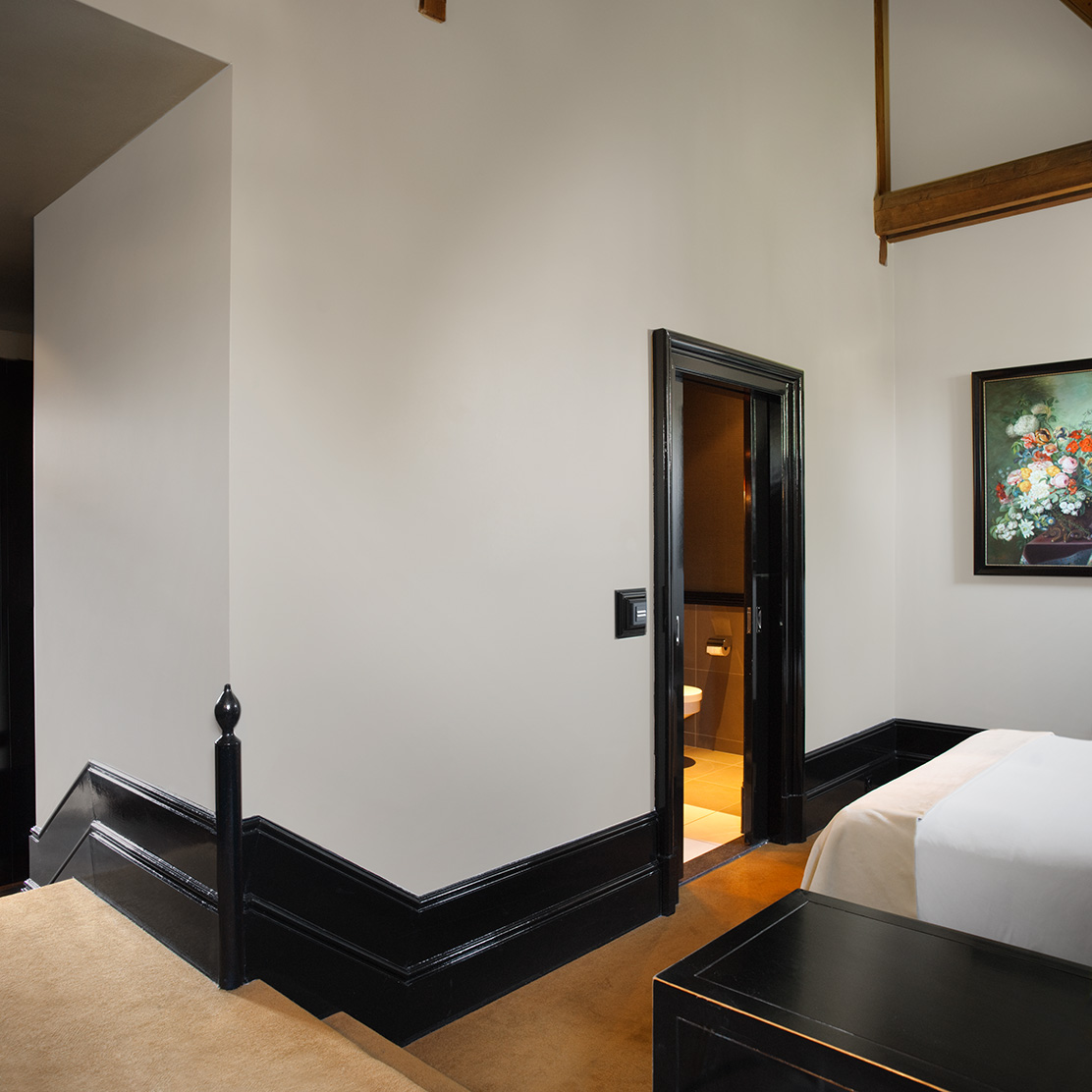 Image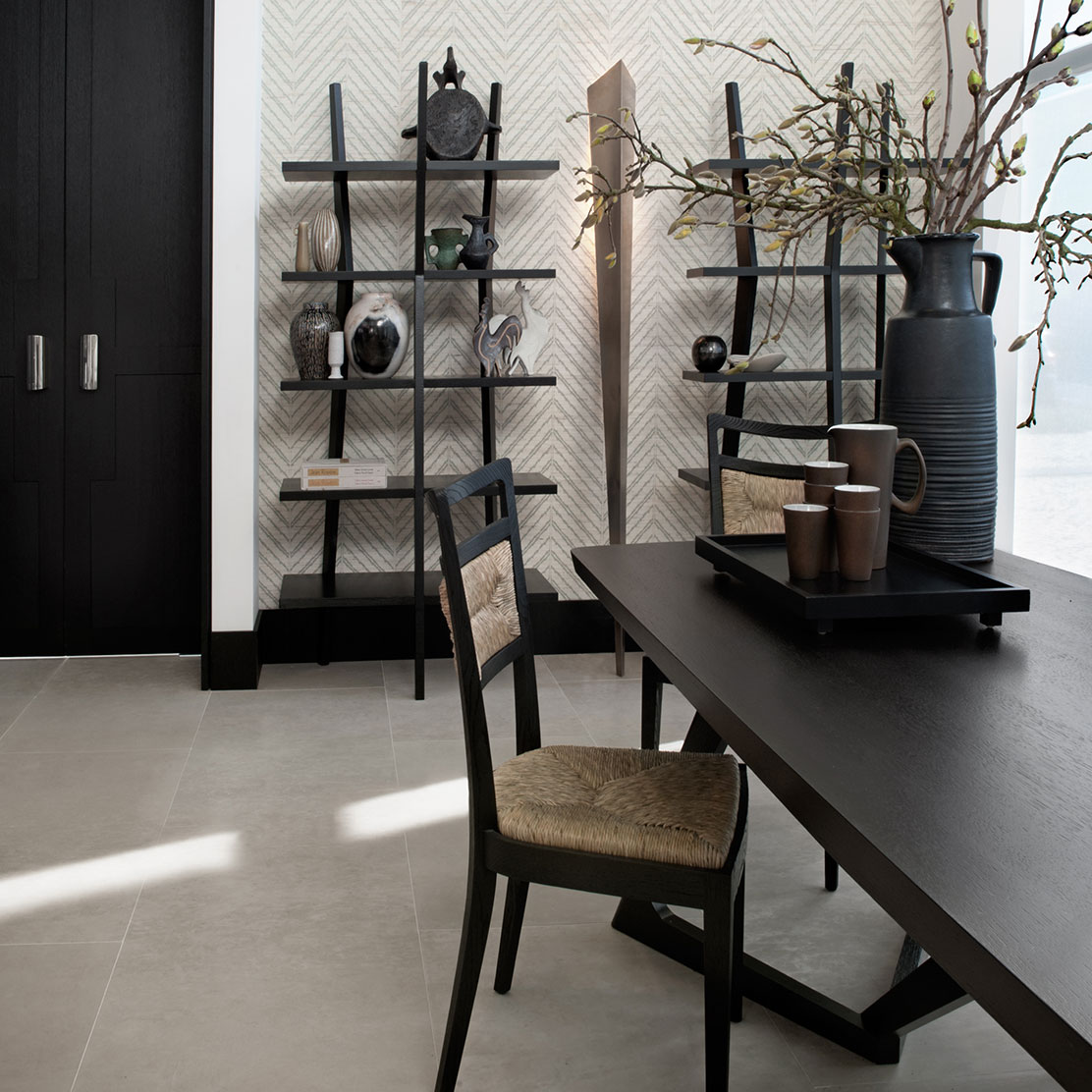 SEE MORE CUSTOM-MADE PRODUCTS BY VONDER