Image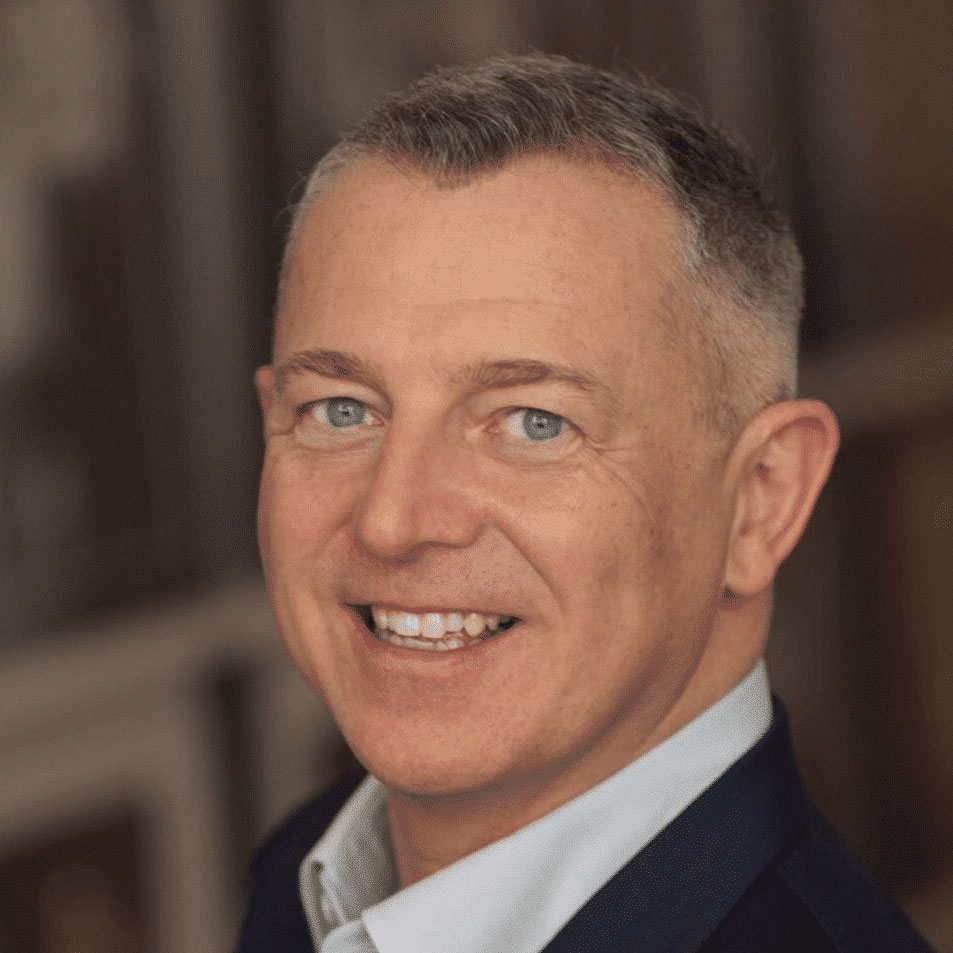 Image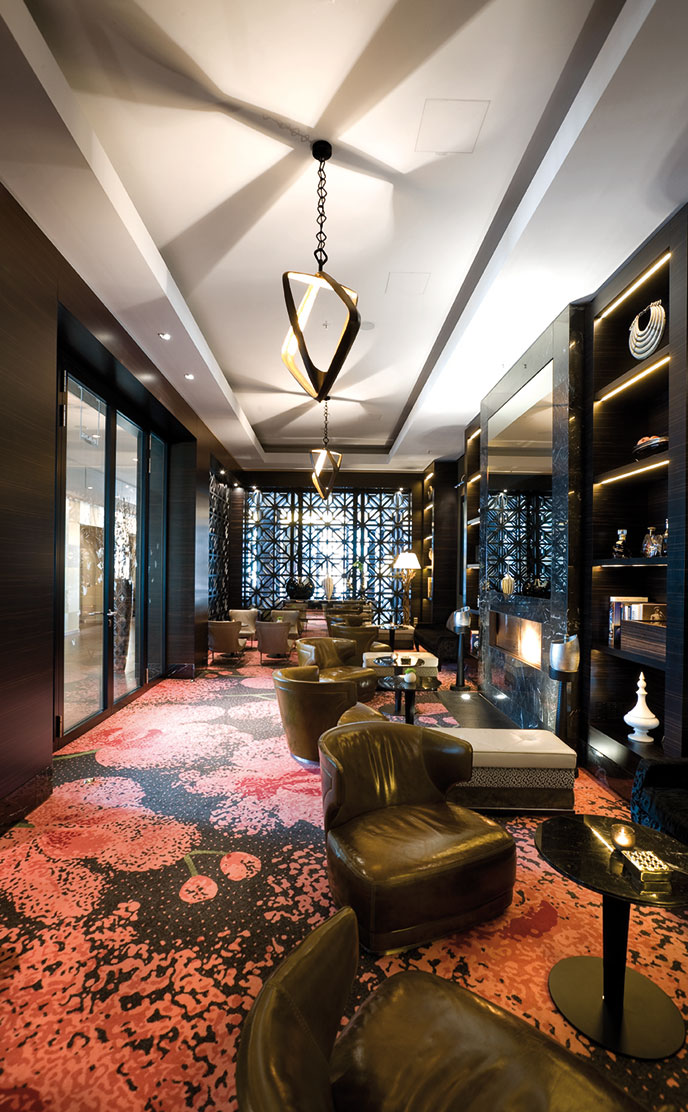 Image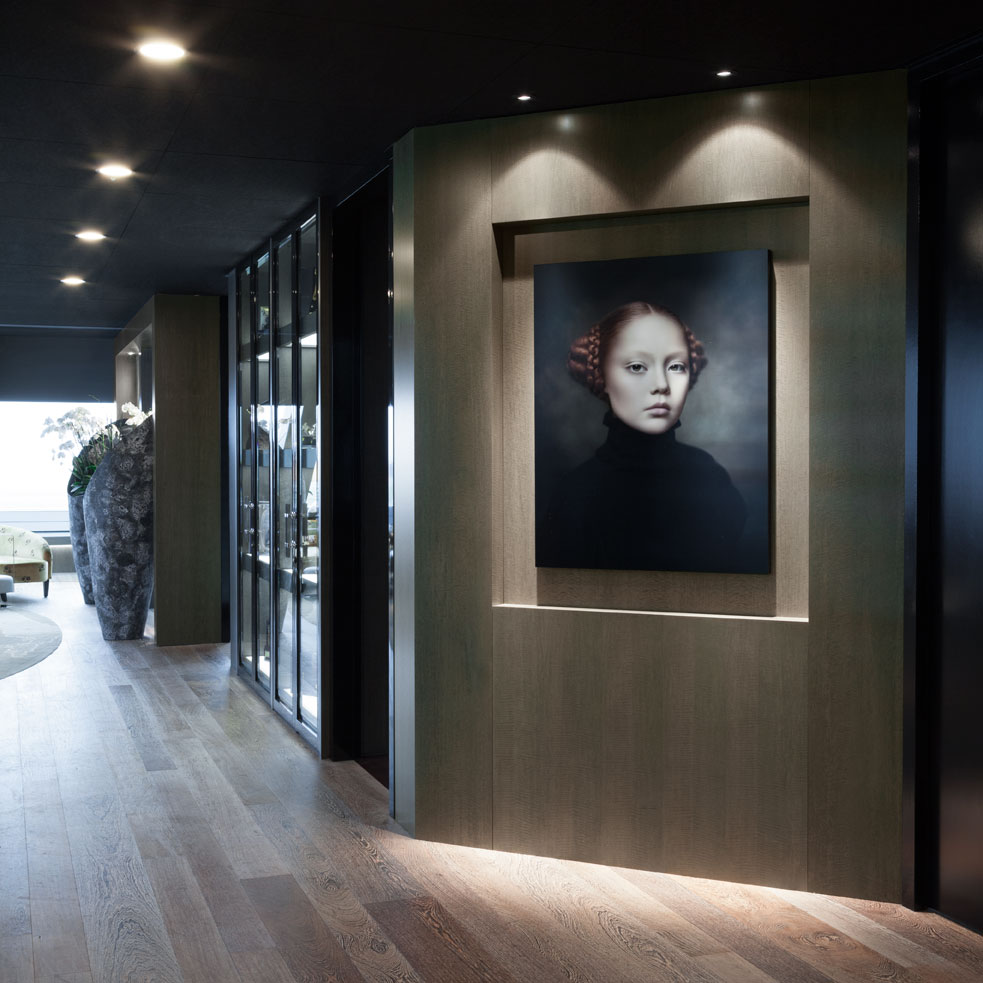 FG stijl
D e s i g n e d  f o r  P e o p l e
Founded in 1995, FG Stijl is a world-leading interior design studio, specialized in hospitality, based in Amsterdam, The Netherlands. From the exceptional hotels to cool boutique, Michelin awarded restaurants and luxury private residences, the studio brings clients years of international experience and is committed to apply the best practice international standards. Through tailor-made interior design and novel thinking, founder and creative director Colin Finnegan and his team prefer to employ a hands-on design process, work as close as possible with artisans around world , using the latest technologies and sustainable solutions and embracing true craftmanship. We are very proud to count some of the leading hotels such as Park Hyatt Vienna, Ritz-Carlton Moscow, Mandarin Oriental Munich, Kempinski Munich, Marriott, and the Sir hotels among our clientele. To add to the collection, multiple iconic boutique hotels are members of "Design Hotels"

De samenwerking met Vonder is gericht op totaalprojecten zoals The College Hotel in Amsterdam of Summum, the private jet lounge op Schiphol. Daarnaast is gezamenlijk de Luxury FG collectie ontwikkeld, maatwerk met bijzondere details en gebruik van luxe materialen en afwerkingen.
FG STIJL
Lindenhoevestraat 81
1096 DV Amsterdam
T +31 20 419 02 64
www.fgstijl.com
WORK OF FG STIJL
Image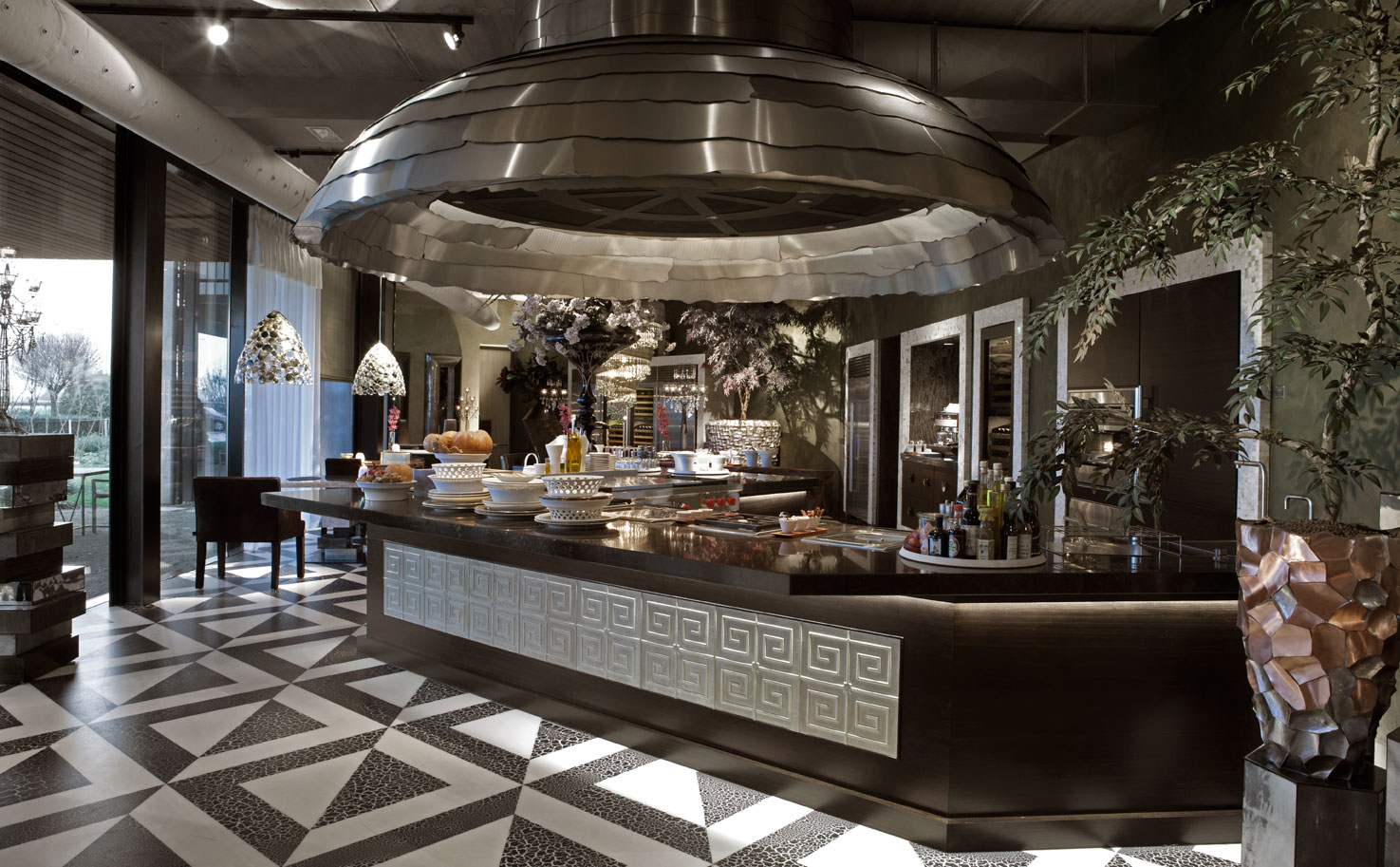 Image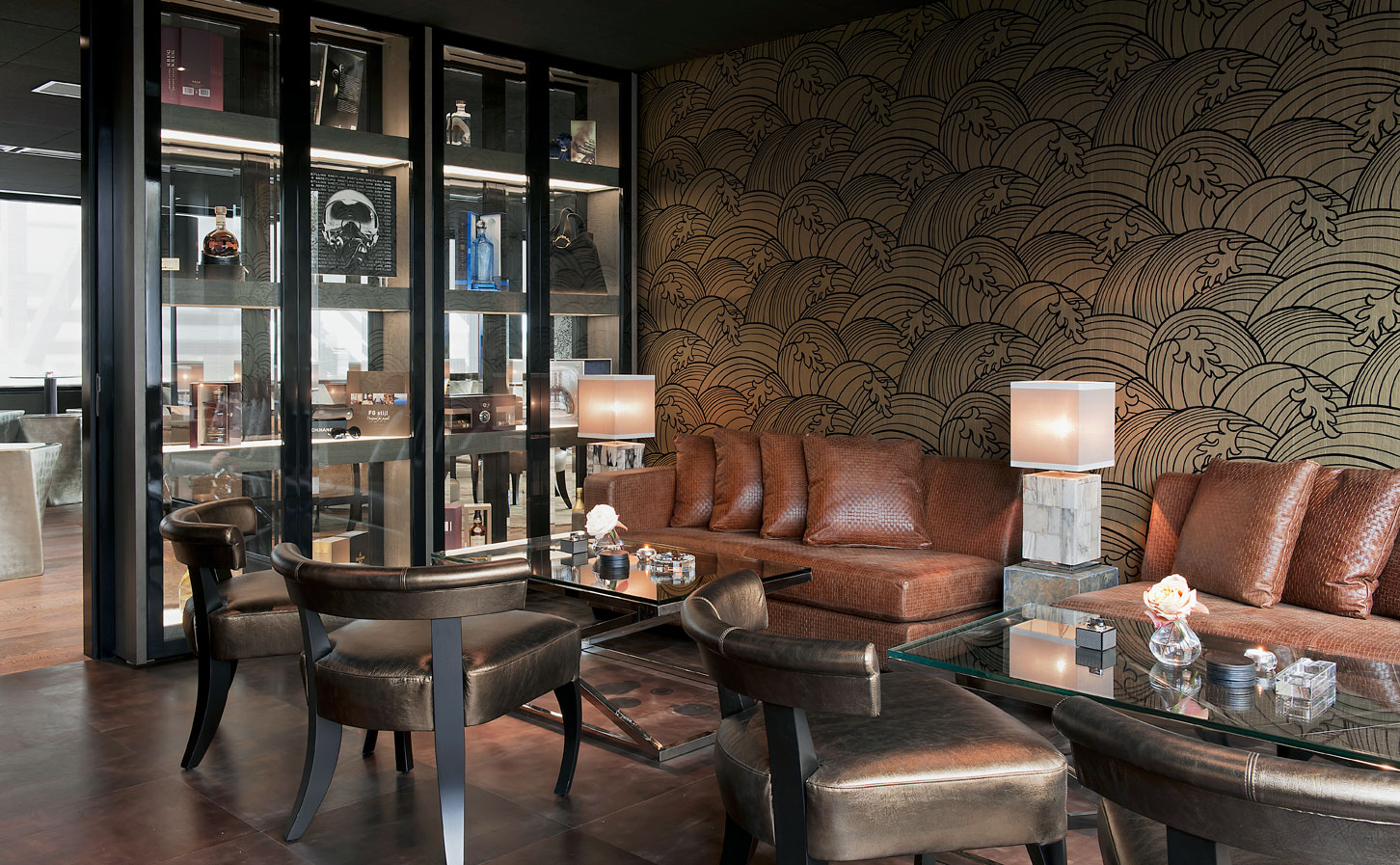 Image